It's important nowadays to follow the trends and spend your resources wisely. Why? The first one will allow you not to stay on the fringes of technological progress. The second one — to make your work on time and with maximum efficiency.

Affiliate marketing is the sphere where companies, teams, and particular people set trends and come up with new solutions that make our lives easier.

One of those solutions is the new Kadam's payment mode — CPA Target. Read below and you will know how to get as many conversions as possible.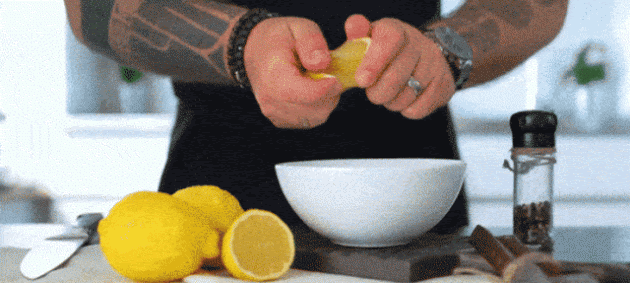 CPA Target
Simple words, it is a smart automated bid algorithm that sets bids to help get as many conversions as possible at the target cost per action (CPA) you set.
If your main advertising goal is getting conversions (like sales, signups, or mobile app downloads), then CPA Target can help automatically get more conversions for your budget. It can also help you get more sales while paying less for the clicks that lead to those purchases.

How it works
CPA Target uses your conversion data to avoid unprofitable clicks and lets you get more conversions at a lower cost. Based on your campaign's history of conversions, CPA Target automatically finds the optimal CPC bid for your ad each time it's eligible to appear. It sets higher CPC bids for more valuable clicks and lower CPC bids for less valuable clicks.
Pros of CPA Target
Saving time. There is no need to monitor your campaign and manually set bids — a smart automated algorithm will do it for you.
No overpay. The algorithm automatically generates bids to try and meet your target CPA.
The success of a campaign depends on the quality of your creatives.
KPI execution. By setting the target CPA, you are guaranteed to fulfill your plan, as the algorithm assigns the best bids based on already available statistics.
The aggressiveness of increasing/decreasing bids. The "Aggressiveness levels" tool lets you control how quickly bids are raised or lowered at various intersections.
The limit that saves your budget. The principle is simple: as soon as the campaign goes down and reaches the threshold value you specified, it will be stopped. This tool — an easy way to save your money in case of unforeseen circumstances.
These variables determine how soon you need to increase or decrease rates at different intersections. "High" aggressiveness means lowering/increasing bids at intersections with minimal expenses, while "Low" aggressiveness means gradually decreasing/increasing bids over a longer distance.


Example: if you choose a high aggressiveness of decreasing, the system will sharply reduce bids at ineffective interactions in the absence of "fast" conversions. If you choose a high aggressiveness of increasing, the system will sharply increase bids when receiving the first conversions in order to take as much traffic as possible from the intersection.
How to set?
To set your target CPA you need to set up tracking conversions with postback or JS-code.
Target CPA — the average amount you want to pay for each conversion.


1. Postback. Receiving CPA from postback allows you to focus on the amount sent in the "cost" parameter.

Once you mark the checkbox campaign focuses on the amount set in the Target CPA field. After getting a conversion campaign focuses on the amount sent in the Postback.
2. JS-code. You can get it in the campaigns' list.

The postback link is meant for parameter transfer from your server into our system when conversion occurs.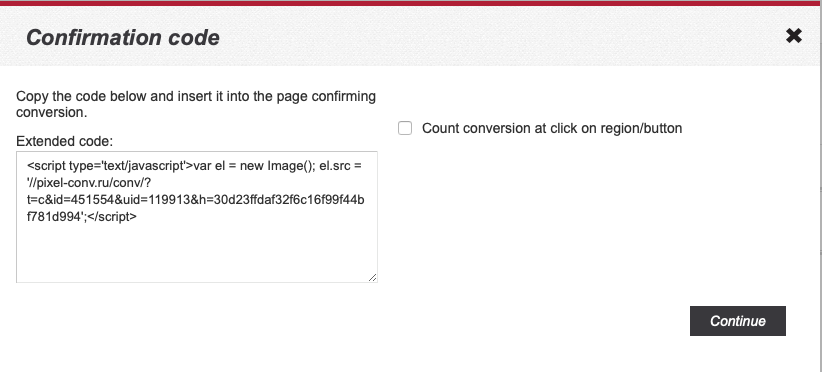 Make sure the code is set only on the Thank you page. This allows you to not only collect accurate statistics but also will save you from draining your budget.
The next step is simple. Go to Kadam, create a new campaign, and choose CPA Target in the payment mode field.
Save your time and launch the campaign. Let CPA Target do everything for you.
Share the article

Read. Learn. Do. Earn more money on Affiliate Marketing
Don't miss