Have you tried to find out about the new affiliate trends in the last week? Or maybe you want to know what's happening in the digital marketing world. We know that feeling and that is why Affiliate Valley's introducing the weekly digest with the most interesting news of the week.
Bing Is Taking Out The Competition With Their Low CPC And Extra Benefits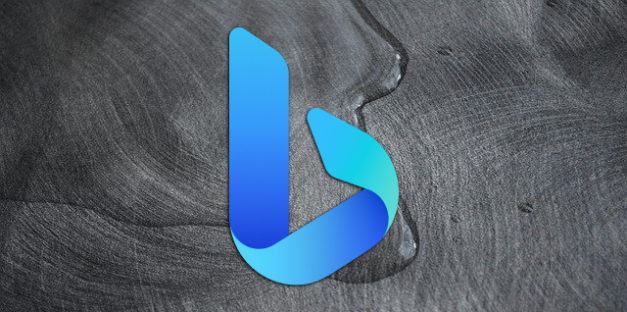 Low CPC
Because there is less competition, Bing has a significantly lower cost per click (CPC) on many keywords. This is in stark contrast to Google Ads, where the market is extremely saturated and CPCs can be exorbitant.

While lower CPCs are always desirable, they should not be your only priority. Experts will concentrate on user experience and landing page quality to ensure that a low CPC translates to a low cost per acquisition (CPA).

Great Targeting Data
Most marketers choose to import their existing Google Ads campaigns when deciding to run pay-per-click (PPC) campaigns on Bing. Although this is a good starting point, it overlooks one advantage that Bing has over Google – LinkedIn targeting information.

Running Bing Ads with overlaid LinkedIn data is an excellent way to gain access to the targeting options that LinkedIn offers at a lower cost.
Connect With Your Audience Wherever They Are Through Uber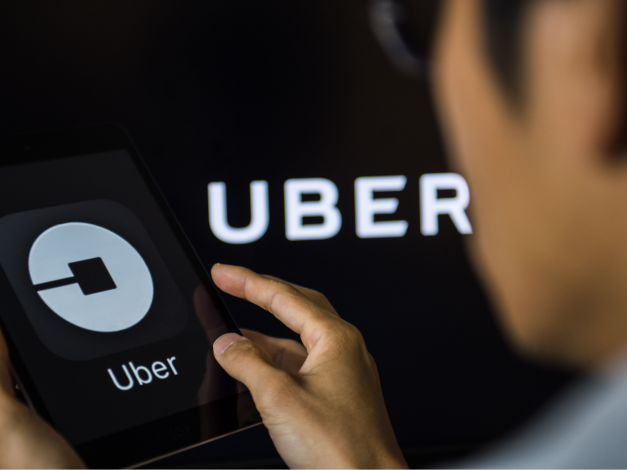 Brands and advertisers can use a variety of solutions across the Uber family of apps to get your message across, such as sponsored listings on Uber Eats and sponsored emails. Homepage billboards and a trial tablet advertising scheme are also options.

The offer is centered on a variety of advertising formats, ranging from storefront slots used by brands like PepsiCo to restaurant menu ads and car roof out-of-home billboards.

Shoppable Links Available On YouTube Streaming Services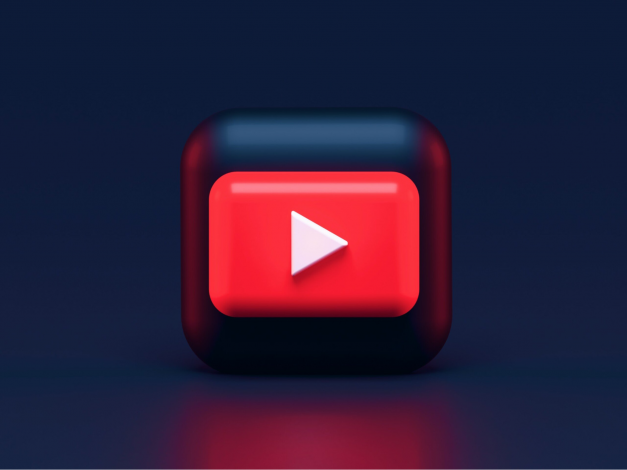 Will live-streaming commerce ever catch on in Western markets?

It already has in China and some other Asian countries, and there is evidence that Middle Eastern users are becoming more open to live-stream purchasing.

YouTube has been attempting to enter the live-stream shopping market for some time, and the expansion of its presentation tools and options could be a significant step forward in this regard.

This is a significant step forward for affiliate marketing. So far, the concept hasn't integrated into the streaming space beyond influencers occasionally shouting out their brand deals, but this could turn the streaming space into an online retail marketplace.

Now Reels Available To Facebook Users And Content Creators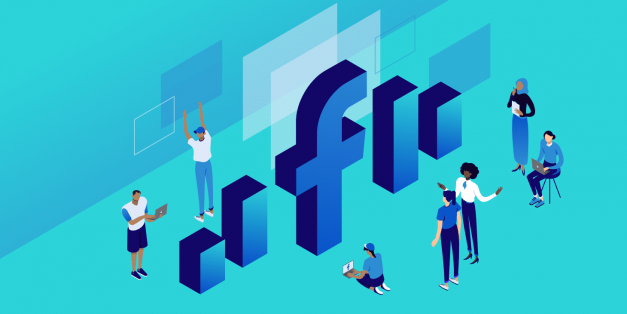 Meta is now making Facebook Reels available in 150 additional regions, with a new Reels display at the top of user feeds.

That will result in a lot more people watching a lot more clips thanks to Meta's TikTok clone functionality, and Facebook is also adding new creative tools and features to encourage take-up.

Facebook Reels will include remix functionality to encourage trend engagement, and creators will be able to post Facebook Reels up to 60 seconds in length, similar to Instagram's Reels extension, which debuted in July. Users will also be able to share publicly posted Reels to their Stories, increasing engagement even further.

Furthermore, Facebook is introducing Reels drafts and a new video clipping option that will make it easier for creators who publish live or long-form, recorded videos to test different formats.

Boost Your Promotion And Engagement Rate With The New LinkedIn Stickers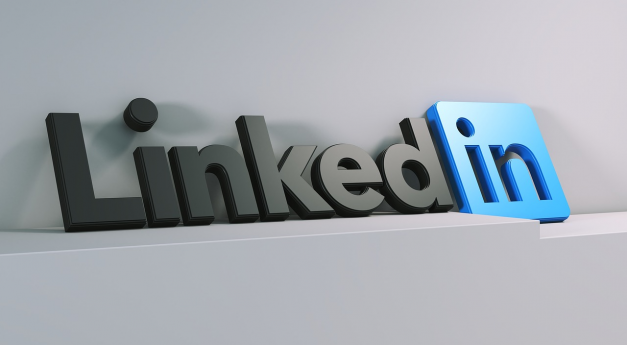 It's easy to overlook LinkedIn as an affiliate platform, but it's a great place for B2B brands and influencers to do affiliate marketing if they focus on business, hustle, or student culture.

And this is why they are attempting to mimic another feature of a more popular platform, in this case, Instagram.

It is a great opportunity to add a link to the stickers to promote products or websites, but now you can add a "person" or a "page." A person is equivalent to tagging someone in your post, usually for credit or a shoutout, and the page can redirect you to a reference site.

Stay Up To Date!
You want to stay up-to-date with interesting news about affiliate marketing and digital marketing in general? Follow our weekly digest every Monday to receive important and interesting news of the digital world!
Share the article

Read. Learn. Do. Earn more money on Affiliate Marketing
Don't miss