Today our friends from MGID will share useful insights about native ads and push notifications. If you haven't heard, MGID is a global pioneer in native advertising, targeting 850 million unique readers with 185 billion recommendations monthly worldwide. These guys specialize in native ad formats (including video) delivered via MGID's smart widget, under-article, in-article, header, and sidebar widgets or push notifications.

So, what are the native ads? According to IAB ''Native advertising is a type of advertising, mostly online, that matches the form and function of the platform upon which it appears''. These ads are viewed 52% more frequently than display ads and increase the purchase intent by 18%. The main goal is to make advertising look more organic and no too sales-y. Actually, the truth is that users are aware of malware promotion techniques, so today they value the content and quality. So, while designing your ad creatives, try to think about what the audience wants, how your product or service can fulfill this need and which of the product's benefits you should emphasize. Then, make your creatives look simple, clear and do not overload users with information.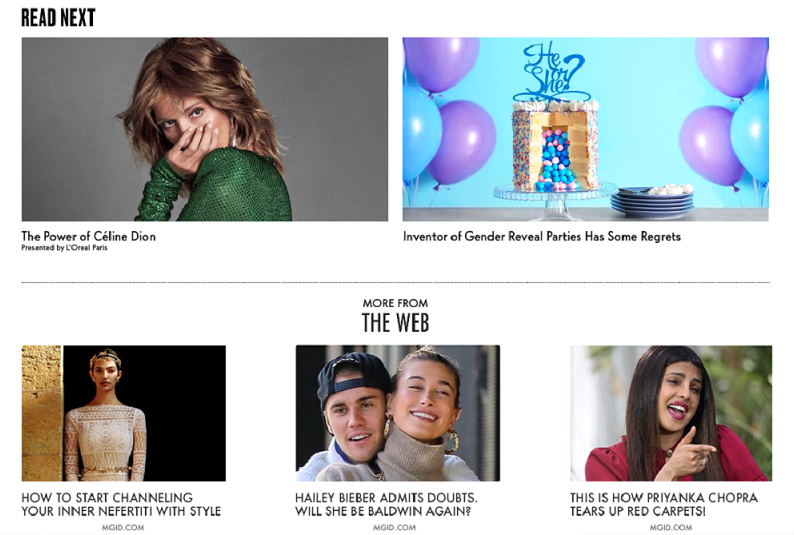 When it comes to landing pages, we suggest using a storytelling approach, as it proves to generate higher CTR and engagement. The user-generated content is also on the rise. Before/after photos, videos, reviews, and personal success stories work very well too but remember, your goal is to make them native. Take a look at the example below.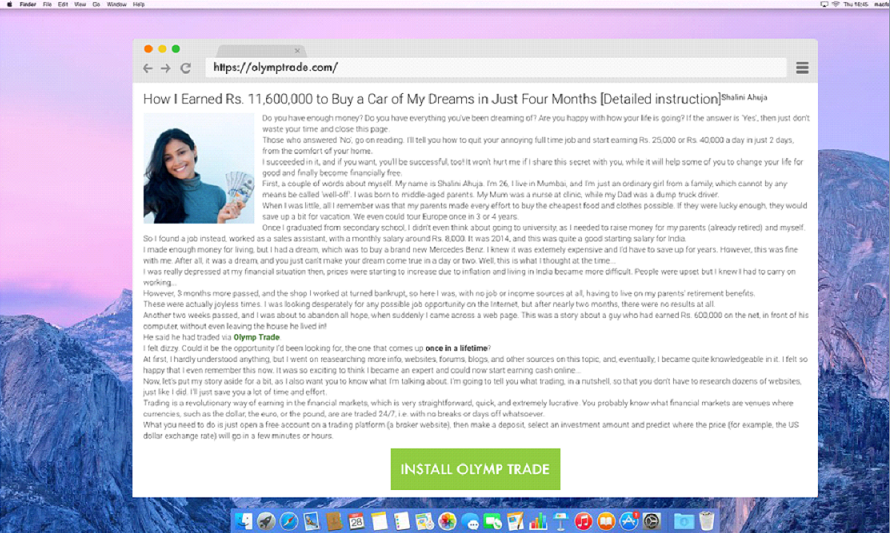 Then, native ads delivered via push notifications have proven their effectiveness. 50.42% of respondents consider Push Notifications beneficial if only they are able to choose to opt-in and out for the notifications on websites or apps of their choice.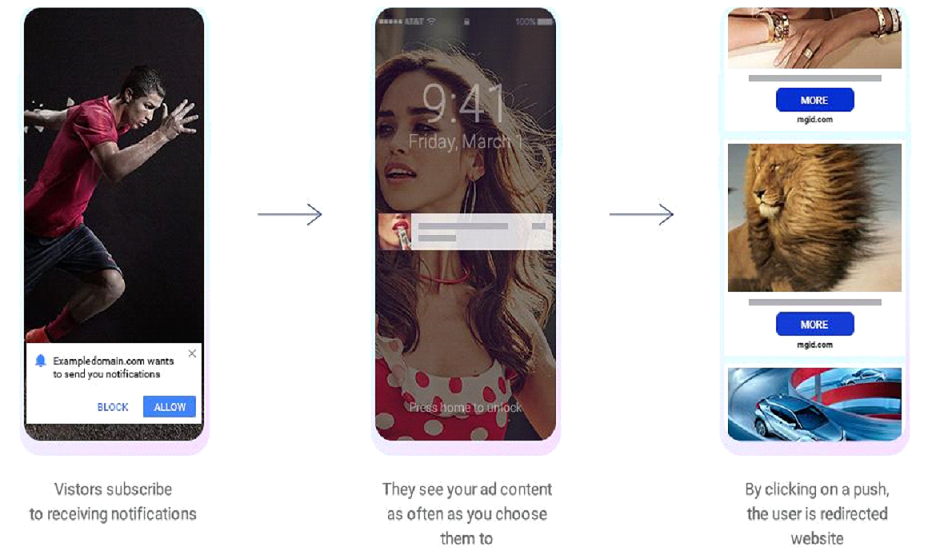 Here are a few suggestions regarding the push notifications' structure. At first, take into account that the push title must be short and clear, as there are only 30 characters at your disposal. Next, try to use emojis, as they tend to increase the engagement; however, keep in mind the differences in devices while using them. A push message can't be longer than 40 characters, so try to state the idea briefly. You can describe the benefits of the offer and then point the user to the next step through a call-to-action. Make them clear like "open the app'', "buy a ... ", "get a discount." Do not neglect using images, as ''100% of marketers considered Rich Push Notifications important'' (The State Of Web Push Notifications 2017-2018., 2018).
Push notifications allow you to generate higher engagement and CTR because of the possibility to customize the notifications. For instance, for dating offers, we suggest writing in the first person: "Feel lonely? Me too, let's chat'' or "Want to have fun? Text me". As for Nutra offers, you can ask: "Do you want to lose weight? Try this product now". Try to work with them and grab your piece of the sweet pie!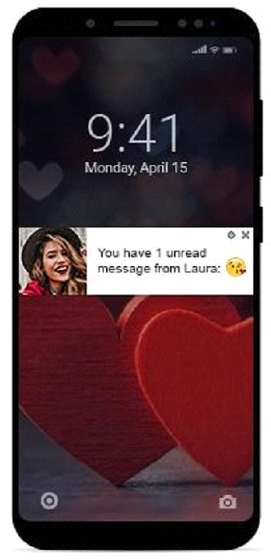 In order to make the customer experience better make push notifications visual, personalized, detailed and more relevant. Keep in mind that today MGID provides users with a special offer: push ad campaigns at the CPC rate starting from $0.003!
We observe giants like Google Chrome review their push notification policies in an attempt to help users avoid an endless stream of spam. We do not think that the push notifications will be lost, but we are sure that the new rules will force the unscrupulous push networks that bombard users with annoying alerts to revise their policies and become more user-friendly.
Finally, the difference between push and native ads creative approaches is huge. For instance, push ads can be more personalized which is unacceptable for native teasers: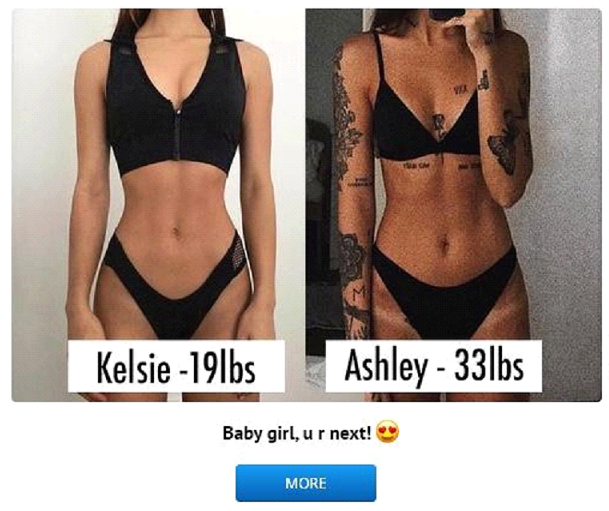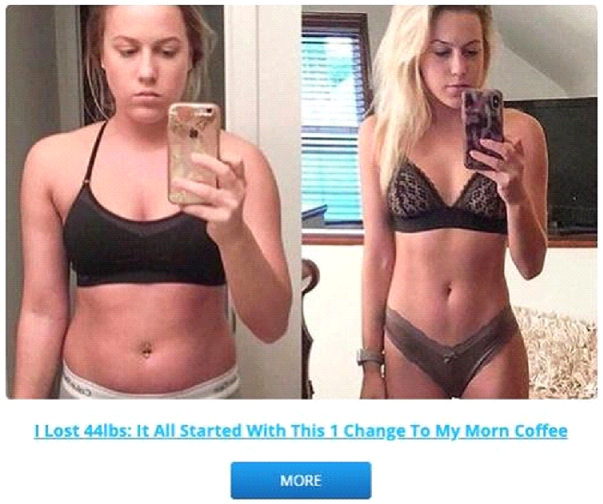 Ads that might mimic personal messages are OK for push campaigns, but we would not use them for native ones: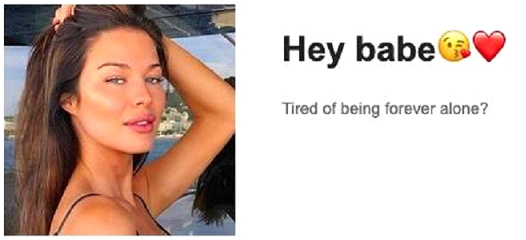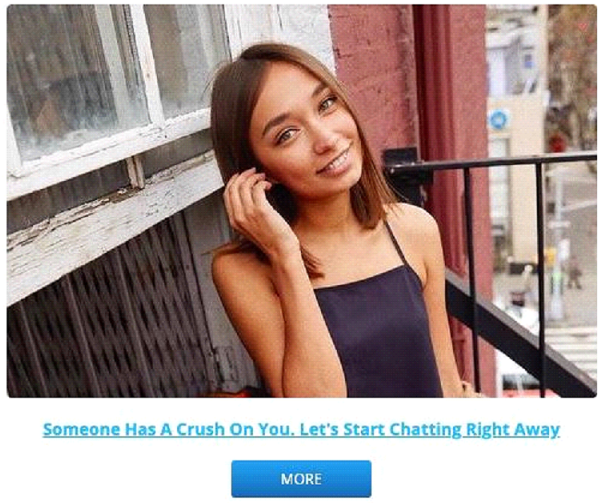 The usage of slang, shortenings, and arithmetical signs are perfect for push teasers but inappropriate for native ads: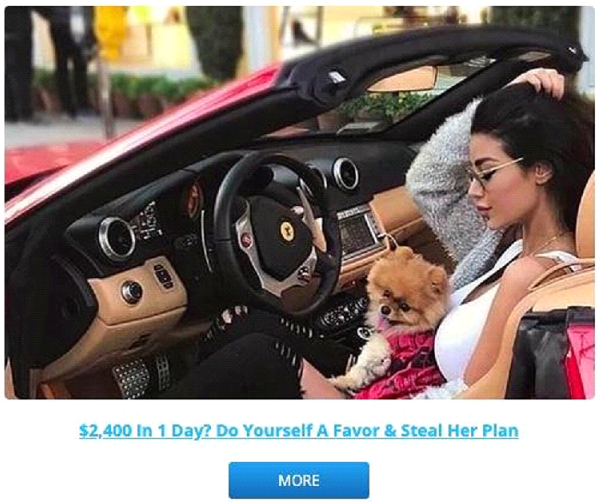 As for other trending formats, videos are becoming more popular and show very good results, especially in America. You can take product reviews, how-to videos, consumer testimonials or webinars. The main thing to remember is that the quality of the information and a good picture are important.
On the whole, digital space is constantly evolving. New formats emerge and transform the rules of the game. So the goal of the affiliates today is to adjust to these changes and make the most out of the emerging trends.
P.S. MGID offers a 25% credit match on top of your first deposit. Sign up via the link and try this native ad platform now! 
Share the article

Read. Learn. Do. Earn more money on Affiliate Marketing
Don't miss