Offer: (698) [MOB + WEB] Win and Samsung Galaxy S9 - MO / PT + (268)
[MOB + WEB] Win and Samsung Galaxy S9 - PIN / PT (Non-Billable)
GEO: PT
Traffic platform: Megapush
Affiliate Network: Leadhits
Period of operation: 1.05.2019 - 15.06.2019
Investment: $ 4275
income: 6552 $
Profit: $ 2276
ROI: 53%
Hello! Today I will talk about how I bought a Portuguese Sweepstake through Megapush for $ 2300 in a month and a half.
I took two offers at the top of the affiliate network, it could guarantee that these offers are profitable. And most likely making a profit. I just had to pick the source, creatives, and landing page.
The old approach with a wheel on the landing page consistently gave me a minus ROI regardless of the creatives. I did not manage to find the Portuguese postal landing page on AdPlexity. I changed my working landing page to another geo and almost immediately saw positive results.

Payment on the offer (698) is $ 8. According to the non-billable offer, a payout of $ 0.8 was shown less ROI and was disabled.
The landing was the same questionnaire, as before only with a couple of differences. There were issues related to the quality of postal services and the design that is most similar to the post office site of the country to which we are buying.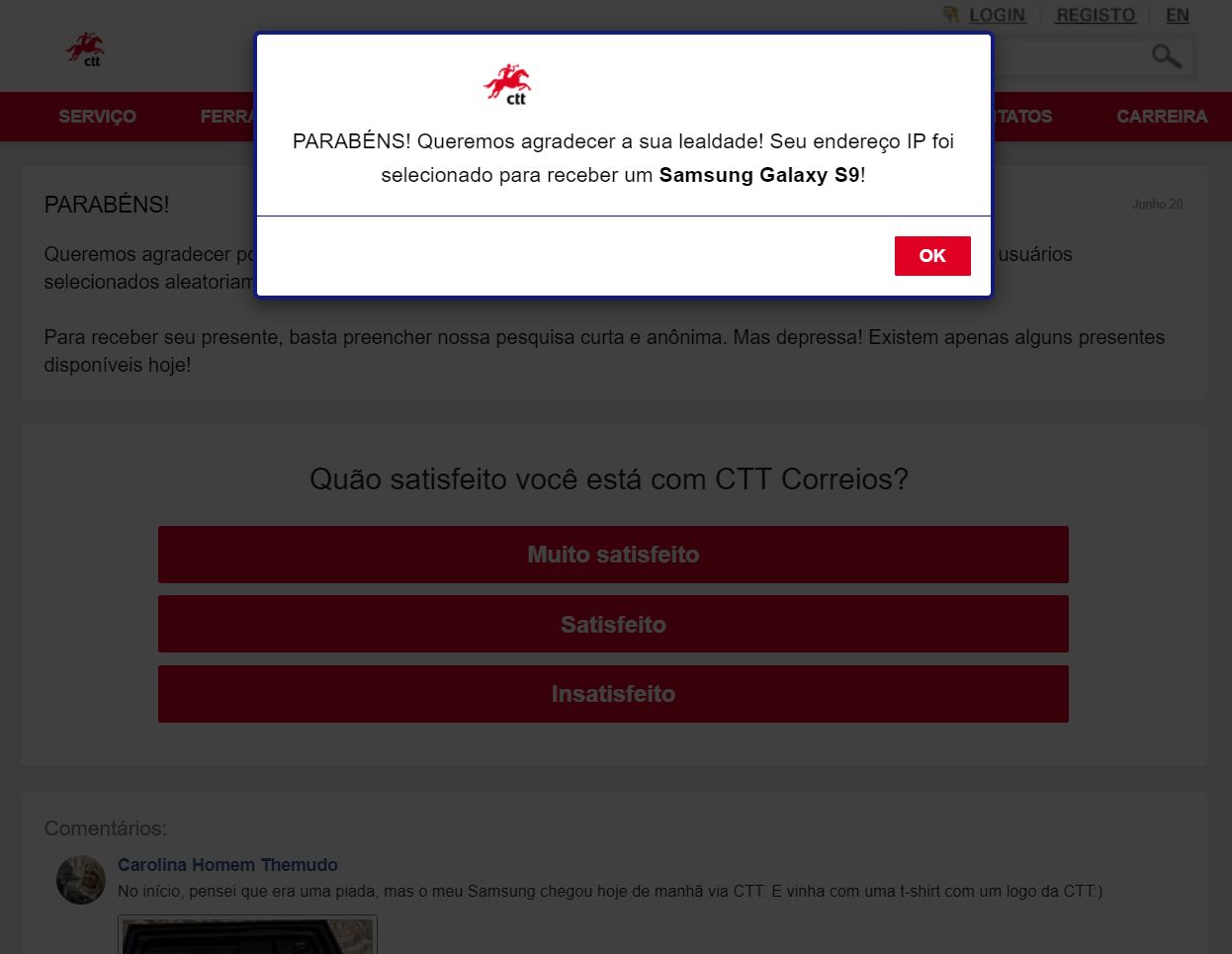 The landing page and creatives were ready. I took a creative that used to work on Sweepstake with a slight change. We have a postal land, it may attract us more clicks.
We took two creatives as a basis:
1) Delivery Confirmation - New Samsung S9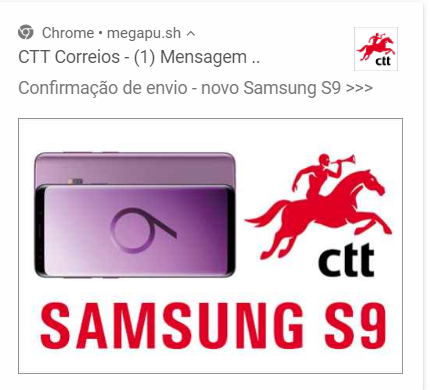 2) Click and confirm the delivery of your Samsung S9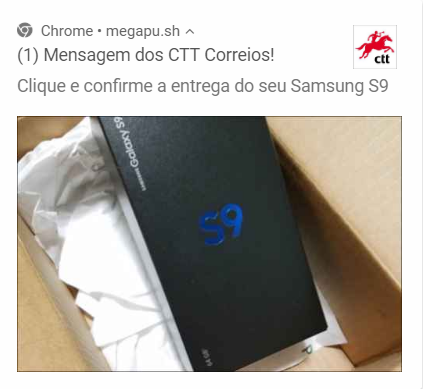 Campaign Settings: I used to work only with mobile devices at a minimum rate. A good CTR allowed me to get the volume at a low rate. Portugal has a good volume, it also played a role.
Optimization: After casting several thousand, I turned off some feeds that either did not show conversions at all or showed a negative ROI.
One morning I launched two creatives: in the evening, $ 100 was gained on one of them, less than $ 10 on the other. The rates were the same.
If the creative that you created does not give you clicks, most likely the creative is bad. In this case, raising the rate does not help you, you need to cut a new creative.
Below I attach a creative that did not go completely. This approach could work earlier and works on some geo and now. But not in this case.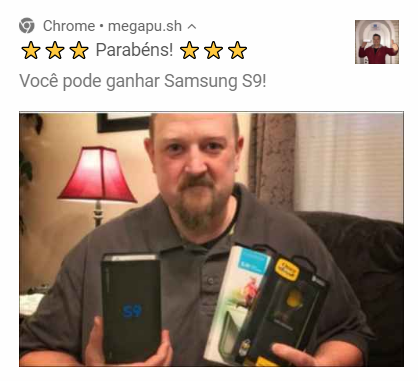 Over time, the clicks began to go slower or swarms began to subside. I stopped old creative and started new ones by changing them a bit. The promise remained the same.
Conclusion: Do not be afraid to experiment, especially if you see that the old approaches no longer give the same profit. And use spy services to keep your finger on the pulse.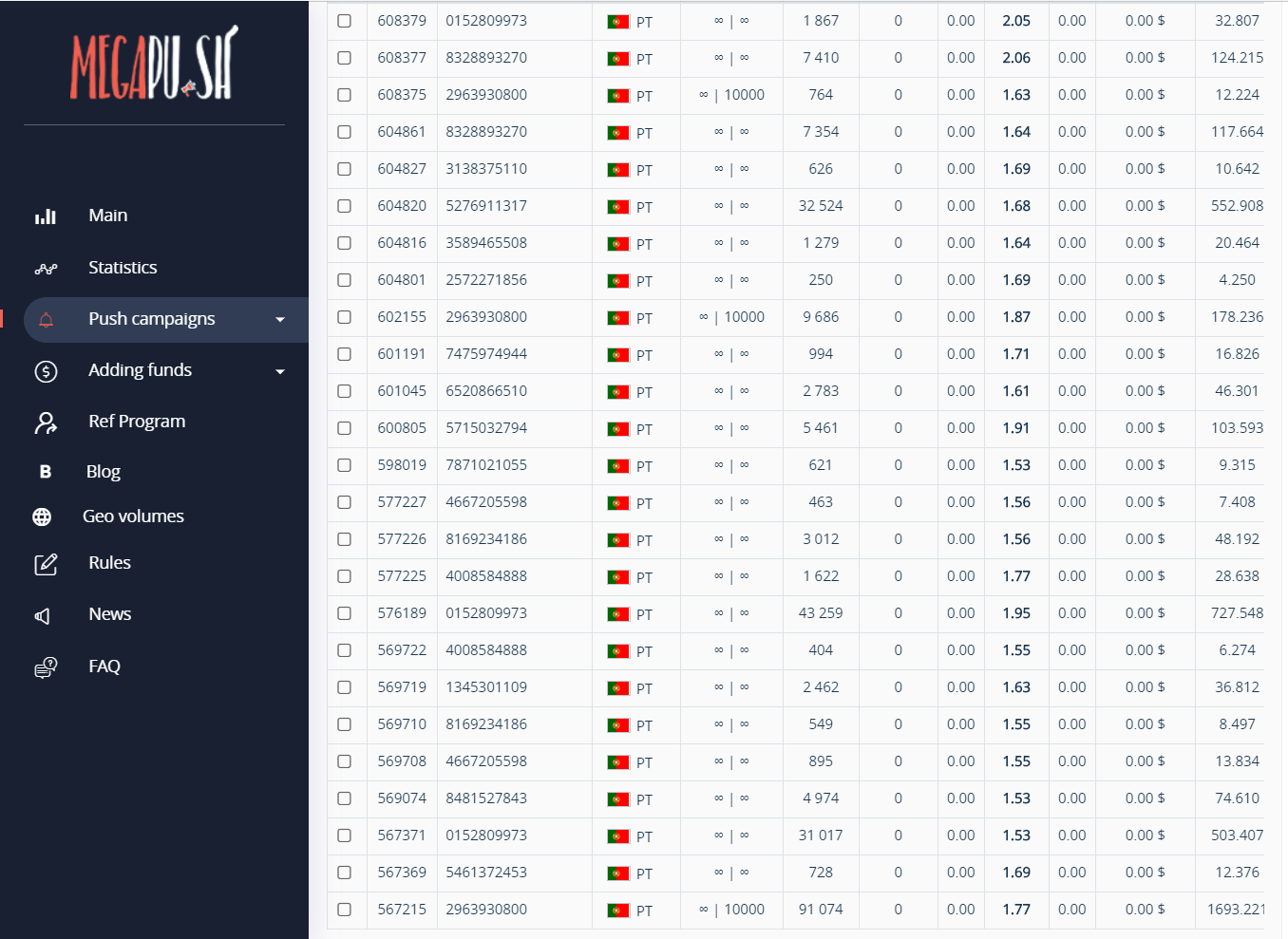 Screenshots of campaigns from the source

Statistics for both offers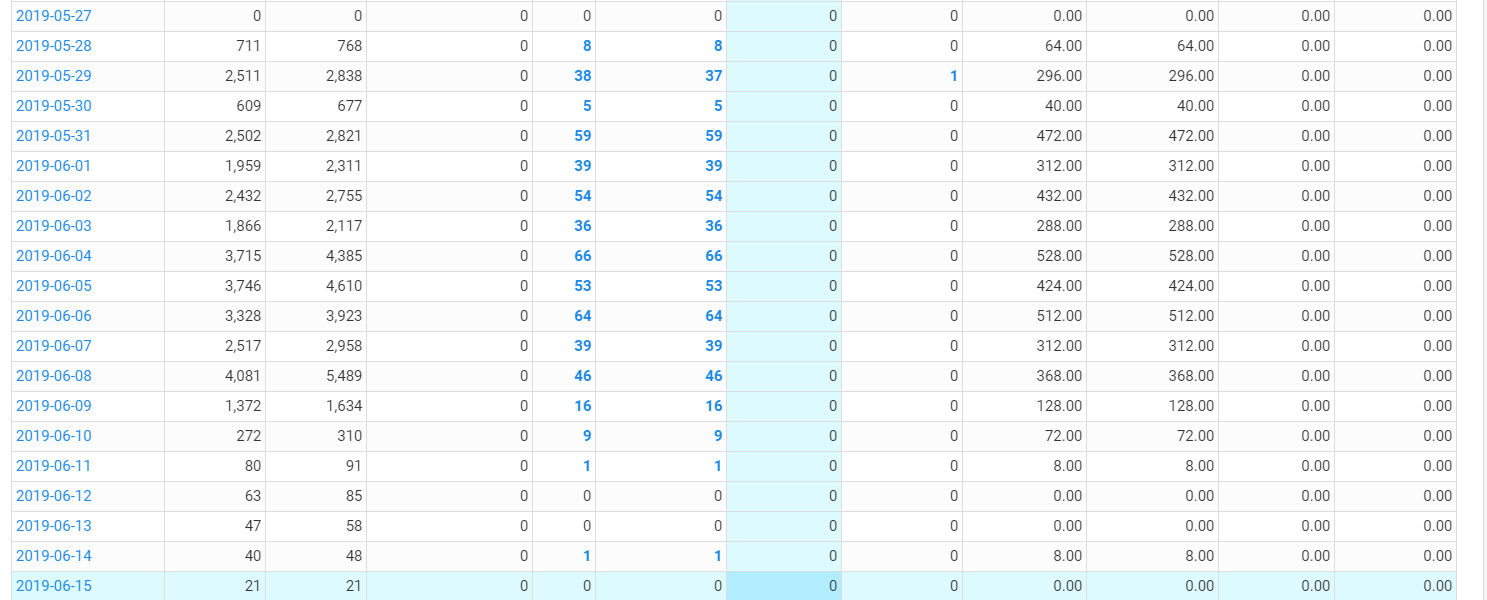 Statistics for both offers


Statistics for both offers

Share the article

Read. Learn. Do. Earn more money on Affiliate Marketing
Don't miss