Platform: Megapush
Traffic type: Mobile
Partner: ClickDealer
Offer: (67399) [MOB] LONELY HOUSEWIVES /INTERNATIONAL (50 GEOS) — REVSHARE — REVSHARE — %80.00
Flow: 3g — 1 click: WiFi — Pin Submit
GEO: Nigeria, Algeria, Sudan, Tunisia, Egypt, Senegal, Sri Lanka, Lebanon, Guinea, Cameroon, Ivory Coast, Bangladesh, Ghana, Burkina Faso, Morocco, Yemen, Iraq, Indonesia, Benin, Kenya, Mali, Mauritania, Gambia, Somalia, Saudi Arabia, Myanmar, Libya, Uganda, Kuwait, Pakistan, Nepal, Gabon, Ethiopia, Syria, Singapore, United Arab Emirates, Jamaica, Sierra Leone, Malaysia, Turkey, Maldives, Qatar, Mauritius, Trinidad & Tobago, Oman, Papua New Guinea, Togo, Congo, Thailand, Jordan
Period of Operation: 13.03.19 — 05.05.19
Investment: $226
Income: $638
Profit: $ 412
ROI: ~182%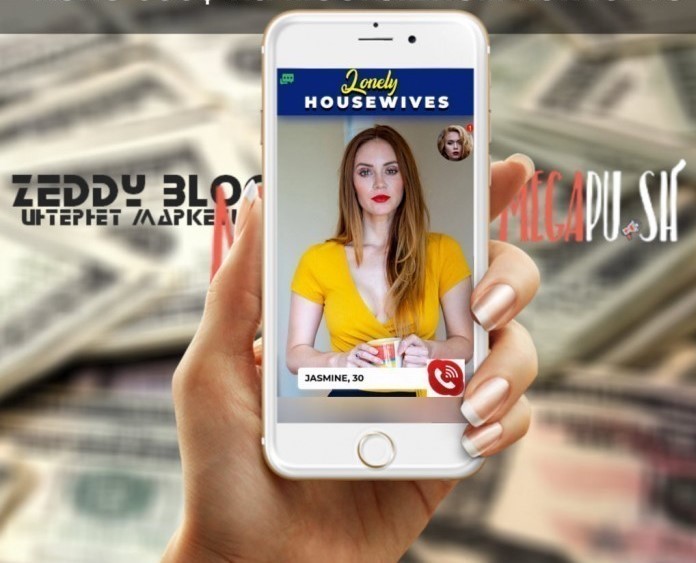 Meet Jasmin on the photo - Arab princess from Agrabah a thirty-year-old single housewife. She wants to talk on the phone with a lonely (or maybe not) Arab or African. And share profits with partners.
Rather, this is a YouTube blogger (I don't know her real name) and she probably doesn't suspect that she advertises a service for adults in third world countries.
Offtop. In this internet age, all communication and even phone calls go into mobile applications, which deprives cellular operators of their direct earnings (on minutes of conversation and SMS). In fact, the smartphone has become the key to the Internet, if the smartphone has mobile Internet, it does not matter how much money is in the account, because you can make unlimited calls and messages via WhatsApp, Viber, and Instagram. In general, the Internet is important, and packages/minutes/rates are secondary.
Because of this, revenue from cellular network subscribers is constantly falling, and mobile operators are now pairing with content providers to invent new ways to gain money from the mobile subscribers in order to get profits and be able to develop their technologies, build new towers for high-speed communication. Mobile network operators are essentially on the verge of losing the loyalty of their subscribers, subscribers start to complain or switch to another operator. Hence, they start self-connecting services like "beeping", mobile subscriptions, and a whole heap of options for writing off mobile content. We will discuss one of these methods today.
I like working with unpopular GEOs because it's where users and whole countries are not yet exposed to advertising, not familiar with mobile subscriptions and paid SMS. This is where good ROI is more common.
The first photo shows what the payer looks like, and this is how the creatives looked like under push traffic: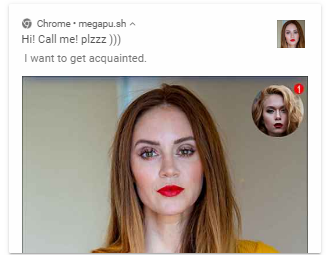 Our heroine "went well" in many countries.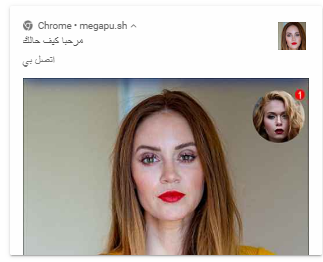 For Arabs, she spoke Arabic through a google-translator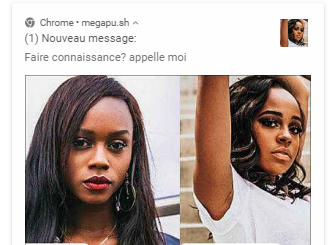 Even the housewife had swarthy girlfriends where the main population is black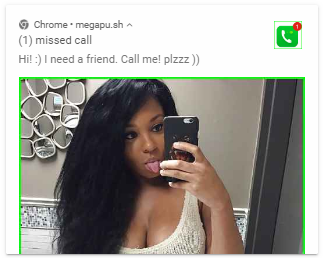 But such an ad did not work (apparently because of the icon), or just offended by the tongue :)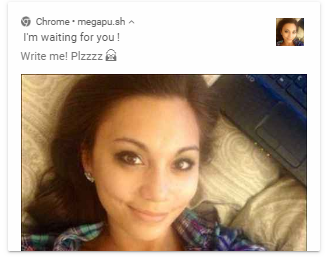 But this lady on many GEOs showed good results (apparently very similar to the bored housewife)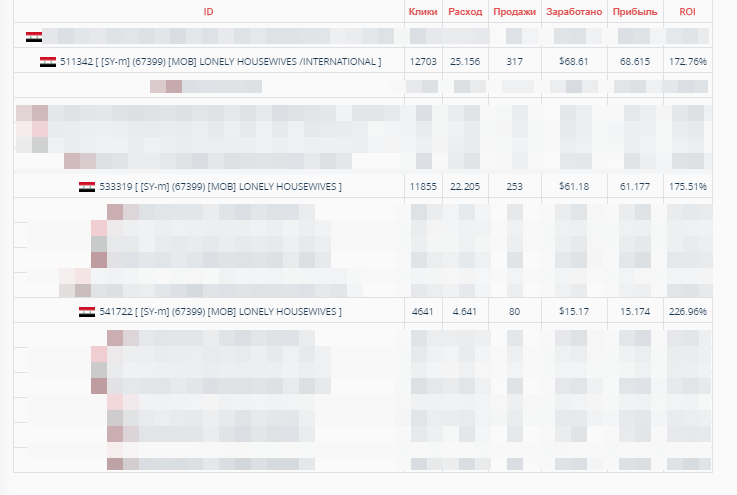 Syria


Senegal


Papua New Guinea

Features:

The cost per click ranged from minimum to recommended (ranging from 0.001 to 0.005 $ on these GEOs)
Feeds 26 and 35 are disabled at all PK because the moderation on the dating offers does not work with them.
Most GEOs have little traffic, but there was an almost stable conversion rate.
TOTAL: $ 226
There were practically no unsuccessful GEOs because I already invested in such an offer and knew in which countries there is money for mobile content.
How it all started: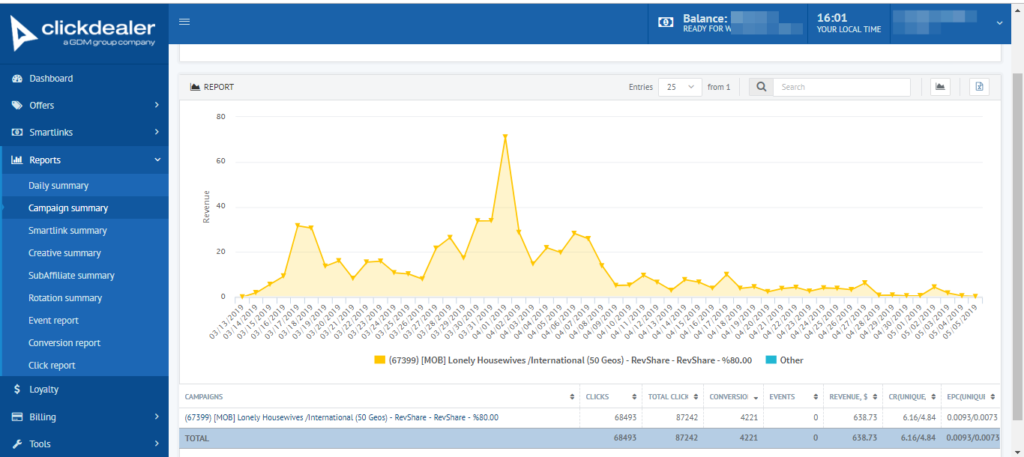 INCOME IN PARTNER: $ 638
NET PROFIT: $ 412
ROI: ~ 182%
The result is not the most outstanding, but practically no labor costs, only experience and time.
Findings:
Try different GEOs and verticals. If you find a cool converting audience/geo, look for additional offers for it and you will be profitable.
Good luck!
Share the article

Read. Learn. Do. Earn more money on Affiliate Marketing
Don't miss