I'm running this method for 3 months, and it still rocks. Let me share it with you guys. Before we start, go ahead and register in Adsterra.

Here is my earnings' screenshot to motivate you to read up to the end:
July:
August: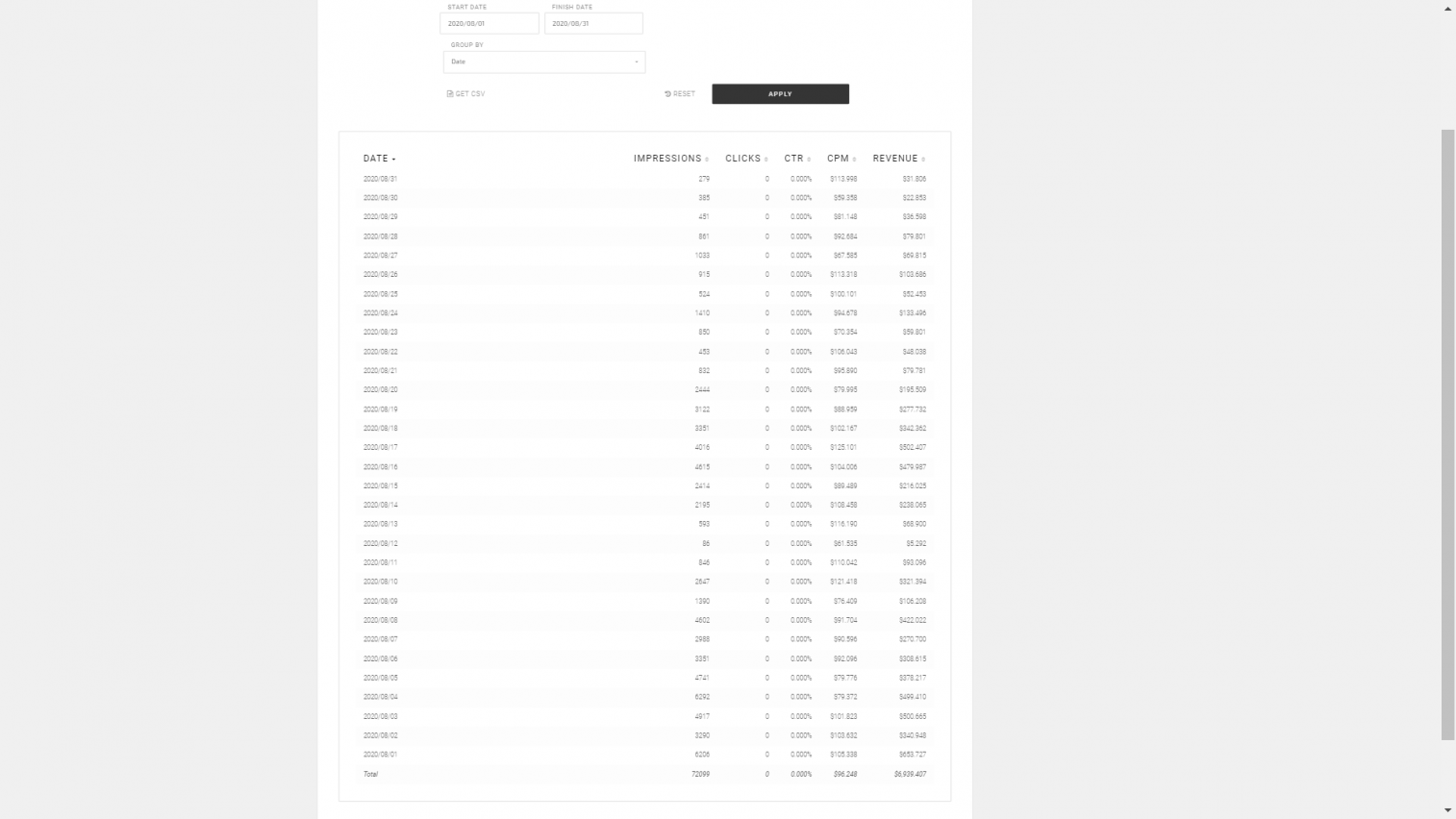 September: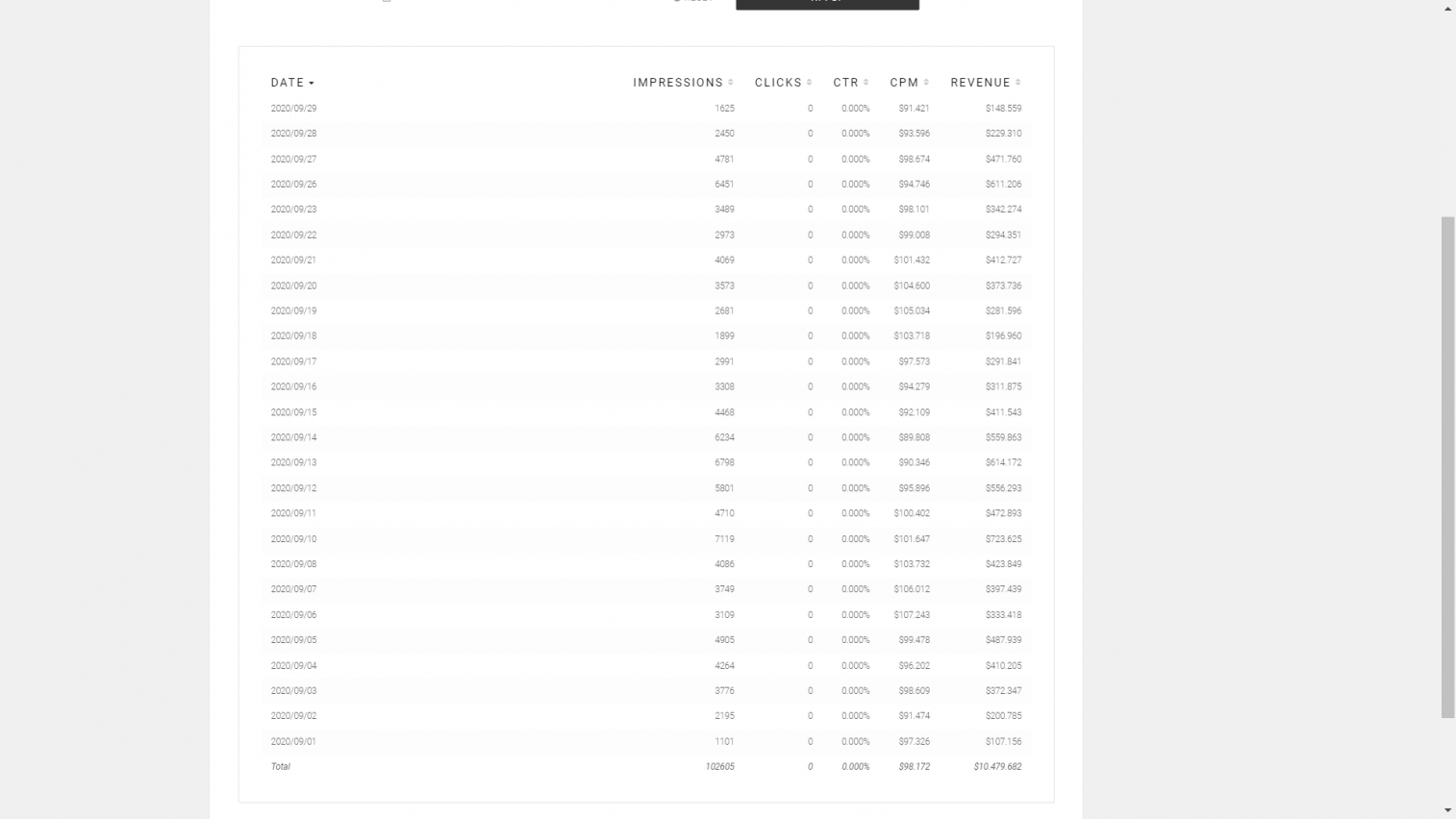 My total earnings: $29,54K in 3 months.
$12,1K (July) + $6,94K (Aug.)+ $10,5K (Sept.)

To make money I needed:
Traffic source.
Landing page where I can send traffic.
CPM ads – to monetize my traffic.
I had a plan to send Tier 1 countries to a CPM network with high rates for USA traffic. The difference between invested money and my earnings would be my profit.

I was thinking about Facebook to get some Tier 1 traffic, but CPC is pretty high there for US traffic. 9 cents is too much. I needed something cheaper.
I was choosing between Google Adwords and Bing aka Microsoft Advertising. I've chosen the second one.
Why? Well, I've found some research which says that a typical user on Bing is generally over the age of 35, most commonly between the ages of 55 and 64, and most are parents. One-third of the Bing Ads audience has a household income of $100,000 or more, and 22% more was spent online with Bing than on average search engines. It means Bing users spend money online! Very good for my CPM.
I made a blog with 30+ articles, and one special article which I promote via Bing. The article leads to another website (also mine). On that website, users must do some particular action and hit a button with ads to proceed further.
I used Adsterra direct link to monetize traffic. They have CPM ads, so they pay for impressions. That is why I've chosen them. Also, they can pay in BTC ☺
After that, I did some research. I've found similar blogs to mine and using SEMrush (you can use Ahrefs, Ubersuggest, Moz, etc.) I've found Paid keywords with decent search volume and low CPC for USA.
With this method, I managed to lower my CPC to just only 5 cents! Instead of 9 on Facebook.
As a result of 2 and half months of work, I totally spent $17,78K dollars for the traffic and earned 29,54K dollars.

As a result, my pure profit is $11,8K, which makes my ROI 66%.
Hope you enjoy this information! Leave a like and share it with your friends. If this post hits 100 likes, I'll tell you how to use traffic from Snapchat to make some cash!
If you enjoy reading this post, and you are motivated to try this method by yourself, please use my referral registration link to apply for Adsterra CPM direct link ads.
Good luck!

Share the article

Read. Learn. Do. Earn more money on Affiliate Marketing
Don't miss