Hello! Here we are with another dose of inspiration - a case study on earning money with affiliate marketing. This time, we're giving a closer look at the MyLead smartlink campaign and the story of one of MyLead's publishers.

The publisher's name is Thomas. He was using one of his blogs. He was looking for a way to monetize it simply and quickly.
Affiliate Marketing only for large blogs? Not this time
Thomas has one website in a narrow thematic niche, which boasts quite a good traffic from Google (about 5-9 thousand UU per month), but it has absolutely no loyal readers. By saying "completely" I mean it - a dozen fans on a fan page are probably some of his friends, comments are mostly advertising spam, etc. Users enter this page from the search engine, find what they were looking for (or not) and leave - on average after a minute. In Google AdSense, this website gives him about $14 a month. Not too shabby, huh?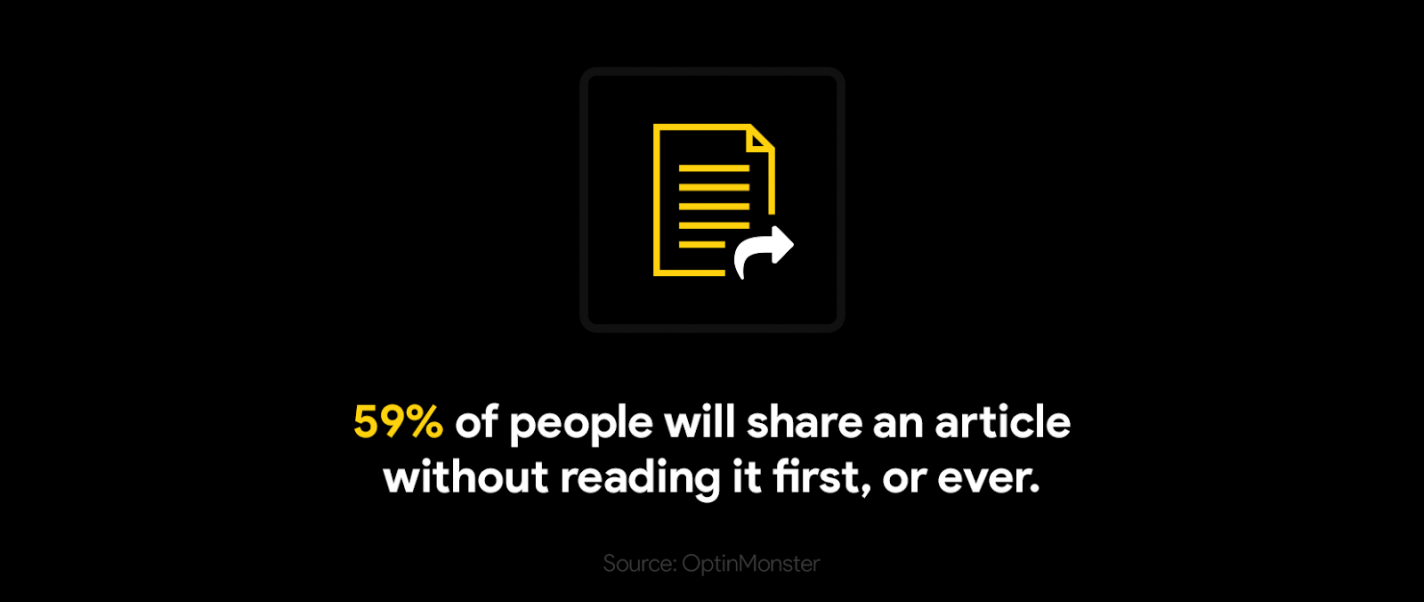 It would seem that there is no point in placing affiliate programs on such a website. Why? You can probably find many blog entries that affiliate marketing only makes sense if you have "loyal" readers who just stick to the website and buy anything that is out there.
Well, in this case, it appeared that there can always be an exception.
On the abovementioned blog in a narrow thematic niche, MyLead publisher recently earned a good amount of money thanks to the Aliexpress smartlink affiliate program - $101.98 in October and $195.31 in November. This is an increase of 745% ($23.12) in comparison to September.
How to earn with MyLead on the blog without loyal visitors?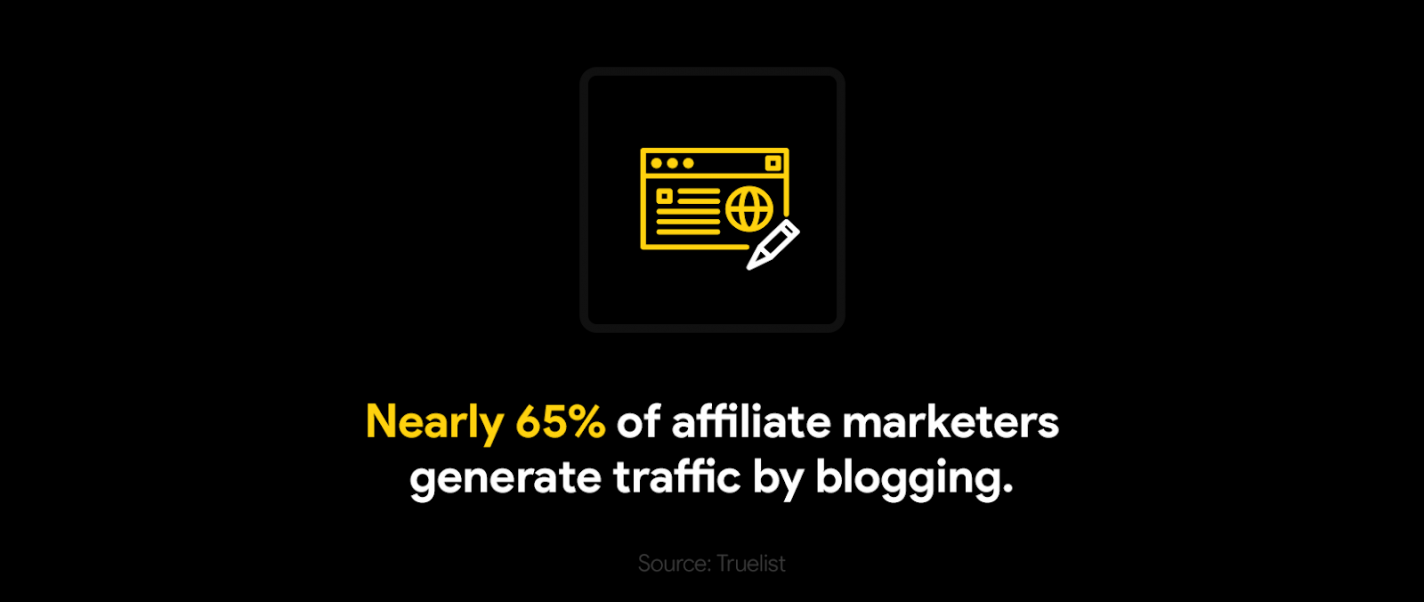 A few weeks before this huge increase in Thomas's earnings on his blog, he analyzed the statistics of visits and checked which posts were the most popular. It turned out that there are two dates that have gained an exceptional increase. These two dates represent two different blog entries that managed to rank high in the search results and they are the ones that attracted the most traffic to his blog: in total, 41% of traffic was only these two posts.

These were old posts, about 3,5 years old to be exact. The traffic to them came mainly from Google, which gave Thomas a reason to believe that it will continue for some time. I thought it would be nice if these posts would earn him something. Fortunately, the first is about gift ideas for a specific group of people, and the second is about what accessories men can wear. Great affiliate opportunities, right?
Thomas edited some of the posts. Firstly, he added a few linked pictures from Aliexpress to the post about accessories, and so this post hung for some time but it did not bring any money.
Then he edited it again - adding a list of dozens of specific accessories suggestions - links to accessories in stores in Aliexpress along with prices. Each link was of course an affiliate link. It looks like this: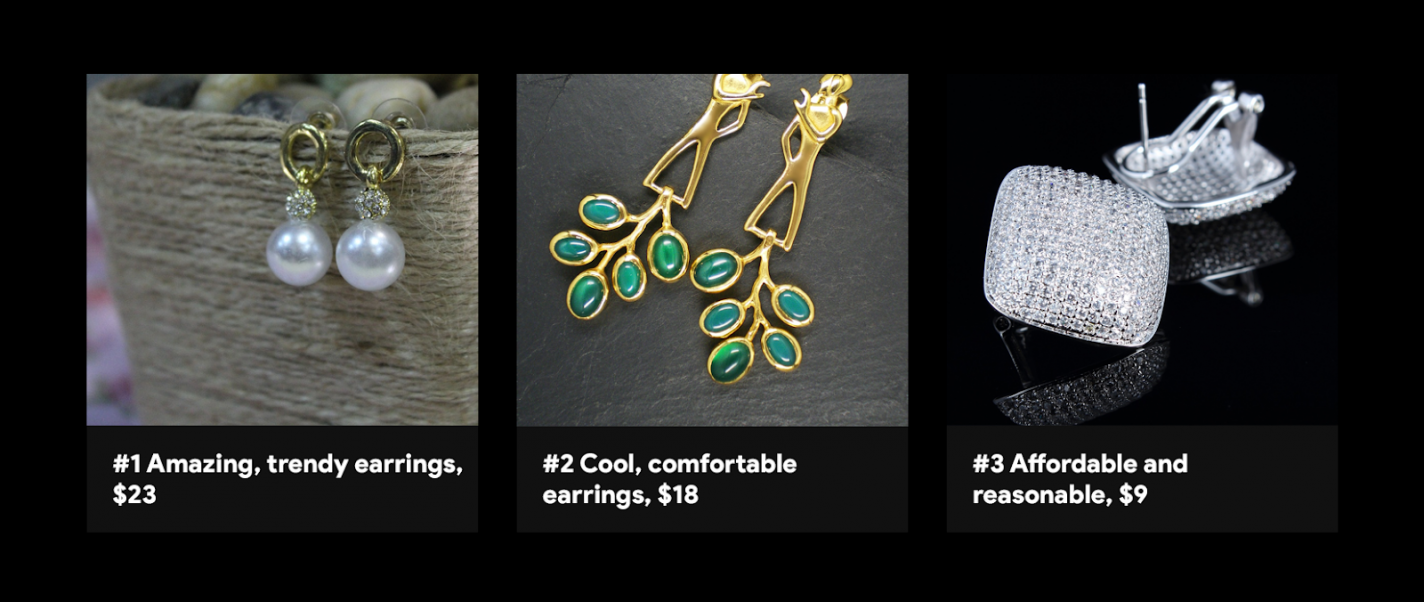 He has created a long list of as many suggestions as he wanted to.
Similarly, he edited a post about gifts, dividing them by price into several groups to make it easier to find something. Then, he also edited the title of the post, changing it to a more catchy one, like 20 gift ideas for hamster owners. He just didn't change the link, remembering that the traffic to this article comes from the search engine and it might be better if the link was in the old form.
Then it was all about the aesthetics. He prepared eye-catching graphics for each of the texts using a free program - Canva.
The wait for the results didn't take long. Both of the edited posts are bringing Thomas his commission from the affiliate program. And it proves that you do not need to have a loyal reader, you do not need to gather a community around you to earn money from affiliate programs. Sometimes it is enough to just conclude, analyze which posts are the most popular, and rewrite them to put an affiliate link in them.
Conclusion
Everyone should know by now that earning money with affiliate marketing is profitable and desired. Promoting can be a tough job to do but as you can tell from this case study, it's not required to have a large audience even though you have probably met opinions that you can't promote on your blog without loyal readers. Try to succeed just like Thomas did. If you're interested in promoting campaigns from the same affiliate network, go to MyLead.
Create a free account and start making money!

Share the article

Read. Learn. Do. Earn more money on Affiliate Marketing
Don't miss