Travelpayouts has asked travel bloggers how they are sustaining during the pandemic and adapting to the new reality. Join conversations with other travel bloggers on Travel Affiliate Club and read our guide on how to get prepared for the future when we will all be enjoying travel safely again.

Nicolas De Corte, nakedwanderings.com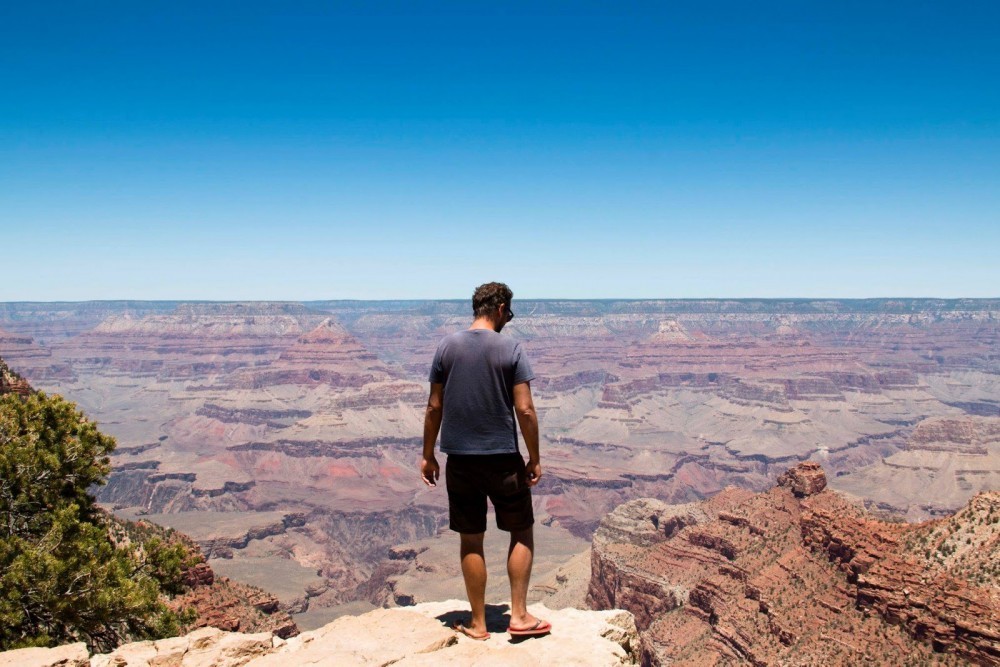 Two weeks ago, we still believed that we could keep avoiding the virus if we stayed in the Caribbean. We had upcoming press trips for the end of March and most of April in Cuba, Jamaica, and Florida. Everything seemed to work out perfectly.
The day we boarded the plane from Mexico to Cuba, the Cuban government announced that Cuba was still safe and was still promoting tourism. Three days in Cuba, the government made another announcement. It was going to close its borders and all tourists got out immediately. Meanwhile, Jamaica decided to close its borders and people in Florida started talking about a lockdown too.
That's the point when we realized that there was no way further.
So we quickly booked a flight back to pretty much the only South-American country which would still accept foreigners: Mexico. And that's where we are laying low now. Most likely we will be stuck in a Mexican beach town until the world becomes travel-friendly again.
Most bloggers report a decrease in traffic, but we are happy to let you know that our numbers remain stable. Of course, this time of the year we should see an increase, which we aren't seeing.
Revenue-wise, it's a disaster. All our press trips for the coming months are canceled and because most of our affiliate and advertising revenue comes from the travel industry, we're not earning much from that either. Additionally are the extra costs of canceling and rescheduling flights.
So, the life of a travel blogger today isn't exactly what it was supposed to be. On the bright side, we are lucky to be stuck in a nice apartment with an ocean view in sunny Mexico, while most of our family and friends are now getting cold weather and rain in Europe.
Miguel Angel Perez Oña, mejorepocapara.net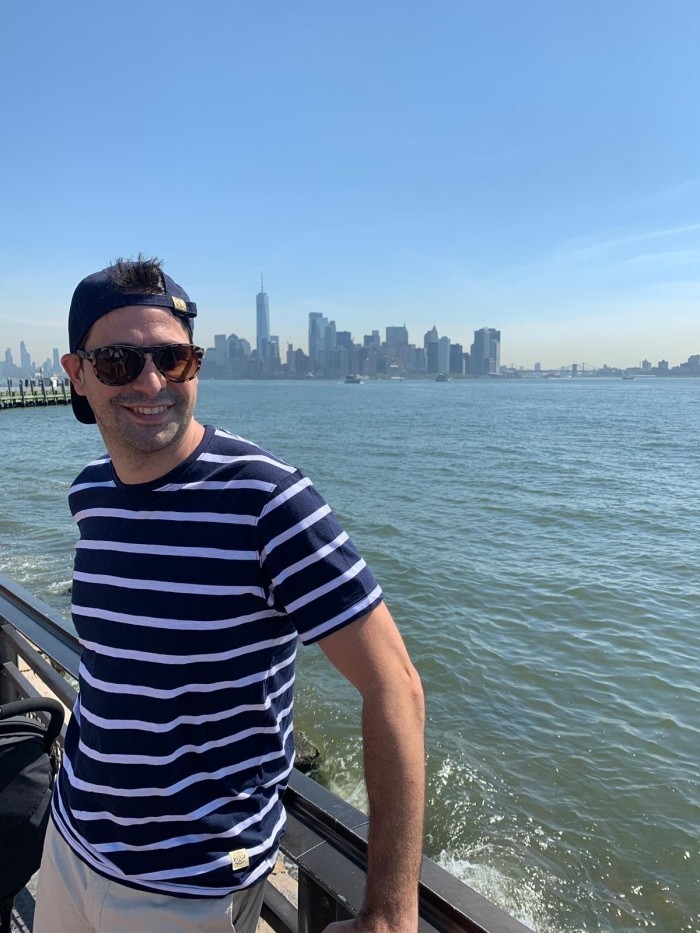 At first, I decided to stay at home with my family and see how this crisis is going. But now I am getting ready for a re-start. COVID-19 has affected my plans seriously. At the beginning of February, I started a new project with ten travel websites. I had created a content plan with my copywriters and they started working on them. I was supposed to start earning money in the summer or autumn: with Kayak, Omio, Activities, and AdSense. But now... I just have to shut it down because I can't count on getting any income in the foreseeable future.
My traffic has decreased by 60% on average, and this month we lost 44%. here is the screenshot:

Obviously, we have lost in revenue. Adsense RPM is about 0,75-1€. Our RPM used to be about 5€.
Tours and activities: We earn zero because nobody's traveling.
Booking and Kayak have closed their affiliate programs.
So, for the next couple of months, I'm getting ready to receive zero in my pocket.
I am thinking about selling SEO services based on e-commerce and travel because that is where I'm good at. Especially in Spanish. Also, I'm working on new content to attract new audiences.
Jaseel SK, FareFirst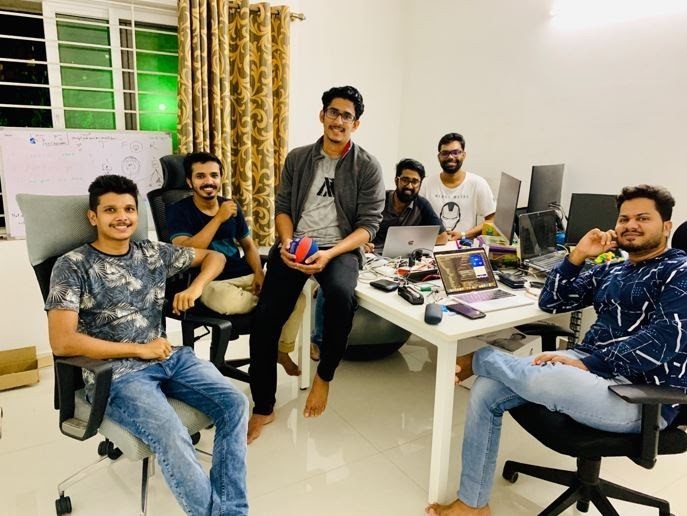 My business has been completely disrupted by the crisis. We are a startup in the travel domain, and the travel industry is one of the first hit industries as a result of the current pandemic.
After the announcement in various countries,
There were many travelers stranded who booked from our platform. Some were stuck at airports as well. We ran a 24 hours support system with additional resources to get the status of each flight and connect with the right authorities for any help needed.
We stepped in and accelerated the refund/reschedule timelines with the support of OTAs and airlines.
There is absolutely no one flying or vacationing in the hotel right now, so our monthly flight searches have come down from 450 000 to almost nil. Fortunately, we didn't have to lay off anyone, as of now, as we have got savings to run on it for some time, even though we do not get any revenue right now.
We are thinking about pivoting FareFirst, but I can't say how exactly.
Also, our team has created an open-source project, which helps to trace coronavirus using Bluetooth technology. We call it FF Protect.
Matt Morelli, heretotravel.com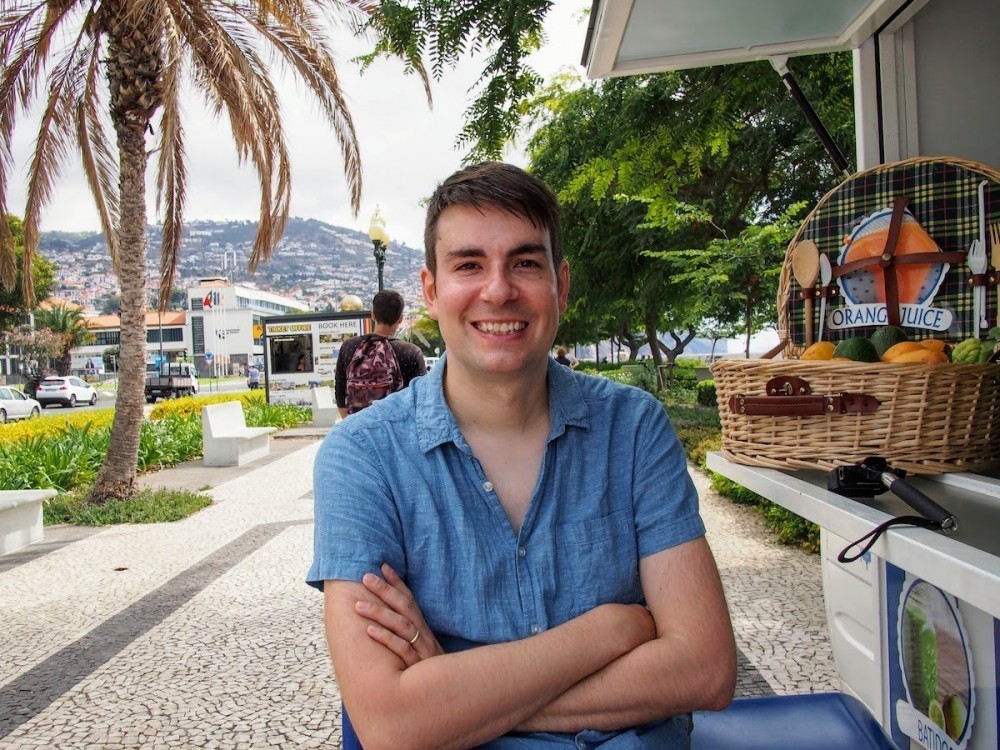 With our website being entirely focused on travel, we've seen a significant reduction in our traffic - about a 70% drop. This is because around 80% of our traffic typically comes from search engines and, right now, practically no one is searching for travel-related content. As a result, we have had to make some changes to our plans.
Our new priority is creating content for our sub-brand, 'Everyday Mini Adventures', highlighting things you can do at home to keep yourself entertained. We're also working on other content on similar topics. Initially, we wondered whether it was worth the effort, but it appears right now that we may be living under these conditions for some time, so I reckon it's worthwhile. Our second priority is to continue creating and publishing travel content.
We are expecting that once we've collectively tackled COVID-19, there will be a surge of interest in travel content and we want to be ready for it. We have a significant backlog of content to produce from previous trips, so we're using this time whilst we're locked up at home to work through it.
I've noticed several affiliate programs shutting down temporarily until the industry picks up again. All of our affiliate programs are actually still in operation, but it doesn't make much difference as we're not getting any click-throughs.
In terms of revenue, there's not a lot to say. Since the beginning of March, our income has been precisely zero. Thank goodness we only work on our website part-time and have other sources of income.
Share the article

Read. Learn. Do. Earn more money on Affiliate Marketing
Don't miss