Somewhere along the line, you must have heard of Pinterest. Well, if you haven't, then Pinterest is among the top social media platforms where you keep current with the thing you love. It is not just a social media platform like Instagram but also a search engine like Google.
As with all other social media platforms, Pinterest is a pot of gold for affiliate marketers. With the right ideas and dedication, you can earn money from Pinterest. Many people are not informed about affiliate marketing on Pinterest because they had banned affiliate links back in 2015 because of lots of spamming. The good news is that the ban has been removed - but it's was not the problem anyway for experienced affiliates who know how to do [email protected] for example. Some newbies must be wondering what affiliate marketing is. Well, we are going to give you a brief summary. For more detailed information, you can check out our article on affiliate marketing and how to earn your first $1000.
What is affiliate marketing on Pinterest?
Pinterest affiliate marketing is when you use the Pinterest platform to promote affiliate products.
To build a successful affiliate marketing strategy on Pinterest, you need to know where to get the affiliate links you will be promoting on, so we are going to share some insights with your now.
Where to get your affiliate links and which affiliate networks or programs should you join to start affiliate marketing on Pinterest.
Choosing your niche at affiliate marketing
First, you need to decide on which product or service you want to be promoting on Pinterest. Try selecting something you are passionate about so that you do not get bored along the way. Make sure you research on the niche because it is one of the toughest decisions newbies have to make. You can find information about the best niches to choose in 2019 here.
Here are some of the most popular niches and their number of followers:
| | |
| --- | --- |
| Home decor | 60.5 million |
| Art | 54 million |
| Travel | 52 million |
| Photography | 47.1 million |
| DIY and Crafts | 45 million |
| Design | 44 million |
| Technology | 38 million |
| Quotes | 35 million |
| Food and drinks | 31 million |
Now, you can go to the affiliate network and look for the product or service you have decided to promote. Here are some of the best affiliate networks:

Creating your Profile on Pinterest
Once this is all done, you need to move over to Pinterest and customize your profile for affiliate marketing.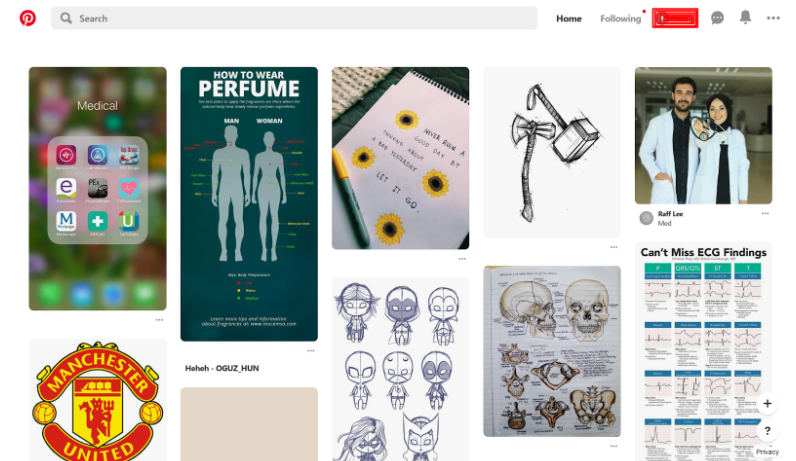 One of the best ways to catch the visitors' attention is through the graphic design of your page and pins. You may be thinking that you are no graphic designer, but we have good news for you. There are programs out there that you can use. Even a 5-year-old can use without any difficulty.
Designing your Pin
One of such tools is Canva. The free version has features you can use to customize and make quality images for your profile and design your Pin. It has already made templates you can choose from. You can also create your own image from scratch if you want something unique. Make sure that your background photos are of high quality — also, we advise you to use 3 fonts and 3 colors when creating your pins. You should try different versions until you see the one that brings in more traffic.
Another great tool for creating your pins is Design Wizard. Design Wizard is the perfect graphic design software for high-quality image and video creation. It is excellent for creating pins to use on Pinterest.

Make sure that your background photos are of high quality — also, we advise you to use 3 fonts and 3 colors when creating your pins. You should try different versions until you see the one that brings in more traffic. To make sure that your pins are displayed in the correct search results, try to summarize the description of the pin in 50-250 words. Add keywords and adjectives that describe the image and merchant's website.
Here are some ideas on what you can pin:
Products: if you are promoting a product, you can give more ideas on how pinners use the product: before/after, success store, reviews whatever.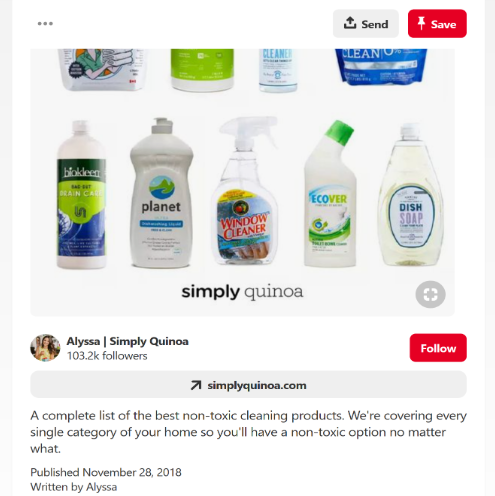 Recipes: you can share recipes for interesting and delicious dishes, and how to cook it using your affiliate product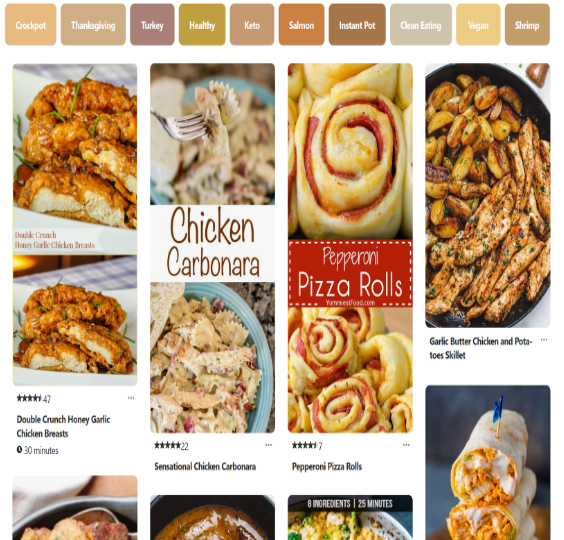 Fashion: you can include various types of clothes, new designs, and what seasons are they popular, what manufacturer is the best ( one you're promoting of course)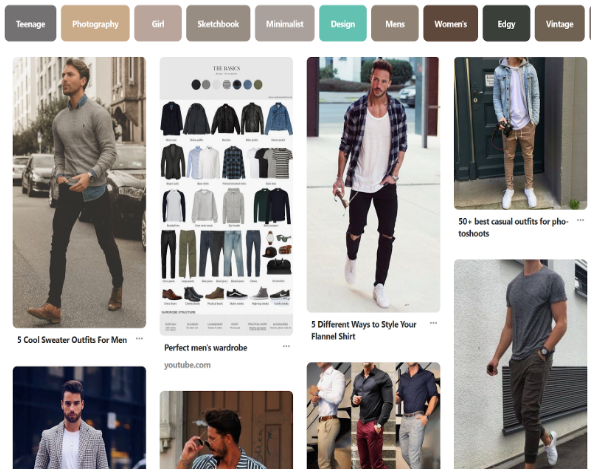 Travel: you can share information about the best locations to travel, how to prepare for the journey, the cost, and interesting things to do there.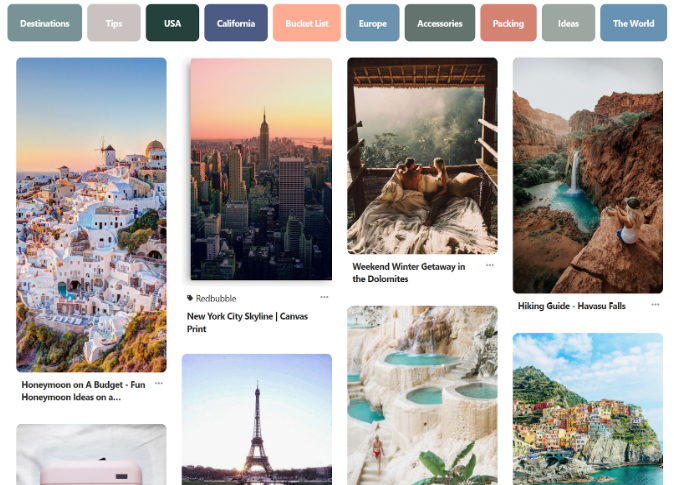 Photography: you can include inspiring photos. Make sure you include the subject, year, and name of the photographer.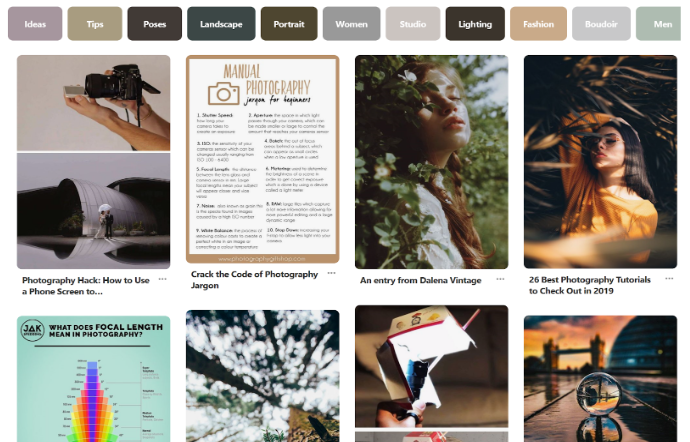 Another good tool to use is TailWind. It is used to distribute your pin throughout Pinterest. It will help to schedule your pins automatically. This tool also gives you the possibility to join TailWind tribes, where you can add your pins to specific tribes in which related content is posted.
Your next step from here will be to join the Pinterest Group Boards. This is a platform where people with a common topic come together to collaborate. On this platform, your pins will be able to reach your targeted audience faster.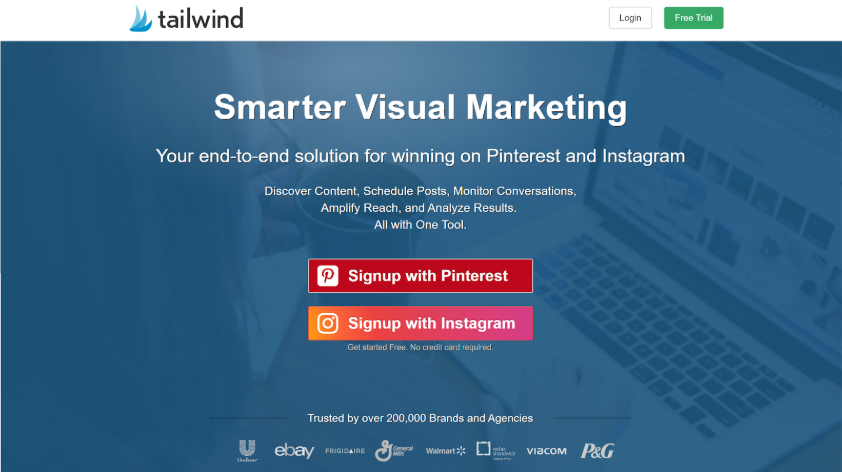 The goal of all of this is for the visitor to click on your pin (affiliate link) and make a purchase. That is when you will get a commission or percentage of the sale.
Adding affiliate links to the Pin
There are 2 ways you can do this: by making changes to your existing pins, then inserting the affiliate link or creating a new pin from scratch, uploading it to Pinterest, then adding your affiliate link.
Either way, when creating the pins, you need to include the snapshot of the image you are promoting. Make sure you add a description of the product and what makes it unique. This motivates potential buyers to make a purchase.
You can also create a mockup of what you are promoting if it is not a physical product. You can use tools like dunnnk.com and magicmokups.com for this.
Including keywords in the description of your pin makes them rank higher in searches.
Drive traffic to your affiliate - rich blog post using Pinterest
You can use Pinterest to drive traffic to your affiliate post using the following steps:
Choose about 5 of your best affiliate posts and create pins to promote them.
Now, upload the pins to Pinterest and link them to the corresponding blog posts.
You can now make a scheduled campaign to using BoardBooster to share the pins constantly to Pinterest groups and boards you are a member of.
Create and promote an affiliate email sequence on Pinterest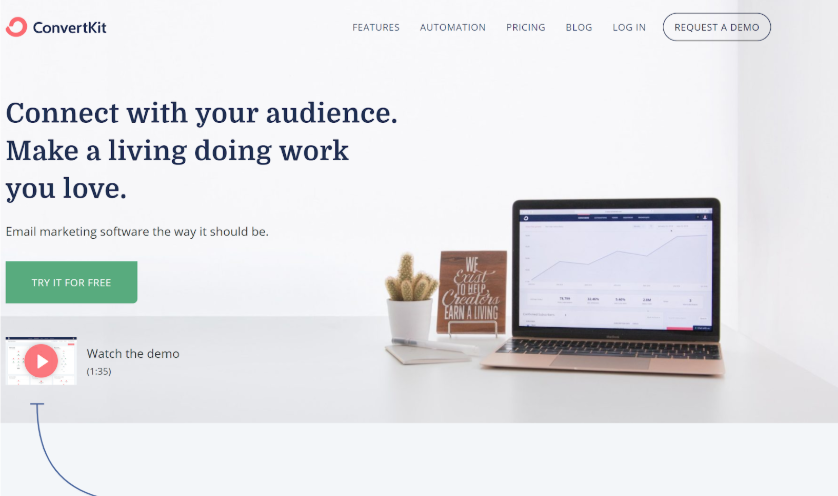 Another tool that is very important for affiliate marketing on Pinterest is ConvertKit. It helps you to build your email list. You can use it to gain subscribers and keep them. The email list will help to drive more traffic to your pin and your profile. To gain subscribers from email listing, you need to put in some extra work. First, create a free product or course that is related to the product you are promoting. Then in the next 3 or 4 emails, provide valuable information about the free product. Now, in your final email, you can promote your affiliate product. Make sure that the email contains all the benefits of the product you are promoting. Do not forget to disclose that you are an affiliate. You should also create pins that are promoting your freebie on Pinterest, then link them to the landing page of the freebie.
The Federal Trade Commission (FTC) states that you must mention that you are an affiliate every time you use affiliate links on Pinterest. This is to make sure that the customers are not misled. If the customers are informed that you are getting paid for the advert, then they are in a better place to judge for themselves if they want to buy the product or not.
For example, if someone recommends iPhones on their blog or website then you later find out that Apple pays them for that service, I think you will have a second thought about buying the phone or make more mistake. That is why it is important to disclose you are an affiliate.
You can add the following descriptions to the end of your affiliate pins for disclosure.
"#affiliatelink"
"#sponsored"
#ad
Disclosing affiliate links is a must. You could be fined if you don't. Do not take any chances and let your account be closed.
Researching keywords for your affiliate pins
Keywords are also an important factor for your success as an affiliate marketer on Pinterest or anywhere else. Here, you need to concentrate on the keyword phrase you want to rank high for. Then, you can add 1 or 2 other keywords that are related to the one you have chosen. You should put yourself in the shoes of the audience to be able to select which keyword to choose. You need to think about what the audience will search for to solve their problems.
For example, you need to start with a general search. Let's say you chose "affiliate marketing". Type it in the search bar for Pinterest and you will see what people are often searching for.

Now, you need to narrow down the search because if you don't, you will be competing with almost everyone who has ever written something on affiliate marketing. So, in this case, you need to choose your main target keyword which is called the long-tailed keyword.

Now, you can select for example "affiliate marketing for beginners" as your keyword. This will give the users the specific thing they are searching for.
We have received lots of questions about affiliate marketing on Pinterest, and we will address some of them here.
Can affiliate marketing on Pinterest be done without a blog?
Lots of affiliate networks need you to have a blog to be able to work with them. You will still be able to make money on Pinterest even if you do not own a blog. All you need to do is create a simple blog and upload a few posts or just a 'Coming Soon' page to get you approved by the affiliate network. Creating a blog has lots of advantages when doing affiliate marketing on Pinterest but it is not a requirement.
There are some different strategies that you can try and you can see results faster if you do Pinterest affiliate marketing in conjunction with a blog, but it is not required.
Is it possible to put up Amazon Associates affiliate links on Pinterest?
Well, there is no straightforward answer to this question. There is a lot of conflicting experiencing when it comes to Amazon Associates affiliate links on Pinterest. Some people say it is fine provided you add Pinterest to your profile in Amazon. Other sources say that it is not possible. So, to be on the safe side, it is better you don't. Using it will be at your own risk.
Which affiliate links do well on Pinterest?
Almost everything does well; you just need to do research on the niche you have chosen. It depends on your passion and dedication to the product or service you have chosen. Some of the most popular are baby items, eBooks, cloths, etc. once you have decided on the product or service you want to promote, head over to ShareASale or other affiliate networks to get your link.
Is it possible to use Etsy affiliate links on Pinterest?
Unfortunately, it is not possible. This practice has been stopped, and you can check out the details here.
What are the Dos in Pinterest affiliate marketing?
Make your pins long and vertical: this will help them stand out from the crowd
Make sure that the description of your pin is clear and understandable. It should also be specific to the problem you are solving.
Try using warm colors such as red and orange. They are dominant colors and will attract people to click on it.
What are the Do not's in Pinterest affiliate marketing?
Do not be spammy: no one likes to be bombarded with sales messages all the time. You only need to make them notice you but in a less spammy manner.
Do not post pins without disclosing that you are acting as an affiliate. If you don't disclose, it is going against the rules, and you may be penalized for it.
Tools that will be helpful for your Pinterest affiliate marketing
Conclusion
As you can see, Pinterest is a very good platform for affiliate marketing. You will be able to earn money online from your creativity and hobbies. The good way to earn now is creating your own brand with your own domain selling affiliate goods (white hat offers) with your own shop. It's a very long-term strategy. This is because building a brand from scratch requires lots of time and dedication. You need to build an audience that trusts you. There are also other ways you can earn money online without a blog or website as an affiliate. For more information, you can check out this article.
We hope that this article has shown you how to do affiliate marketing on Pinterest. Share it with others who need such information. we appreciate your ideas and comments, and we are ready to answer all your questions.
Share the article

Read. Learn. Do. Earn more money on Affiliate Marketing
Don't miss