Perhaps you tried to cook a complicated dish after you tried it in an expensive restaurant. But even if you tried very hard, it is unlikely that you turned out also delicious.
It's not enough just to buy the same ingredients. It is important to strictly follow the recipe and use the same techniques as the chef. This rule also applies to Nutra campaigns.
Most likely, you have come across pre-landers from this niche. But creating your own version, as in the case of a dish from a restaurant, is not simple. That is why we decided to share with you a recipe for converting pre-landers!
What is Pre-lander?
A pre-lander is an intermediate page in which the visitor is prepared for the transition to the landing page. The goal of the pre-lander is to convey information that will convince a potential customer to make a purchase. With the help of pre-landers, you can achieve amazing results, though it will take time to create good creatives.
How to create pre-landers that convert
Below we provide several ways that will significantly increase the conversion of your Nutra campaigns:
Tell a catchy and relatable story
People are not very receptive when you want to sell to them. Therefore, instead of directly selling a product, tell a story that is close and relatable to your audience. In most cases, it is required to talk about a person who managed to lose weight, bad habits, or achieve any other similar goal.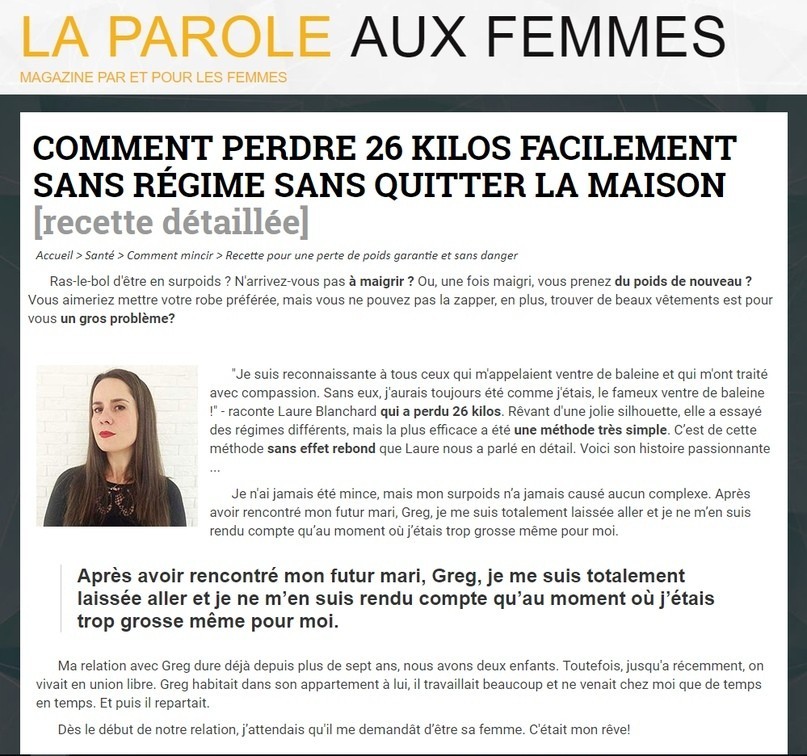 Images before and after using the product
This trick is also very popular in television commercials. And all because it has a powerful psychological effect; people see the adverts often and begin to believe in the effectiveness of the product.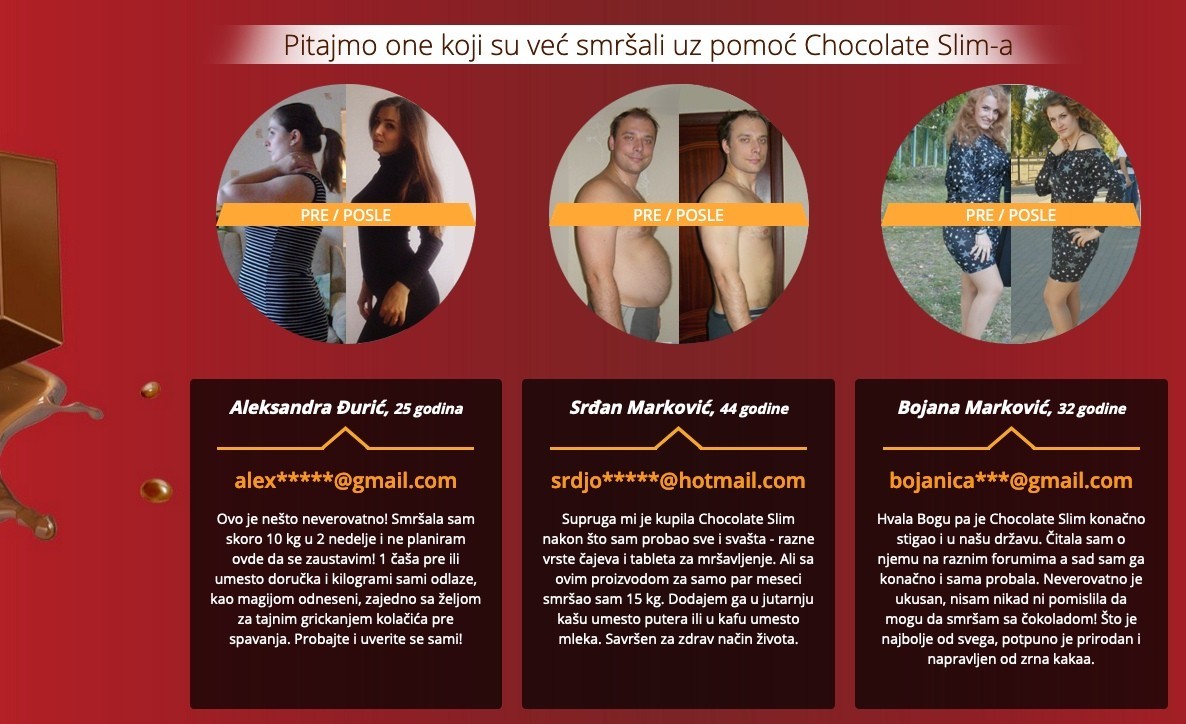 Include dynamic content and interactive elements
Dynamic content will help create a sense of urgency and increase conversions across all GEOs. Countdown timers, counters showing the number of orders, length of promotion - "the promotion is valid until ..." - all these are very effective tools.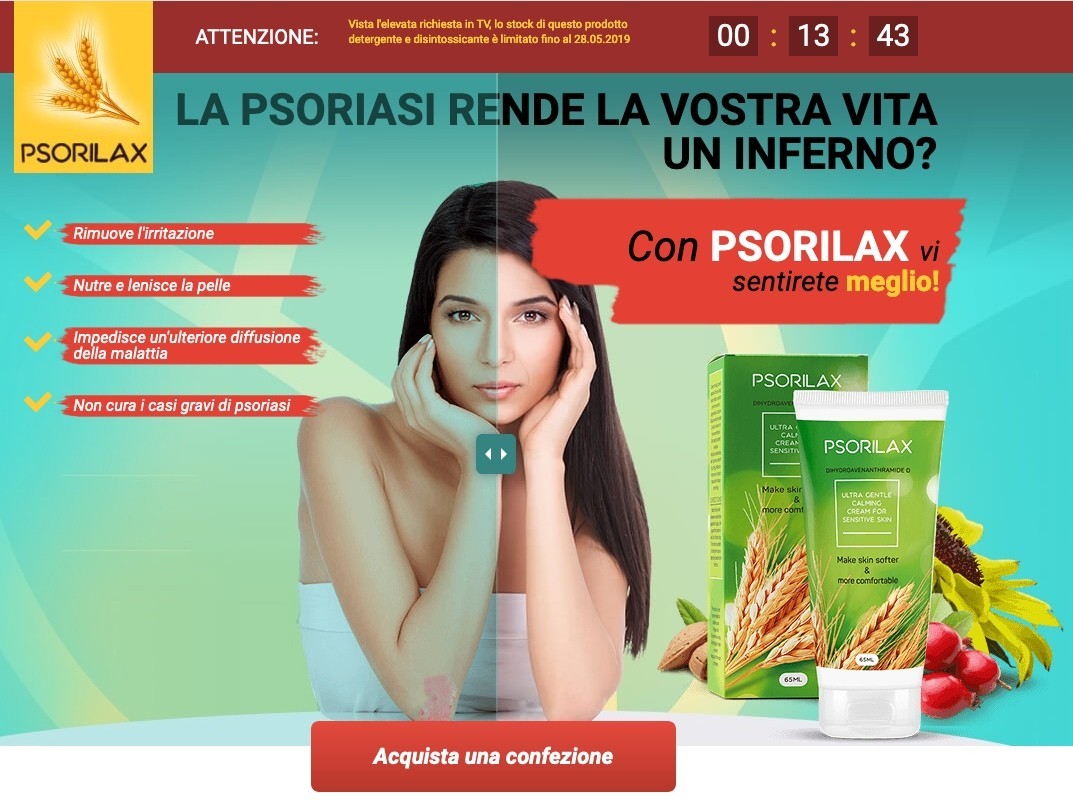 Also try interactive infographics, simple games, and other elements that will help engage potential buyers.
FAQ Section
Different consumers have the same questions about Nutra products. For example:
Is it really free?
How long does delivery take?
Are all ingredients safe?
Create a pre-lander with answers to frequently asked questions. Answers should be positive and without unnecessary details, so as not to provoke additional questions.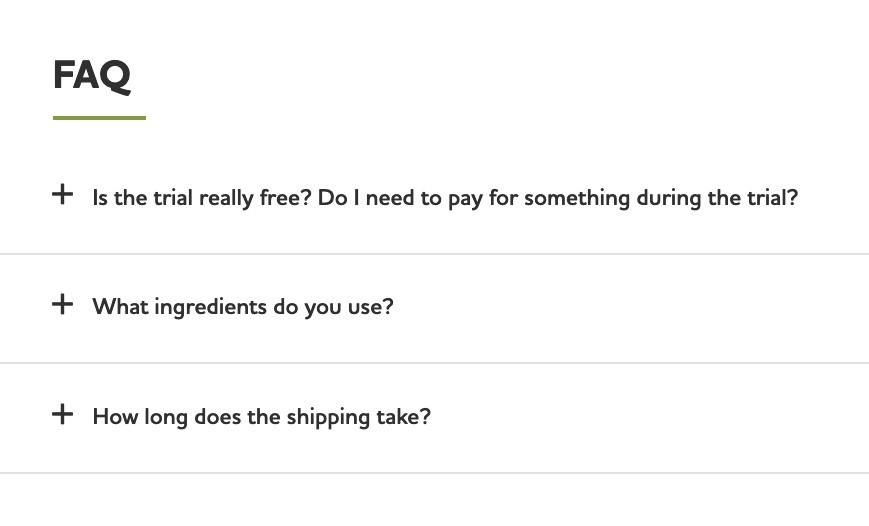 Proof of product safety
Focus on the fact that the advertised product meets all safety standards, has passed medical testing, or underline any other details that prove the product is harmless.

Medical information
Some users are more interested in the result than the composition of the product. Information about the active components, usage statistics and an explanation of how the product works will increase the conversion of your campaigns.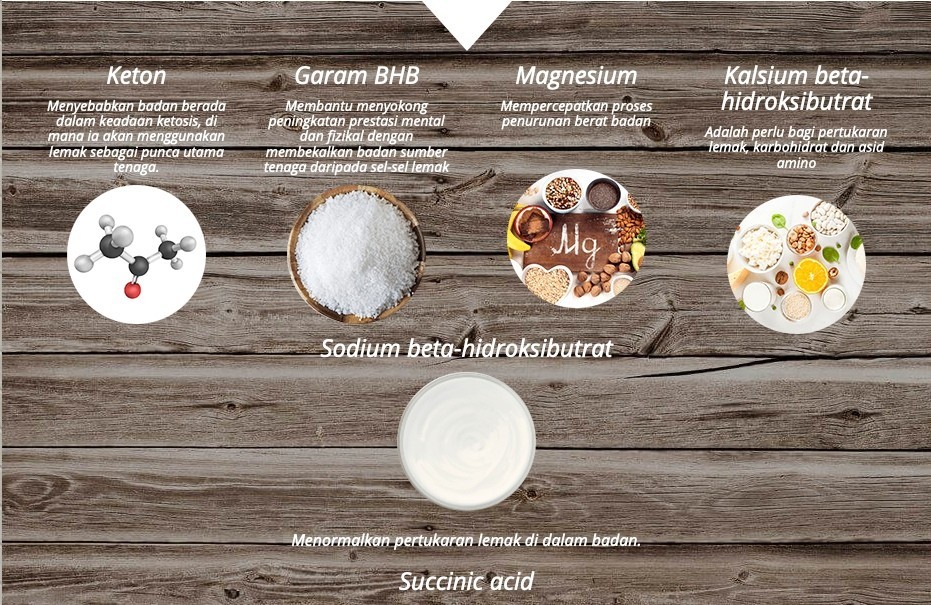 Walkthrough
Are you promoting something more unusual than simple pill-shaped nutritional supplements? In order not to scare away the target audience, use a pre-lander as a step-by-step guide. This creates the impression that product information is taken from a reliable source.

Training materials and other video content
Video instructions or videos with a detailed description of the goods usually very well. Just remember that the information should be useful, and advertising should be minimized.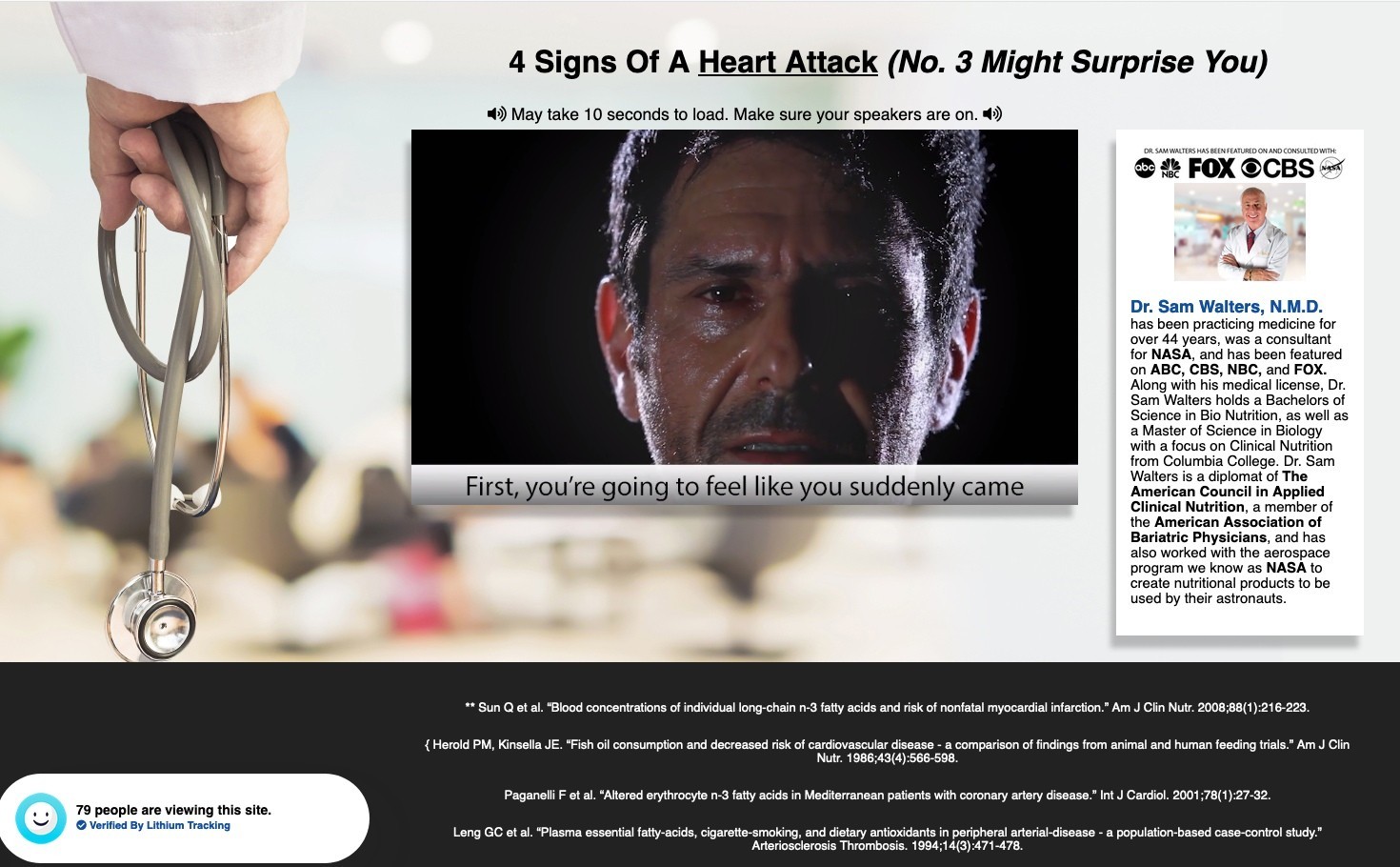 Reviews
Positive reviews with photos of users help to once again emphasize the merits of the product and inspire confidence in the audience.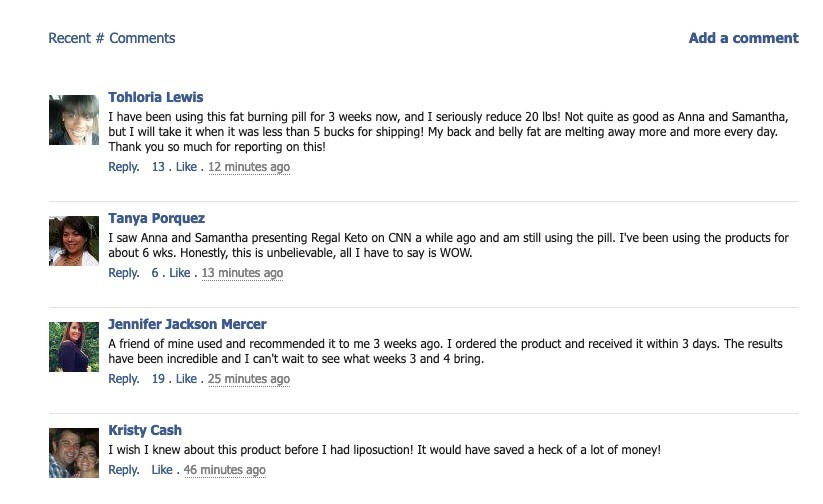 Secure payments
Some types of conversions require users to leave credit card numbers or other billing information. In such cases, the pre-lander should include a section on how secure the payment mechanism is. Use expressions such as "no risk", "guaranteed money back", "... or refund".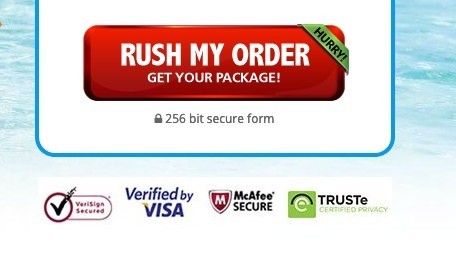 All of the above tips will help you create converting pre-lander for your Nutra campaigns, regardless of the product you are promoting. Put these tips into practice, ask questions and share your impressions!
Share the article

Read. Learn. Do. Earn more money on Affiliate Marketing
Don't miss