As 2019 is coming to an end, people have started preparing for the start of a new year. And there is no better way to start the year as an affiliate marketer than attending the Affiliate Summit West conference in Las Vegas. It is going to set the pace throughout the year. 

What is Affiliate Summit?

It is one of the largest performance marketing events in the world. Affiliate Summit was founded by Shawn Colling and Missy Ward. Both of them have profound experience in the affiliate marketing world. 
They founded Affiliate Summit in 2003 for the purpose of providing educational sessions on the latest industry issues and fostering a productive networking environment for affiliate marketers. Since then, the Affiliate Summit Inc. brand has grown to include Affiliate Summit Social Events, Performance Marketing Summit, and much more. 
Why attend Affiliate Summit West 2020?
Honestly, one of the first reasons why I would attend is because the conference is in Las Vegas. I am very positive that visiting Las Vegas is on the Bucket list of many others. 

Affiliate Summit West is the BIGGEST performance marketing event in the world. It is the only place where you can connect your brand with over 6,000 attendees from the affiliate marketing industry. Follow this link to view the current attending companies.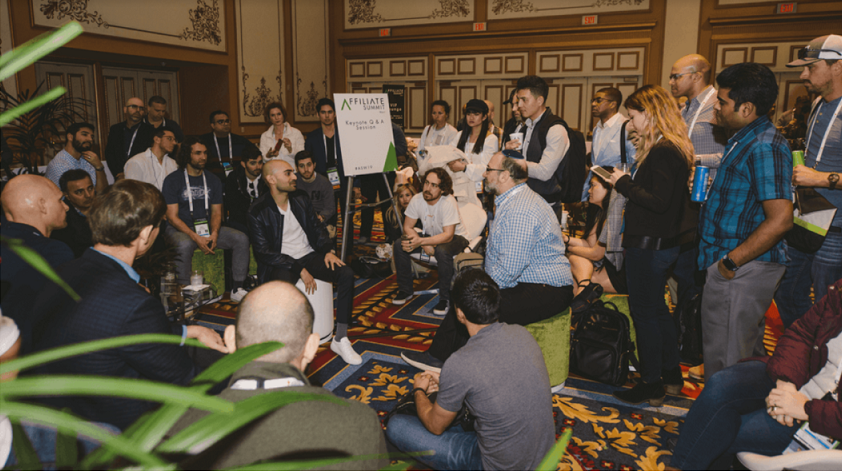 It is now easier for you to find the RIGHT person for your business with the launch of 1: 1 meeting via their new networking initiative - MATCH.
A completely REVAMPED exhibit hall with seating hubs, content sessions, and a retail zone means more space for you to continue learning and networking.
Better speakers and better content, (including AM Days workshops – led by Geno Prussakov) make #ASW20 essential to attend for all those serious about Affiliate Marketing.
And finally, don't forget that #ASW20 is taking place Monday, January 27 to Wednesday, January 29. What does this mean? Well, because we have moved off a Sunday and away from CES you will find cheaper flights and hotels for you and your team.
The official sponsors for #ASW20 so far include HasTraffic, Awin & ShareASale, Leadspedia, EPCVIP, AlgoAffiliates, Leadflash, Leadsmarket, The Lead Group, Drop, and F1 Payment.
Here is a recap video from last year.
The Event Proper
Date: January 27 - 29, 2020
Venue: Paris Las Vegas Hotel
Speakers and Agenda
Keynote Speakers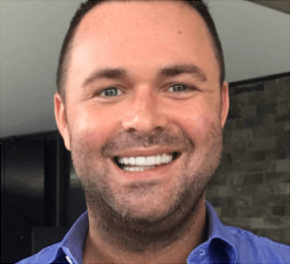 Tim Burd
Co-founder, Adleaks 
He will be talking on "Hacking the Facebook Algorithm".
Tim Burd has been an entrepreneur since age 19, sold multiple million-dollar companies, and currently owns one 7-figure and two 8-figure companies. He runs the largest community of online marketers in the world called the Facebook Ad Buyers Group and Co-Founded Ad Leaks.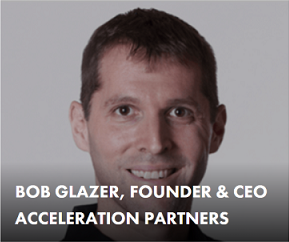 Bob Glazer 
Founder & CEO Acceleration Partners 
Robert Glazer is the founder & CEO of Global performance marketing agency, Acceleration Partners. Under his leadership, Acceleration Partners has received numerous company culture awards, including #4 on Glassdoor's Employees' Choice Awards, Ad Age's Best Place to Work, Entrepreneur's Top Company Culture, & Inc. Magazine's Best Place to Work.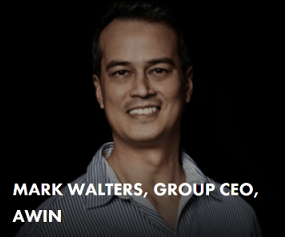 Mark Walters
Group CEO, Awin 
Mark Walters' extensive commercial and managerial experience, spanning over 25 years, has seen him working across all areas of media, taking responsibility for management team building, project development, and value creation. After 11 years as MD of Awin in the UK and US, Mark was appointed Group CEO in 2014 tasked with unifying and expanding the organization as well as building on the key drivers of Culture, Service, and Technology.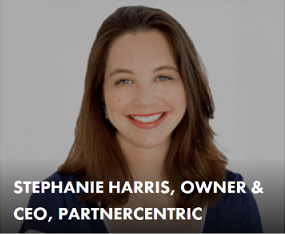 Stephanie Harris
Owner & CEO, PartnerCentric 
Stephanie Harris is the owner and CEO of PartnerCentric, the largest woman-owned (WBE certified) and fully-remote performance marketing agency in the space. A veteran of the industry, Stephanie got her start as an award-winning affiliate program manager, personally managing at one time some of the largest programs that are still in the PartnerCentric portfolio today.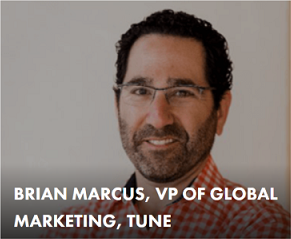 Brian Marcus 
VP of Global Marketing, TUNE 
Brian Marcus, TUNE's Vice President of Global Marketing has been shaping the performance marketing and eCommerce communities — as a digital marketer, as a platform owner, and as a platform evangelist since 2002.  Brian launched into eCommerce leading customer acquisition at JC Whitney, a century-old cataloger destined to move online.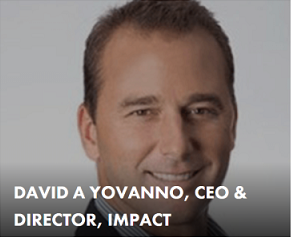 David A Yovanno 
CEO & Director, Impact 
A seasoned technology executive, Dave joined Impact in February 2017 and has been providing strategic leadership to premier SaaS companies in the MarTech space for more than 20 years.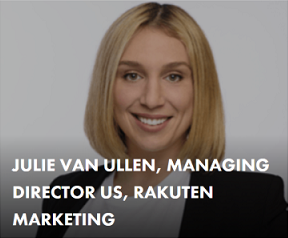 Julie Van Ullen 
Managing Director US, Rakuten Marketing 
Julie Van Ullen is the Managing Director US, for Rakuten Marketing. In her role, Julie is responsible for overseeing the commercial organization selling and supporting the holistic suite of Rakuten Marketing's affiliate solutions for Advertisers and Publishers. 
Agenda
Agenda highlights include: 
AM Days workshops on Day 1
First Timer Orientation on Day 1: First-time attendees are encouraged to join Affiliate Summit Co-CEO, Shawn Collins, for tips and advice on getting the most out of your time at Affiliate Summit.
Day 1 Meet Market Open 12 – 6 pm 
Exhibit Hall open on Day 2 and 3
Q&A session with keynote speaker Tim Burd in the VIP Lounge
Who will meet there?
40% affiliates (more than we've ever had at Affiliate Summit!) and 22% advertisers
Top three industry verticals:
Financial services
Travel
Entertainment
You will have the opportunity to meet more than 100 exhibitors. Find the list of all exhibitors here. 
So how can you actually meet these companies?
The Meet Market - which is considered legendary for a reason. Expect 6 hours of fast-paced networking, which will generate hundreds of leads and (tens of) thousands of dollars in revenue. This year our exhibitors said they generated over $62,000 in orders and purchases during the Meet Market. 
A revamped exhibit hall - Get constant traffic while also being able to host meetings with your clients and prospects with extra seating & networking hubs, and in our Retail Zone.
Vertical Meet Ups - Meet people in your vertical who share the same interests as you. No fixed format. Just informal discussions to help you get ideas, tips, and inspiration from your peers.
Network and learn from the best source - your peers. In smaller groups through our roundtables, meet with key experts to discuss the latest challenges and innovations in the space.
We've made it easier for you to find the RIGHT companies with the launch of 1:1 meetings via our new networking initiative, MATCH!
AM Days workshops will equip, educate, and empower you on all things affiliate marketing. 
Here are some extra stats: 
60% of the audience are affiliates or advertisers. Some of the companies attending this year include Forbes, Buzzfeed, PrettyLittleThing, Boohoo, and WISH.
70% of the audience are C-suite OR senior management.
The top 3 verticals are travel, entertainment, and finance.
20% of the audience is new to affiliate summit.
Where to stay?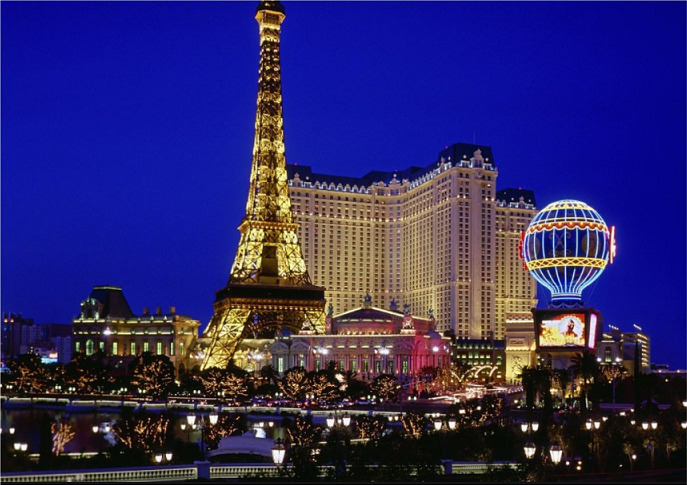 The conference will be taking place at the Paris Las Vegas hotel. Therefore, the ideal place to book your stay will be at the hotel. Attendees who book the hotel will be given a good discount. You can find more info about booking your stay here.
Getting around Las Vegas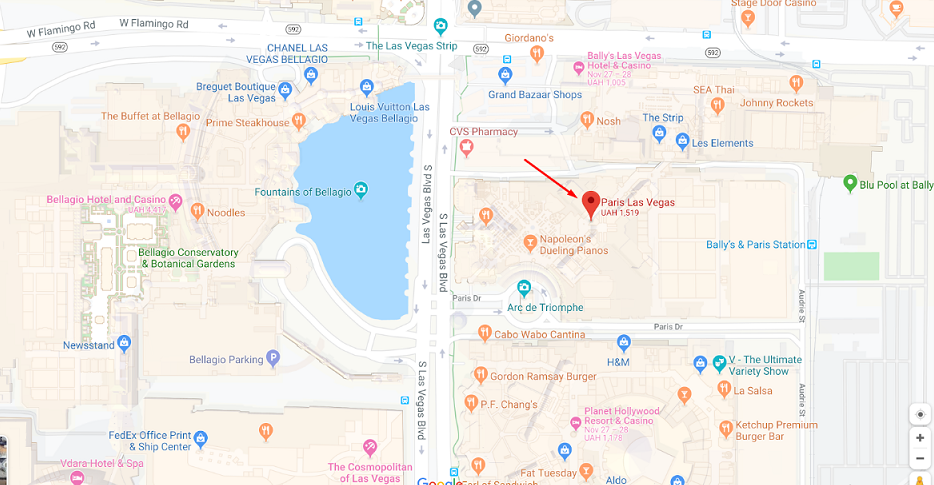 If you land at McCarran International Airport, you should take a taxi to the hotel. It is a 13 mins drive. 
Las Vegas has several transport systems that you can use depending on the situation in which you find yourself:
The Monorail: it has seven-stop points on the Las Vegas Strip MGM Grand - Bally's/Paris, Flamingo/Caesars Palace, Harrah's/The LINQ Hotel + Experience, The Las Vegas Convention Center, Opens in New Window, Westgate, and SAHARA Las Vegas. It costs $5 to get a single ride, $13 for a day pass, and about $23 - $56 for a two to seven-day pass. You can get a single for as low as $1 depending on how many you want to buy. 
Taxis: These are the main form of transportation used in Las Vegas. They are all over the city. It is great to use taxis when you are moving from the airport to your hotel or moving from property to property. The cost of taxis will vary depending on the traffic and time of the year. 
The Deuce: This is Las Vegas' form of public transportation and it is one of the best ways to move around the city if you want to economize your budget. It operates round-the-clock. A two-hour pass | $6, 24-hour pass | $8, and Three-day pass | $20.
Emergency
For all emergencies, call 911.
Places to eat and drink around 
Napoleon's Dueling Pianos: This is a refined venue old-world European-style furniture, live piano music, and a full bar. This place is known for its fast service, great cocktails, wine, and beer selection.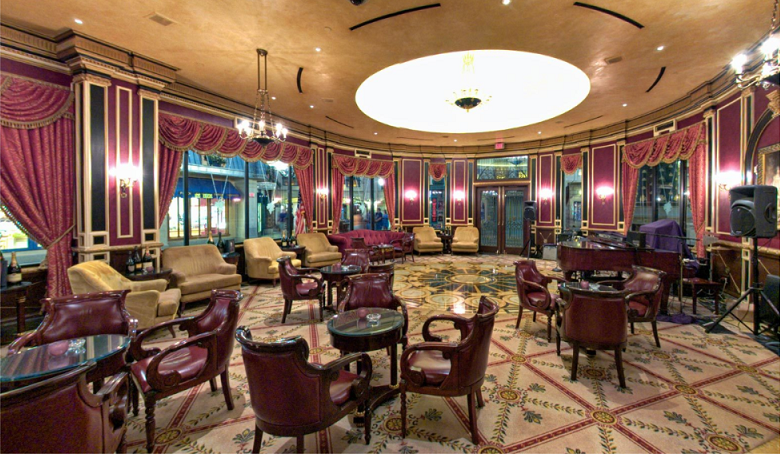 Le Village Buffet: This place is unique and popular because of its live cooking stations which are done in a recreated French village setting. It serves one of the best coffee and desserts around.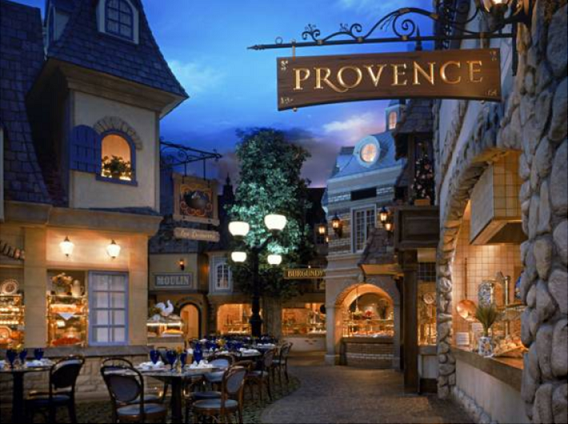 Eiffel Tower Restaurant: This is an elevated French Haunt offering Strip views from the 11th floor of Paris Las Vegas' Eiffel Tower.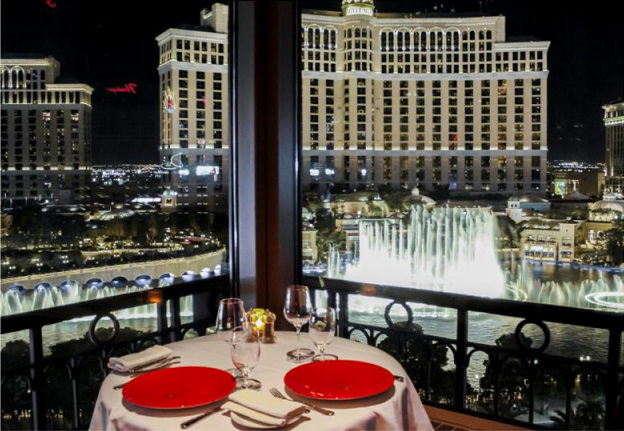 HEXX kitchen + bar: Slick American eatery with inventive signature cocktails. It serves some of the best desserts around.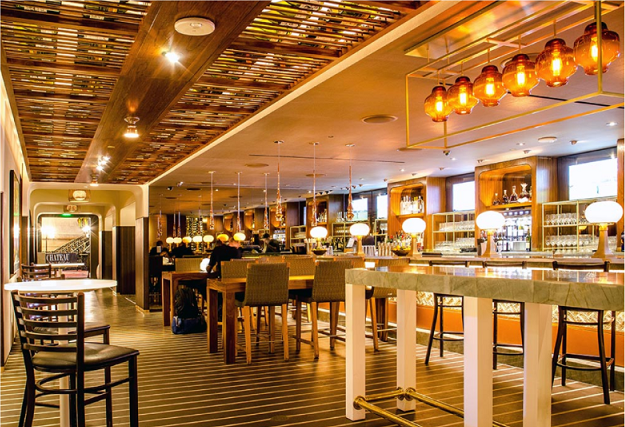 Mon Ami Gabi: Charming French bistro highlighting classics such as steak fries and onion soup.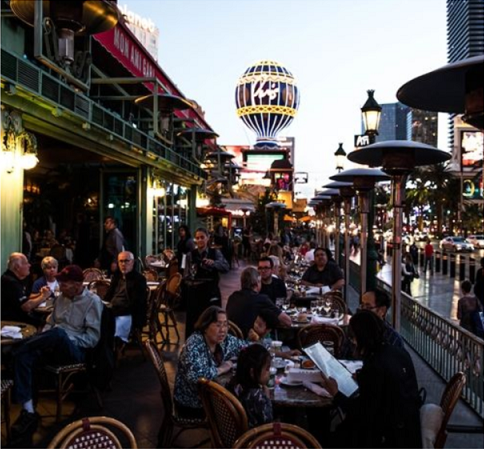 Networking Events & Parties
Networking events and parties are a great opportunity for you to have fun and create long-lasting business relationships. So, you do not want to miss out on them. Here are some of the networking events and parties you should take note of. 
Daily runs with Sara: Join the Affiliate Summit running club and get fit whilst networking!
Awin & ShareASale Party: January 27th: more details to follow when the agenda is released.
Ringba's Networking Party: January 27th: more details to follow when the agenda is released.
The Affiliate Ball: January 29th: The best networking opportunity at the show! Last year we saw T-Pain take the stage! Details all at affiliateball.com.
Speakers networking drinks: January 26th: more details to follow when the agenda is released.
Advertiser & Affiliate Drinks reception: DATE TBD.
Pub Crawl: January 29th: Visit sponsored pub crawl stands in the exhibit hall on day 3 for free beer and wine, and more networking!
MATCH! Networking Drinks: Exclusive networking happy hour for all MATCH! participants. Date TBD.
Newcomer Dinner – TBD.
Conclusion
Vegas is a city full of nightlife and fun. Around every corner, you will find something fun to do - be it gambling, parties, casinos, nightclubs, etc. Affiliate Summit has made it possible for you to visit Vegas to gain information and create long-lasting networks, together with having the fun of your life. Remember the famous phrase "What happens in Vegas, stays in Vegas." We wish you the best of luck!

Share the article

Read. Learn. Do. Earn more money on Affiliate Marketing
Don't miss