Why do we need to spend almost $30,100 for push notifications and end up with a negative ROI?

One day, a Leadtrade affiliate manager wrote to me on social media. I usually do not give a listening ear to such an affiliate marketing pick-up, but he managed to talk to me and even persuade me to test a new offer - the Home berry. The offer suddenly became a good idea to convert with push notifications, so I began with more extensive tests.
I started the tests with Megapush, most often they have the most interesting push traffic and the largest volumes. I started with the CIS, specifically with Belarus, it was a profit, after a few days I decided to test Russia (I didn't even hope to get to zero). Previous tests on a product line (for example, a money amulet or antenna) showed that the traffic is good, but because of the high price and overflows, it was difficult to test.
But just six months ago, competition in Russia and the CIS began to grow (according to my observations, large crypto was cast). Overflows have become less, but the traffic has decreased by a minimum amount. At the same time, Megapush made the minimum price floating depending on the competition.
Suddenly, the second push that was already created began to generate 100-400 bids per day. Here, immediately and the increased rates were given ... I tried with other push notifications and other sources, there were both pluses and minuses there. Now, let discuss one particular push.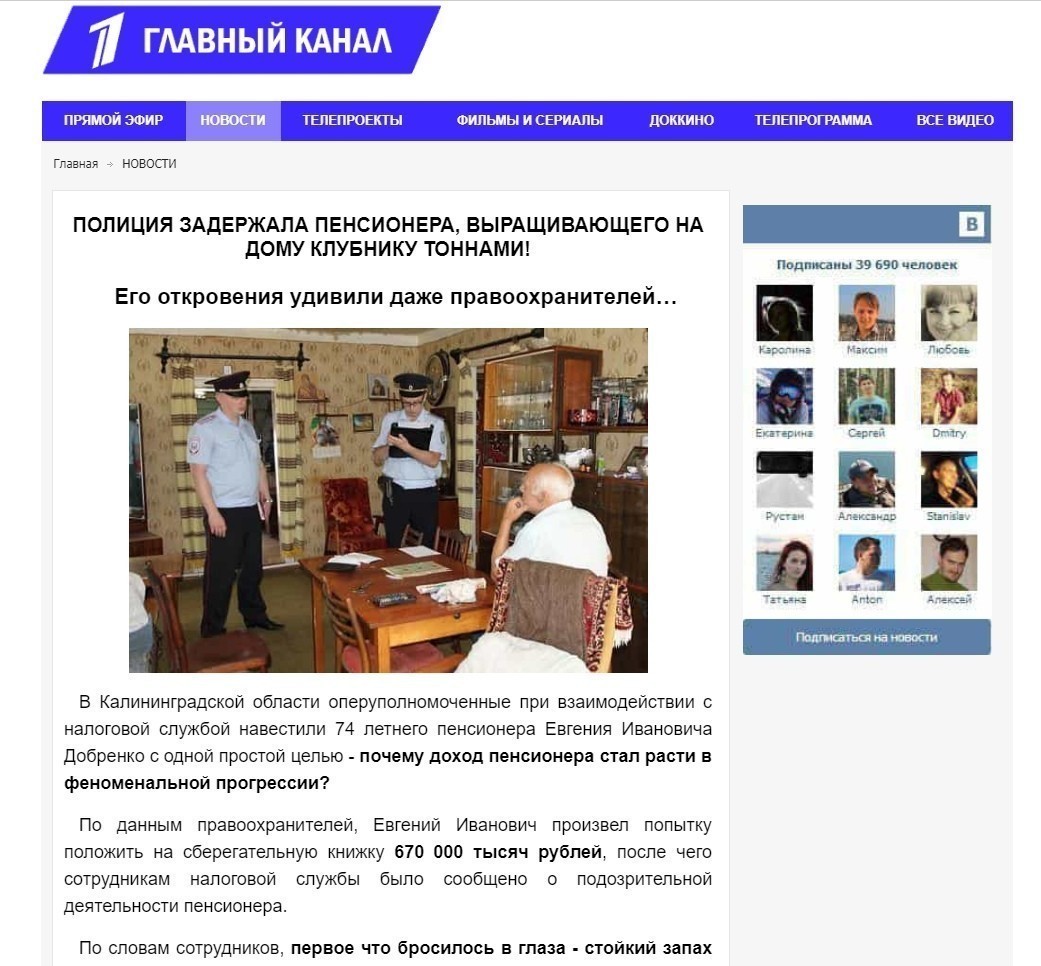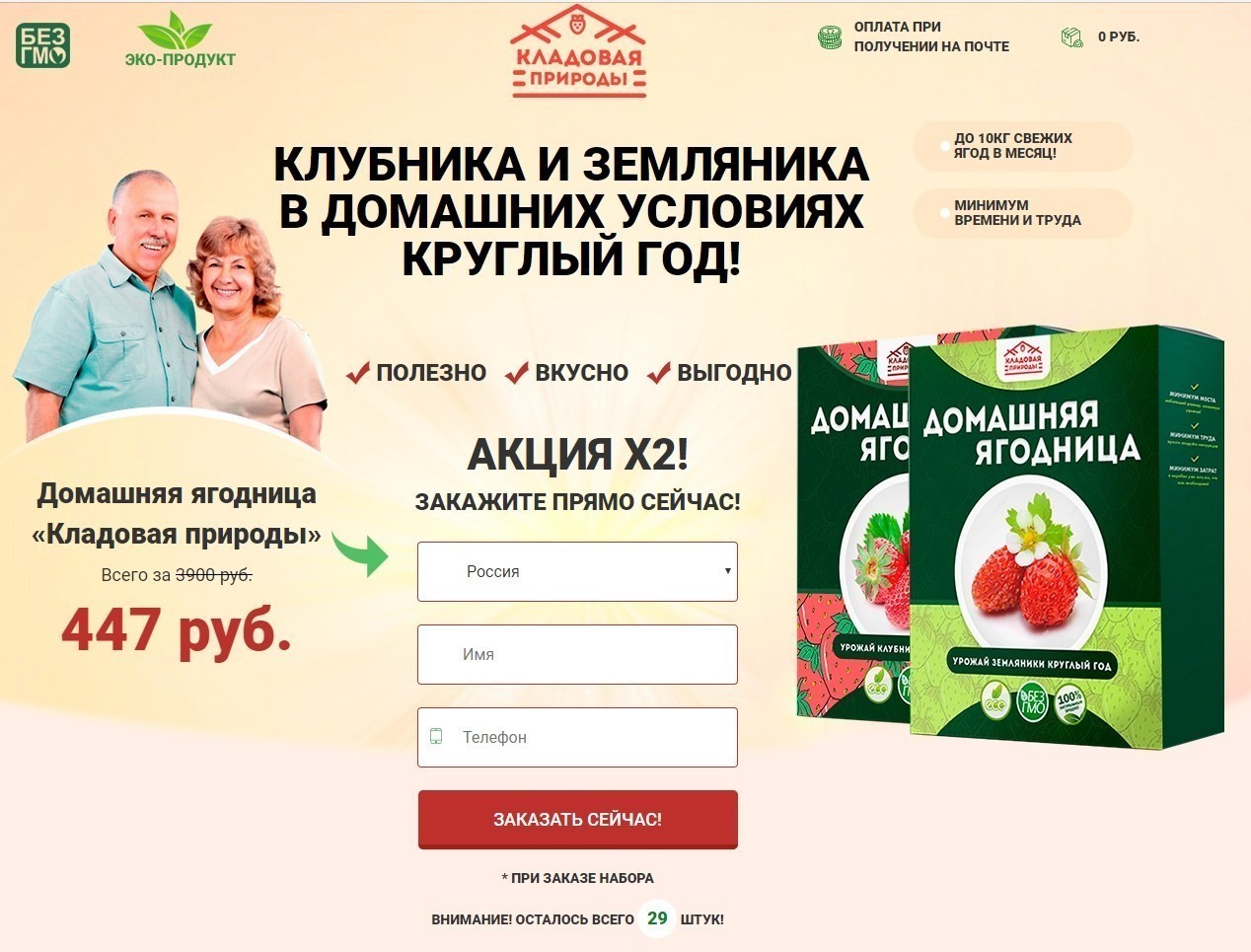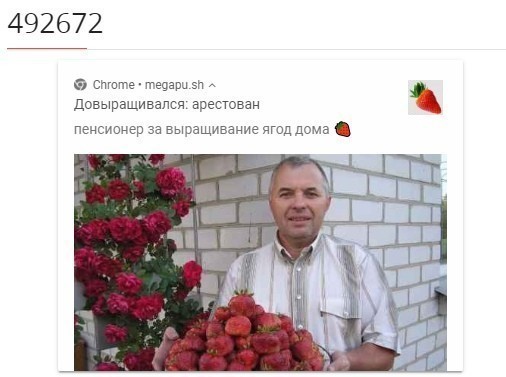 There were some problems with this. Charges were too expensive. Because of this, one day was a great plus, another day - a minus, the third - zero. Overall, it was a small plus. At the same time, the minimum price and competition floated, at times the traffic almost completely disappeared, at times (on Sat and especially on Sunday) there was a lot of it.
The second problem was the floating minimum amount. It was around $​​4.11, then moved to $4.8. Sometimes you wake up at lunch, you check - and the timer does not start the campaign, because the minimum amount in the morning grew and the campaign could not start. As a result, I began to do this: I watched at night, when the minimum amount fell (because at night, the pushes on the mobile are not spinning), I set the minimum and started the campaign manually. At night, it didn't spin (because push notifications weren't sent to the mobiles at night), and in the morning traffic went, even if the campaign didn't fit into the current minimum cost (I don't know if it was a bug or a feature). Although, of course, the lower the price was, the less traffic there was. In the future, it became too lazy to do so, and I just put the start of the campaign at night and by morning the price did not go up. It seemed to work, although the best prices could not be caught.
The main problem with push notifications is that there is almost nothing to optimize. I made a whitelist of feeds (only the main one and a couple went normally) and set a timer limit: first, I turned the push until 4:00 pm, then left it until 2:00 pm (according to my data, the primer of the leads made later was lower). I'll note that although I liked Leadtrade as an affiliate program, they didn't have a good stats, as a result, I had to extrude an Excel file, clean, sort, and eventually count manually at the end to assemble the stats on time. Yes, by the way, I did not use a tracker.
I began to try push notification traffic in other sources, as well as on the desktop in Megapush. But this did not give any results. On other Geos, the push didn't work adequately either. One more time I checked it, but the push traffic still gave bad results. In the end, I still continued with the original.
As a result, I had a push in work from February 23 to May 30. Periodically, traffic stopped due to competition (it helped to increase the price for a while), sometimes a strong loss came out and I stopped it temporarily. When I spent $ 10,000, the traffic completely stopped going, I wrote in support to which I was told that all Russia had already seen my push. However, I did not give up and continued to try to revive it ... and it came to life. Spent another $ 20,000 in the end. An acquaintance was signed up for Megapush's push notification and even once told me that he's been pissed off by my push, it came up to 5 times a day.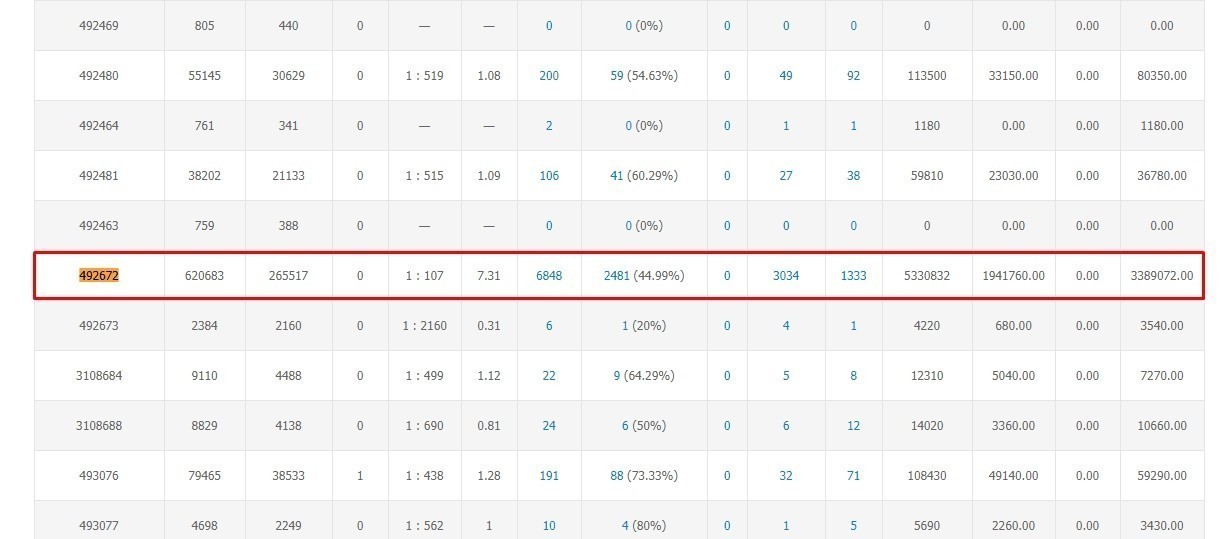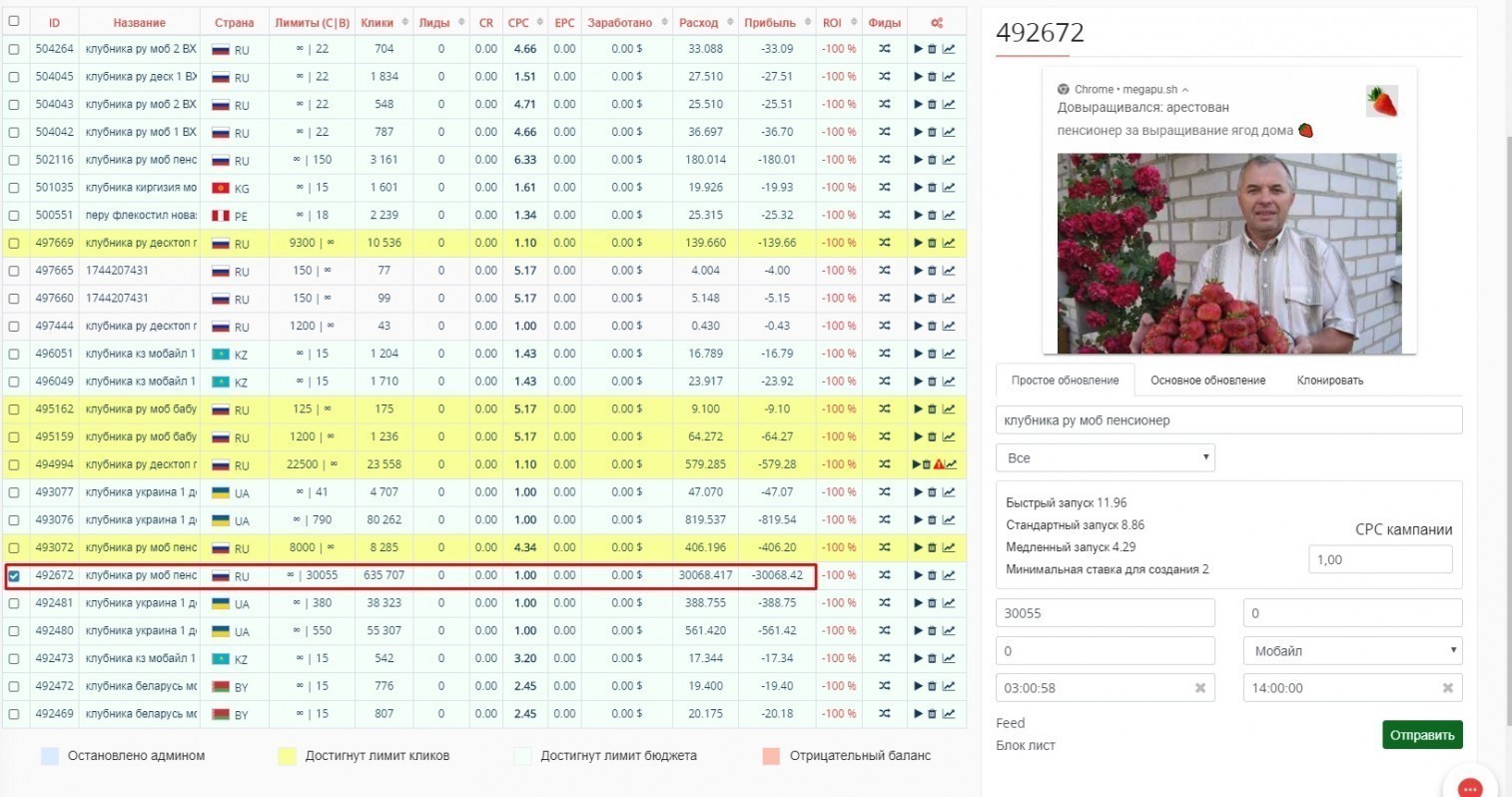 On Megapush, points are added for replenishing the balance, then points can be changed to traffic (I replenished most often $ 1,000, for each thousand I get $ 45 in translation). In my case, it turned out $ 1295.
Also at this time, there were contests organized by the owner of Megapush, where I successfully won $ 2,200 for several contests. Someone will say, why to bother about the loss if most of my profit comes from a contest. To which I will answer: the prizes were credited to the balance, and at least 0 or a small minus must be managed from the loss.
Also on Leadtrade was held a competition, in the end, I gained about 1900 bonuses from this push. This is an approximate equivalent of $315.
Thus, if everything is summed up, the profit turned out to be ~ $3100. For 3 months this, of course, is not particularly cool, but for a single push is very good. Also thanks to this push, I managed to enter the top 10 in the competition and I have, a small, but still a chance to win an apartment.
Also, such a loss brought some knowledge and experience (I had not had much experience with push before, so observation and experiments on it gave food for thought). 
With Leadtrade, it seems like a good relationship has developed, a special thank you to the manager Alexander.
P. S. Right now I decided to start this push again, let's see how successful it will be a month later.
Share the article

Read. Learn. Do. Earn more money on Affiliate Marketing
Don't miss