Affiliate marketing is one of the most powerful ways of earning money online among different brands and publishers. The main goal set by the advertiser is always to get a high return on investment. Nowadays, the market offers a wide selection of ad networks specialized in performance-based solutions.

If you are looking for a reliable advertising network, you should keep your eye on Adsterra. The platform supports all popular formats for both mobile and desktop: popunders, web push notifications, native banners, display banners, and video pre-rolls.
Adsterra Review
So let's do a quick review of Adsterra and pay attention to some particular features of the platform first, and then move forward to case studies.
1) Adsterra is a network with a vast flow of quality traffic: over 25 billion impressions per month, covering over 240 GEOs. The platform works with 10 000+ direct publishers.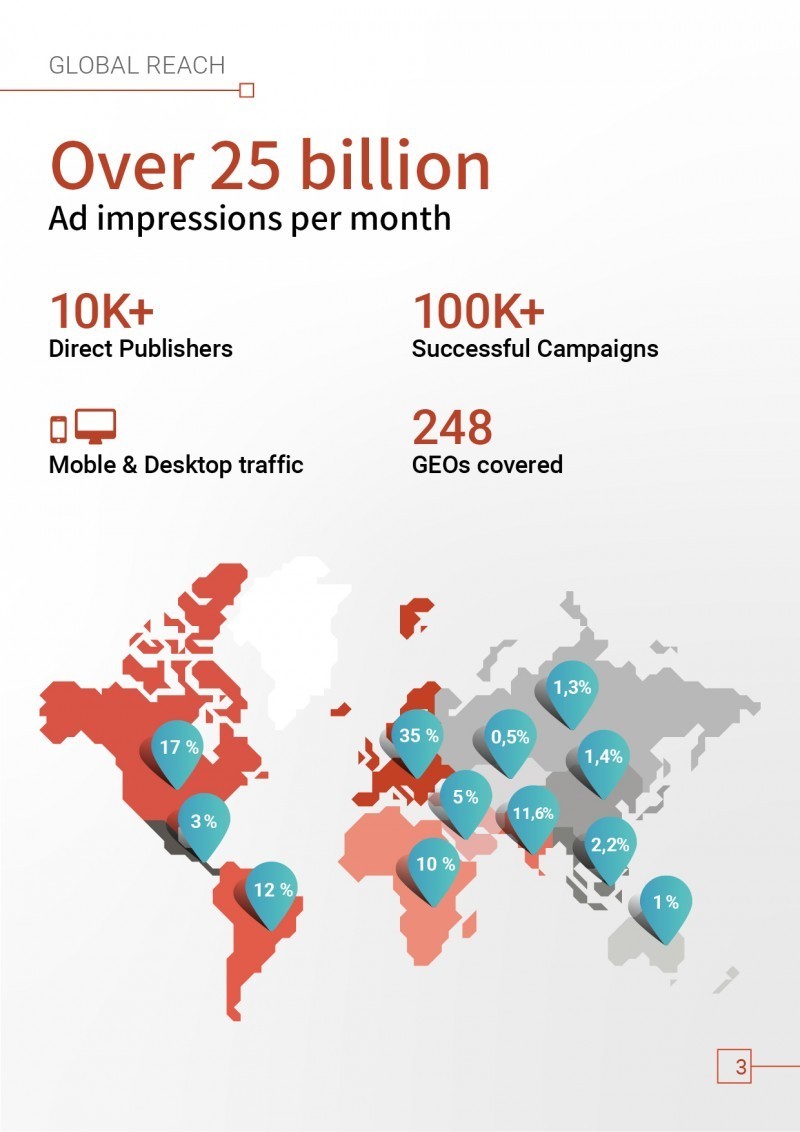 2) When you run campaigns with Adsterra, you are assigned a personal account manager who is always there to give you a hand. You can always ask them not only about the settings but also about current trends, top-performing verticals and offers to score your goals. SSP also gives the opportunity to work completely autonomous.
3) Adsterra uses serious measures to detect, prevent, and fight fraud and scam. Each website is thoroughly inspected before approval through their in-house security software, reliable third-party solutions, and a human check.
4) The platform works with lots of verticals from Nutra to Sweepstakes. But Downloads, Entertainment, Dating, Mobile apps, Software, Gambling, Finance, and E-commerce are top verticals that show the best results among the advertisers.
5) Adsterra has a full targeting inventory, including rare finds like Browser versions, OS versions, carrier, user lifetime, IP targeting.
6) Adsterra offers a wide variety of payment methods: Paxum, ePayments, WebMoney, Capitalist, Yandex Money, Wire transfer, Bitcoin, Payoneer, Credit cards.
7) Advertising models are CPM, CPC, CPA, CPI, CPS.
8) Adsterra also provides an anti-Adblock solution that allows delivering your ads to everyone.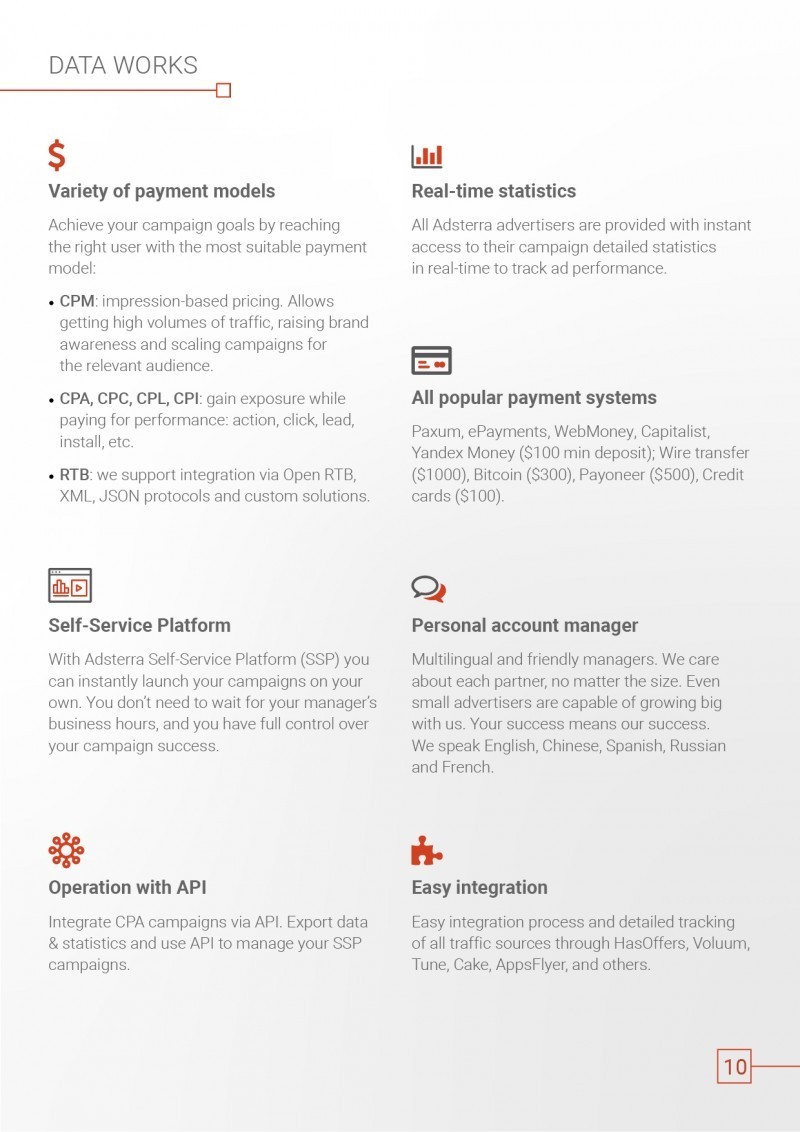 Native Ads at Adsterra - Case Study
Sometimes it can be really difficult for newcomers to buy Push ads because of high minimum bids, a large number of offers and creatives, and a pretty high test budget. For people new to the affiliate world, we would recommend starting with Native ads. So here is a case study on how to buy relevant traffic on Native banners with ROI 50% without fierce rivalry. We will show you how easy it is to start earning with Adsterra.
GEO: the USA
Offer: popular dating site "Hush Love"
Payout: $3.5
Budget: $200
Landing page: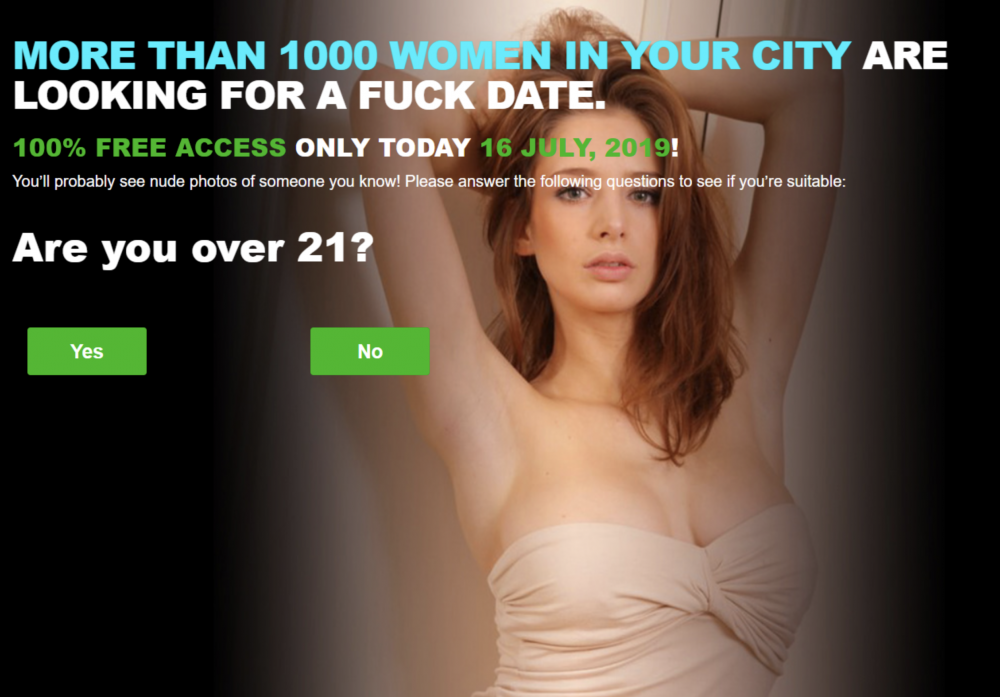 Creative (we use one of the most popular creatives focused on spy services that you can find at Adplexity):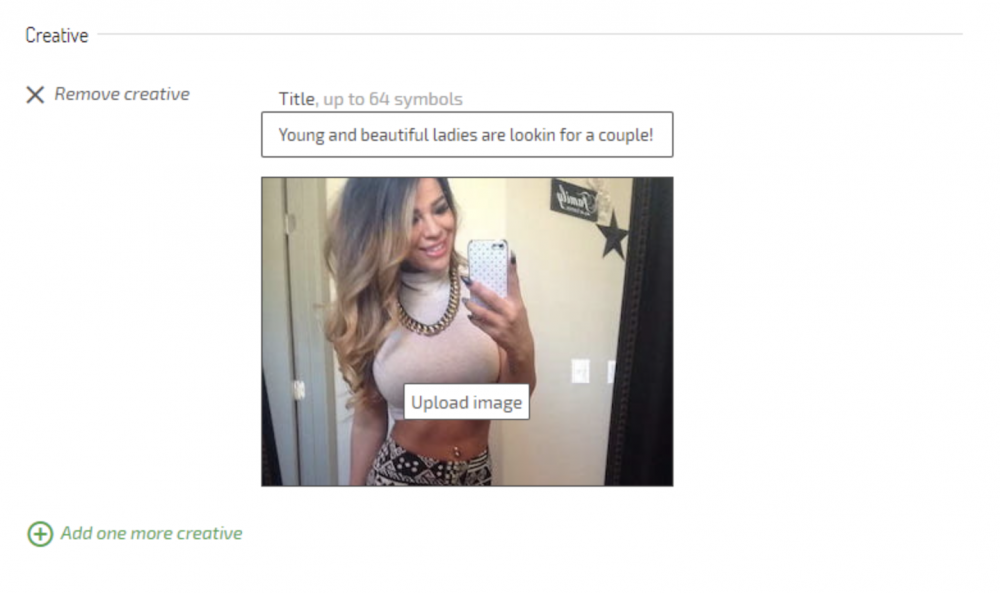 Popular creatives are not always a good choice because of competition, but it is always better to start with them to check objective results.
Minimum bid for the USA: 0.02 с - a good price to start with!
Test budget: $100
So here are the first results:

Impressions – 112637
Clicks – 6013
Ctr - 5.34%
Conv – 39
I2c – 0.03%
CPM – 1.065
Spent – 120$
We have spent only $120 for the test campaign with the result of 39 conversions turned into $136. So even the first test for success with ROI of 13%.
The next step is to create a blacklist of inappropriate sources that show bad results and continue working with the offer.

The results for the placements:

We can also see that two sources have shown really good results, so let's work with these placements using the CPM model. The bid should be a bit higher than a minimum one. Both sources will be used for separate campaigns with white lists.
Final results: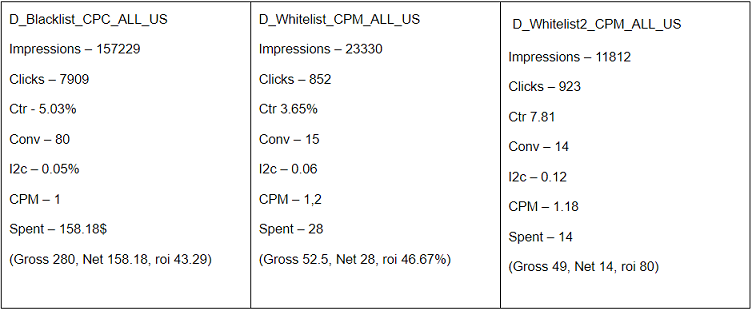 We have spent only $200 to score the goal. The total revenue is $381.5, with an ROI of 47.58%. Native is a perfect format to start with: cheapness, a high volume of traffic and simple optimization. In conjunction with Adsterra's loyal moderation, it could be a good boost for your conversions. But it is crucial to change the creatives often — our strong recommendation for Native advertising is to add more new creatives in the optimized campaign.
Adsterra can be a good helper for you to start a campaign. We asked Adsterra to provide a special gift for AffiliateValley users, and here it is! Enter W7TRDRIW in the promo code field in the Finance tab and get $30 with a $100 deposit. Promo is available till the 1st of January 2020.
*Please note that the required activation sum is the sum after a payment system's fee (if applicable).
Try today! If anything goes wrong, your balance funds are easy-refundable.
How to launch Native Ads campaign in Adsterra
Step 1
To launch your first campaign, you have to register on the website. In the registration process, you first need to choose your role (Advertiser / Publisher), if you are an affiliate marketer, then you need to choose Advertiser.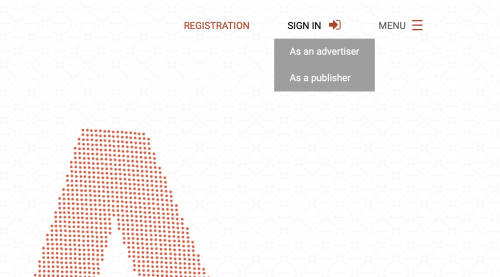 Step 2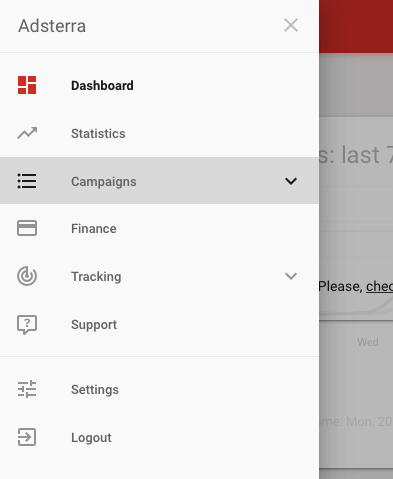 After filling in the required information, you will be taken to the Welcome page. You can check in the menu on the left:
Dashboard with the statistics of ad campaigns for the last 7 days, spent budget, impressions, and news from Adsterra;
Statistics - full and deep for all your campaigns;
Create campaigns;
Finance with available payment methods;
Tracking;
Support.
Step 3
To create a campaign go to the "campaigns," click "create campaign," and then you will see the one-page campaign setup.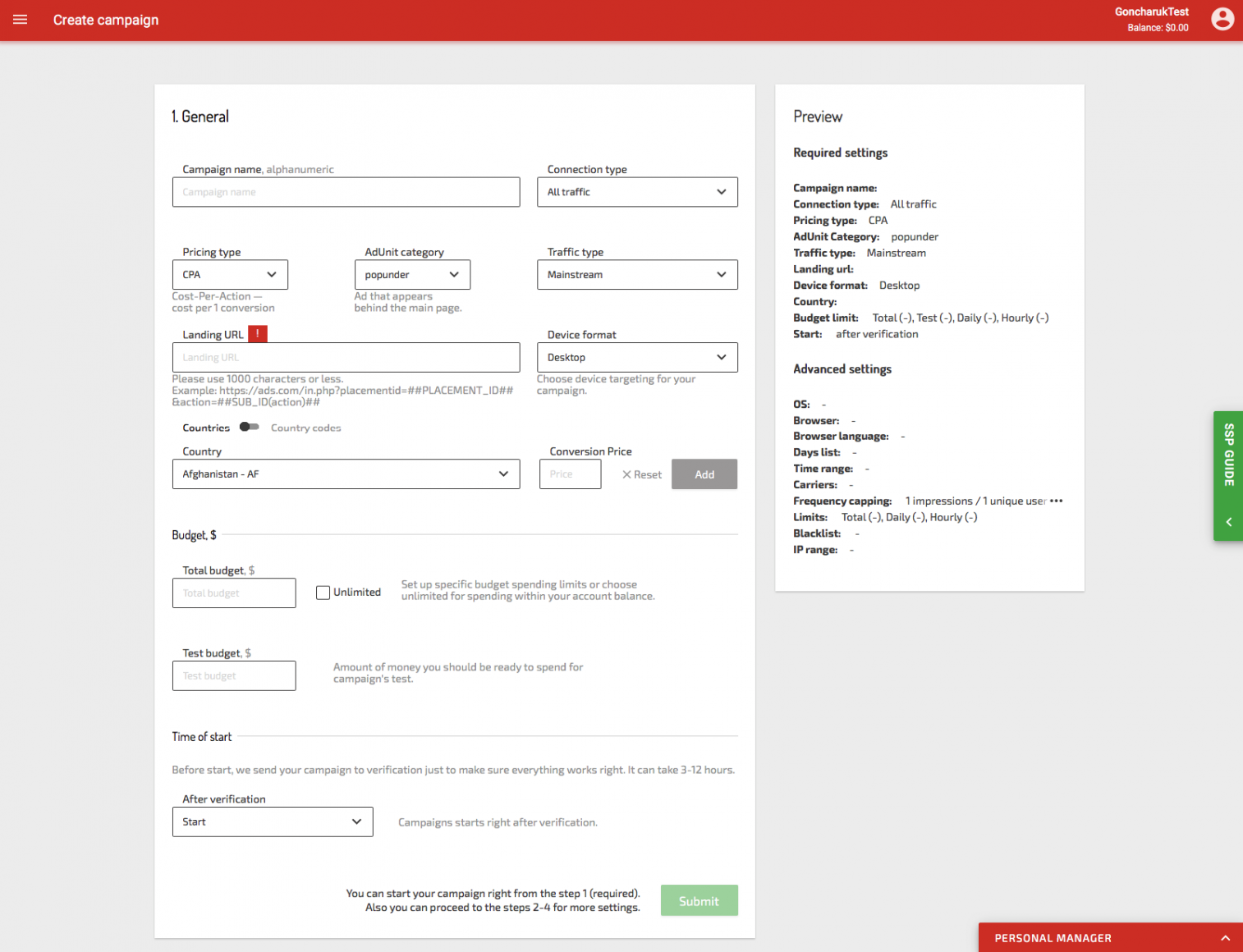 You can use CPM and CPA models for popunders, CPM and CPC models for push notifications and CPM and CPC models for Native ads.
Here you can also find all the needed settings for the most precise setup: сampaign name, connection type, pricing type, ad unit category, traffic type, landing URL, device format, country, price, budget, time of start, targeting type, frequency capping, impression, blacklist, whitelist, etc.
Control performance by adjusting your settings, track performance, add blacklist for low performing placements, pause, restart and deactivate campaigns.
Step 4
Top up your balance in the Finance section. Clicking on the payment method shows a minimum deposit (from $100 and differs for various payment methods).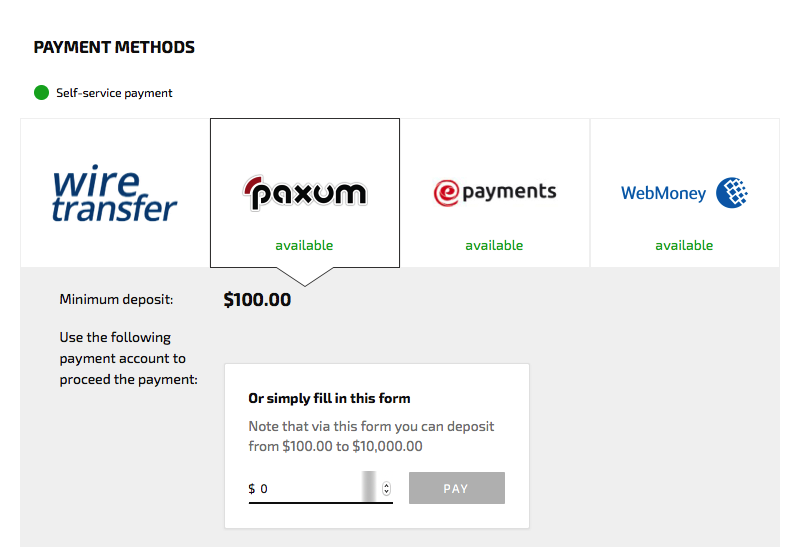 Step 5
And in the end, do not forget to preview that all the settings are done correctly.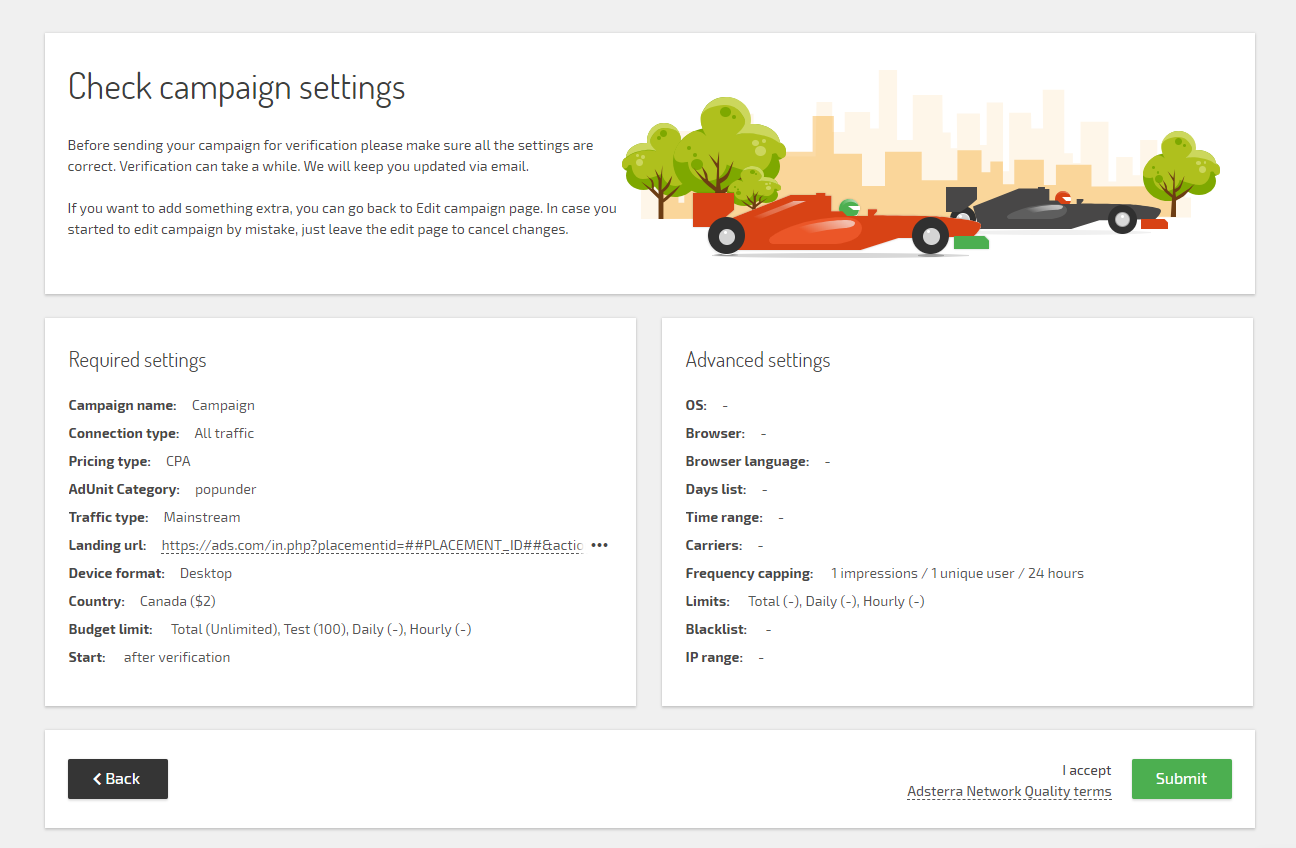 Conclusion
Adsterra can be a perfect alternative to Google AdSense for advertisers. If you keep your eyes on the latest trends in affiliate marketing, it is the right choice. You will never miss new updates connected with performance. Adsterra is a reliable, stable and trendy ad network being on the market since 2013. As you have checked from the case studies, it is a pretty great traffic source. N/B Enter W7TRDRIW in the promo code field in the Finance tab and get $30 with a $100 deposit. The promo is available till the 1st of January 2020.
Share the article

Read. Learn. Do. Earn more money on Affiliate Marketing
Don't miss