Stay updated with the latest news in the digital/affiliate marketing world with our weekly recap. Here's all you need to know from last week. Enjoy!


Potential political content decline on Facebook
Mobile sportsbook launched by BetRivers in Maryland
AR for Marketing on Snapchat
New security features for young people by Meta
From 7500 to 2500 staff. Where is Twitter headed?
Over 50 million dollars refunded to online casino players.
Potential Political Content Decline on Facebook
Meta reported a decrease in political content being viewed on Facebook in its recently published Widely Viewed Content Report.

The report compiles a list of the most viewed posts and links shared on Facebook over a period of time, in this case for the duration of the third quarter.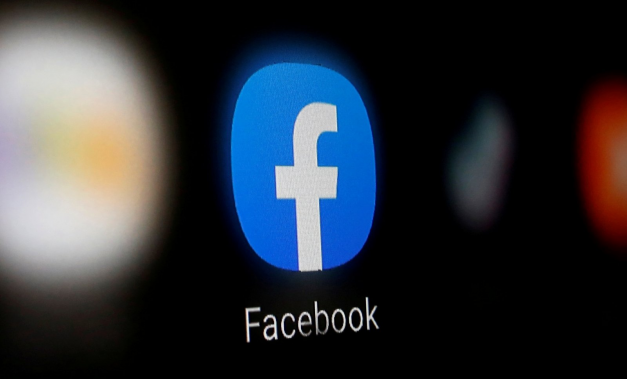 What's interesting is that the popularity of political content appears to have declined, with celebrity-focused news stories and other tabloid-style headlines taking its place.

This may be due to Meta's recent emphasis on removing inflammatory political content from Facebook. In recent years, the platform has been chastised for its role in popularizing extremist or otherwise dangerous political views.
The Widely Used Content report was created to assess the effectiveness of Meta's efforts to remove harmful content. Previous updates noted far more attention being paid to political topics, so this latest update appears to show that the company's measures are effective.

Meta confirmed last year that it would begin showing less political content to users in the United States. However, it appeared that this was only meant to affect content displayed in the news feed and not in private groups, where the majority of harmful content can be found.

The latest Widely Viewed Content Report suggests that Meta's efforts are paying off, though there is still work to be done.

Mobile Sportsbook Launched by BetRivers in Maryland
BetRivers, which is owned by Rush Street Interactive, officially launched its online and mobile sportsbook in Maryland on 23 November, following a two-day trial period.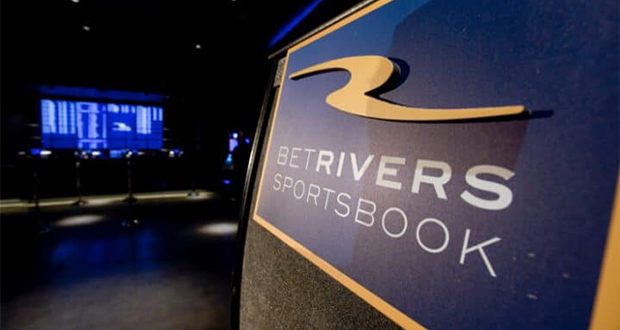 In honor of the launch, BetRivers ran a special promotion for users who signed up for the platform early in order to celebrate. Players who made their first deposit were offered a second chance bet of up to $500 if they took a loss on their first bet.

Players are able to wager on a wide range of sports and markets, including the ongoing 2022 World Cup in Qatar. Because the US men's football team is currently in the group stages of the tournament alongside England, Iran, and Wales, this could be an appealing option for US bettors.

"The much-anticipated launch of online and mobile sports betting in Maryland is here, and just in time for all the NFL and College football action over Thanksgiving. We are thrilled to give Maryland's NFL and college football fans an exciting sports betting experience to enjoy all the holiday action at the touch of their fingertips," said RSI CEO Richard Schwartz.

Richard continued by saying "In addition to football, BetRivers offers them endless entertainment with countless other sports and betting options available for their pleasure, including exciting single game parlays on the NBA and college basketball and bets on the World Cup".
AR for Marketing on Snapchat
Snapchat has always been a pioneer of augmented reality (AR), and they're now proving that the concept has legs with a report on AR's impact on marketing.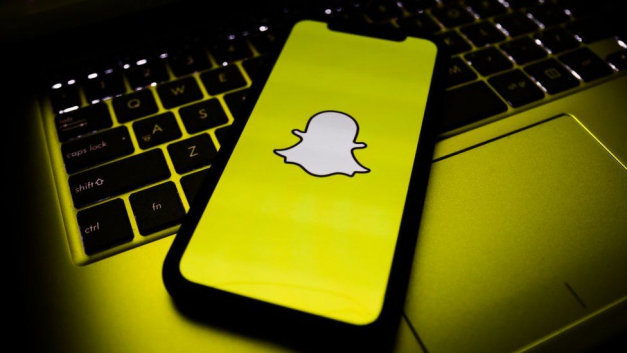 According to Snap, "we discovered how consumer attitudes and behaviors towards brands shift when they imagine themselves going through a shopper journey with AR as a part of it across 7,500 respondents in the US, UK, DE and covering shopper journeys within the Auto, Beauty, Entertainment, Fashion Retail, and Travel verticals."

According to the report, consumers are excited about the possibilities that augmented reality may provide. According to the report, augmented reality helps consumers make faster purchasing decisions and encourages them to buy more products to try at home.

"For Travel, Snapchatters expect to spend more than they typically would when AR is a part of their travel planning journey. This is because AR helps them be more confident in making decisions about the trip and ultimately planning longer trips by adding travel excursions or other add-ons to the itinerary."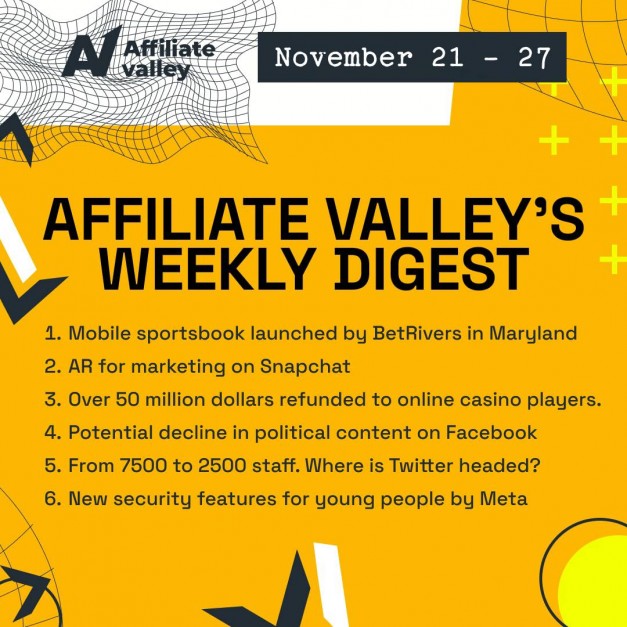 "Although Snapchat first created Lenses because they were a fun and entertaining way to enhance the way we communicate with our friends and family, the technology has evolved from being just a toy to a fully utilitarian tool that brands can leverage to drive impact for their businesses."

Snap's AR appears to be more than a gimmick, but a legitimate way to sell items online. Will your company give it a shot?

New Security Features for Young People by Meta
Meta has implemented a number of new safety measures aimed at protecting young users from online harm and predatory behavior.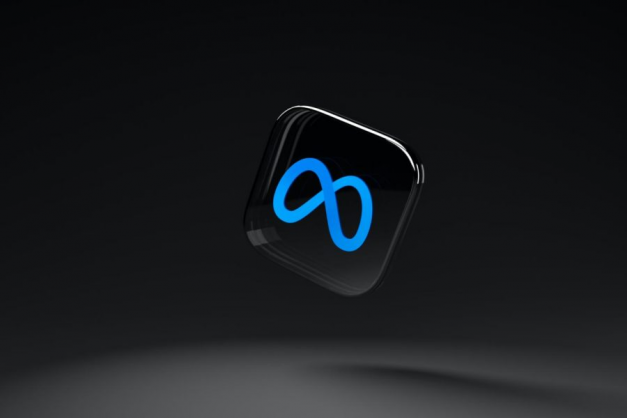 All Facebook accounts under the age of 16 will be subject to more stringent privacy controls, with restrictions on who can view their friend's list and any Pages they have liked. Non-friend users will also be unable to see posts they have been tagged in, and commenting on public posts will be restricted to connections only.

Last July, Instagram Meta adopted a number of new safety measures aimed at protecting young users from online harm and predatory behavior.

While the safety features can be disabled, Meta hopes that they will be used in tandem with parental control tools to help protect children and young users.
Meta is also currently testing a feature that will prevent young users from connecting with flagged and suspicious adult users. These users will no longer be able to message young people and will be removed from lists such as 'People You May Know.'

Meta described a suspicious user as "an adult who may have recently been blocked or reported by a young person."

From 7500 to 2500 Staff. Where Is Twitter Headed?
Social Media Today, among others, is asking a question about Twitter's future that the rest of us have been avoiding: Will Twitter Crash?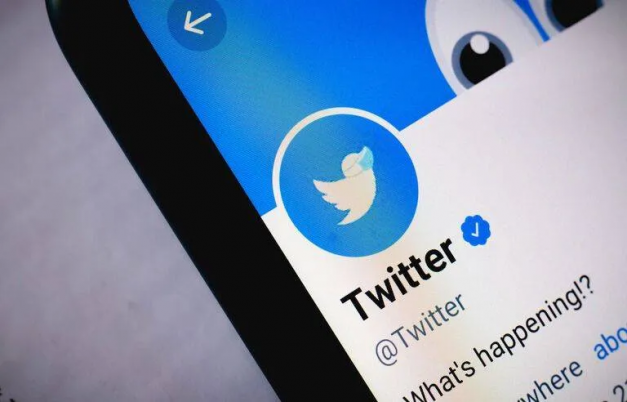 "Will Twitter make it through the next week, as World Cup discussion increases server demand?" asked Social Media Today in an article.

"Right now, Twitter has 36% of the staff it had before Elon Musk took over as CEO of the app - possibly even less given Musk's recent firings in its sales department." Twitter reportedly reduced its workforce from 7,500 in September to around 2,700 now, and many former employees have warned that the app could crash, potentially permanently, as a result of increased strain."

The article cites a number of issues that have arisen on Twitter as a result of far fewer staff dealing with the platform's day-to-day operations. These issues include violating the copyright system, which resulted in people uploading full movies and TV shows to the site without issue, exposing private tweets to the public, and general bugs scattered throughout the site.

The most disturbing aspect, however, is the presence of advertising bugs. Marketers are having difficulty maintaining their social media campaigns due to bugs when logging into the Ads manager, as well as ad placement and performance; But that pales in comparison to reports that their ads are being displayed alongside "hardcore antisemitism and adult spam," and have not been removed despite being reported.

On the other hand, Twitter's new owner, Elon Musk, stated on Saturday (26 November) that sign-ups on the platform are as of now higher than ever.

According to Musk, over two million new users signed up daily in the week ending November 16, representing a 66% increase over the same period last year. Things might actually be looking good for the blue bird after all!
Over 50 Million Dollars Refunded to Online Casino Players.
The AskGamblers Casino Complaint Service, or AGCCS, has returned $10 million to refunded players in the last 18 months, bringing the total to more than $50 million.

The refunded funds were taken unfairly by online casinos, and the AskGamblers Casino Complaint Service is working to return them to the player. The service has resolved over 17,500 complaints so far.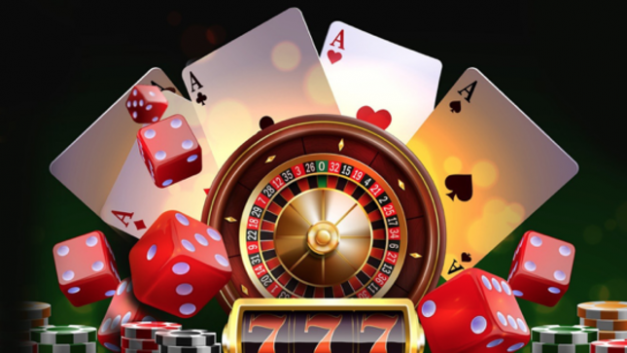 AskGamblers stated in a press release: "Over the years, AskGamblers Casino Complaint Service has delivered staggering figures that soared in the past period as the service returned over $10 million since June 2021. In less than a year and a half, AGCCS received, inspected, and successfully closed over 3,000 player complaints."

"The latest figure embodies everything AskGamblers stands for – truth, honesty, and trust our players place in us. AskGamblers has never settled for less, and we don't intend to. As for my team, we're already pushing towards a new milestone, and we hope to rack up the next $10 million in record time." Commented Vladimir Karov, Head of Customer Success at AskGamblers, on his team's latest achievement.

AskGamblers' free mediation service is available to all players, and 3,000 player complaints have been resolved since June 2021 alone.

That's all for last week! We'll be back with all the juicy gist for this week. Check out other amazing content on our page and do well to stay connected to our social media platforms for more. Like, comment and share!
Share the article

Read. Learn. Do. Earn more money on Affiliate Marketing
Don't miss