Affiliates always looking for direct advertisers. Fewer risks, easier to get payments, higher payouts, no third-part companies. But all these kinds of stuff aren't the only benefits. How to get the most of advertiser? Did you ask them for coupon codes for example? Jitendra Vaswani knows this kitchen very well. So, we interviewed him and ask all the hucks of working with the direct whitehat advertisers. He also shared with us the latest affiliate trends in the Indian market - why it's so popular there and what are the perspectives in the closest future. So check our conversions with Jitendra and fulfill your knowledge with the fresh insights.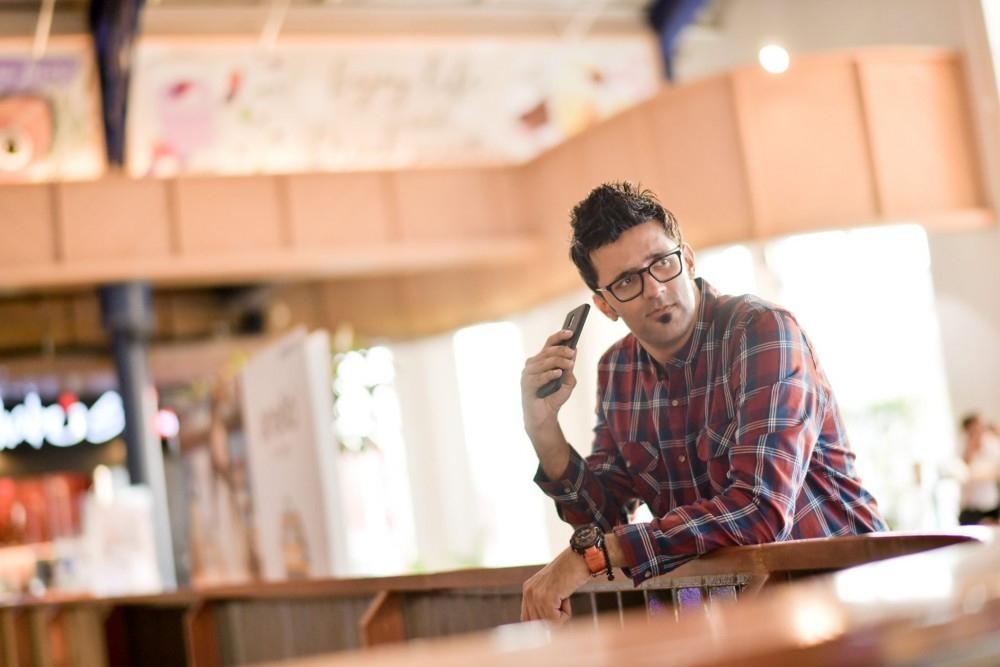 How can you identify yourself in the industry?
I identify myself as real time hustler who travels the world and make money from laptop lifestyle. I do speaking, workshops & help people to launch their online business through my blog BloggersIdeas.com
Through my first book "Inside A Hustler's Brain: In Pursuit of Financial Freedom" I want to help people to take actions in their life and bring change in people's mindset. To have an entrepreneur mindset is everything.
My biggest influences in this industry are Neil Patel (Quicksprout), Michael Martinez (Seo-theory.com), Ann smarty (Myblogguest), Zac Johnson (Zacjohnson.com), Julie Joyce (linkfishmedia.com); many more. I have interviewed all these Online Marketing experts on my blog. Every day I learned a lot from all these experts. They inspire me to learn more and grow positively. Although there are many experts, I acknowledge all of them.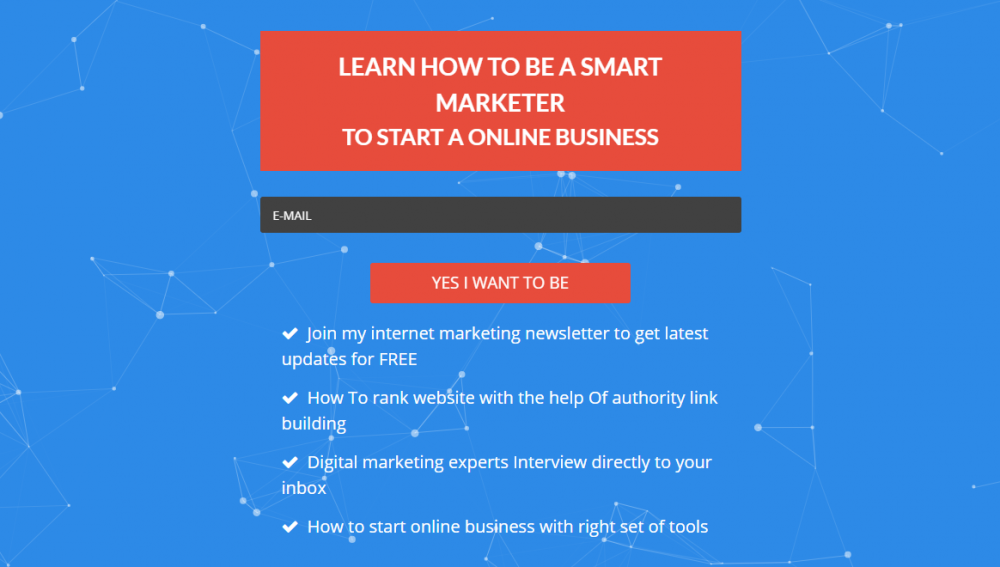 How did you get into affiliate marketing?
I get into affiliate marketing, when I googled online how to make money online and then I got to learn about affiliate marketing from affiliate giants like:
Zac Johnson
Pat Flynn
John Chow
Peng Joon
Neil Patel
I did reverse engineering on their blogs and I learn how they are making money with their blogs.
Of course, I want to leave my job so affiliate marketing was the best way for me to make money online.
What are your main breakthrough and the biggest challenge in the industry?
The biggest breakthrough was my plugin Schemaninja & now its undergoing various changes. When I launched my first version of the product, it went very well and people gave me a good response to it. I got 300+ sales in the first version which was pretty decent for newbie product. Because this was my first product so I put my heart and soul into it. Now the second version is launched and I did manage to get sales but now we are rebranding the SchemaNinja into a whole new level and soon the detailed gonna be out.
I am already using the product in my blog: BloggersIdeas.com. If you check my blog, on some posts you will find review box at the top, that is my schema plugin I am using on my blog.
The new version will be launched soon by 2020 hopefully :)
For example, check out this review.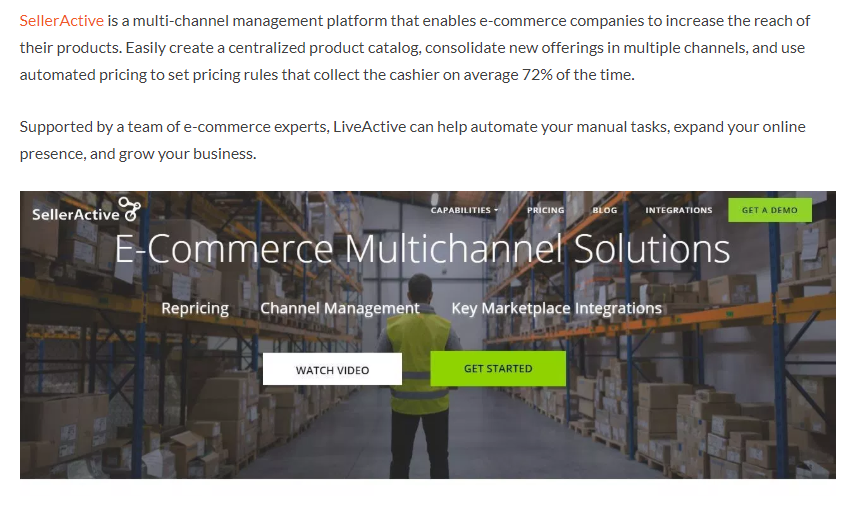 Speed section: your highest income, your best and worst cases, who's the best in the industry? Just numbers and names ;)
I don't share my exact income stats, because I don't think showing numbers will justify my success. For me creating an impact on people is more important than a numbers game.
I have multiple sources of income to monetize my blog traffic:
Sponsored reviews
SEO consultation
Affiliate marketing
Niche sites
I make 5 figure per month now & I cannot share the exact number due to my personal reasons.
Share with us some secrets: what traffic sources, GEOs, verticals do you use to get the most of your traffic?
It's mostly about my blog. When I was starting out I had very poor traffic. This screenshot was taken when I started my blogging journey in 2013: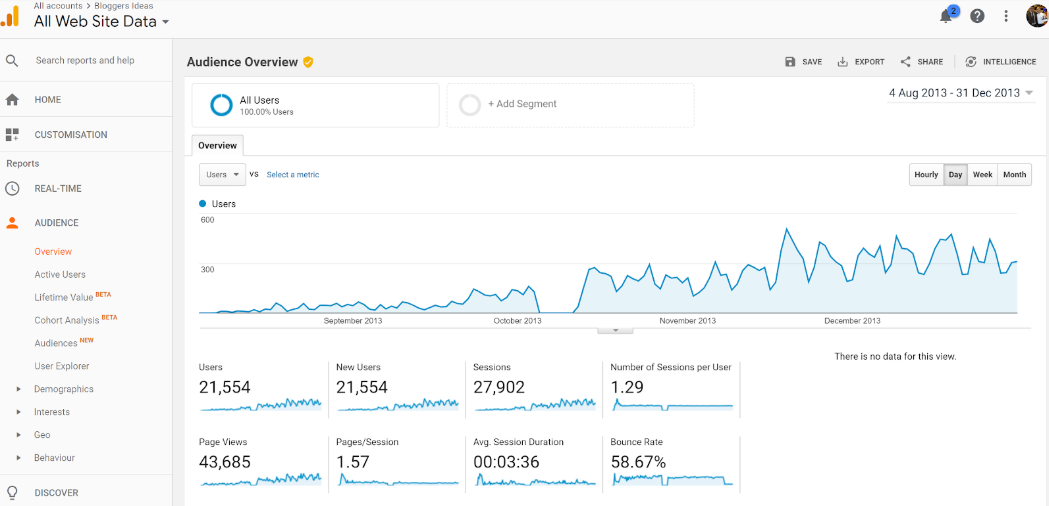 This is traffic screenshot from 2014, the blog traffic grew approx 60% higher than in 2013.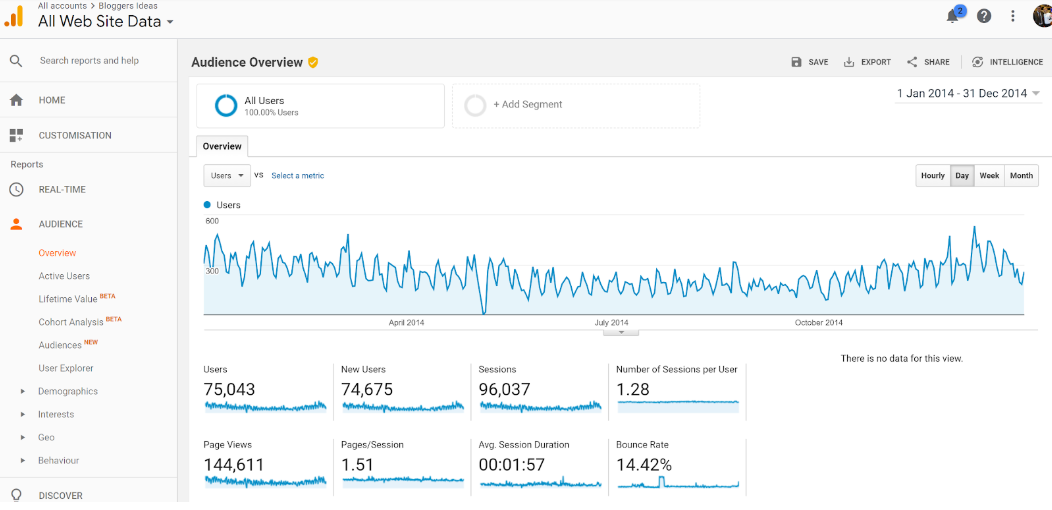 The traffic was good because I shared my content on every social platform like:
Indiblogger.in
Blokybe.com
Twitter.com
Facebook.com
Pinterest.com
Tumblr.com
Some internet marketing forums also help me gain that much of traffic.
Currently, my traffic source is Google Adwords because I love to play with Google Ads these days and I am making good with an affiliate program, I will share one of the successful campaigns below.
For doing Adwords you always need to see which keywords can give you maximum ROI, so I played here with these 2 products and my success story of Alidropship was featured on their official site too - check here.
Also to make my affiliate income more successful with Alidropship & Cloudways I asked them to give special coupon code - it always works very well to get more affiliate sales, so always ask for a special coupon code from the company and they will be happy to give it.
I spent around 250$ during the Alidropship campaign and I made like 600$ + approx. The below income screenshot is a combination of SEO & PPC. I made $$$$+ extra with SEO. Also, you can see that I targeted different country locations for Alidropship to see which countries give me maximum ROI. Segmentation plays an important role here in building your campaigns.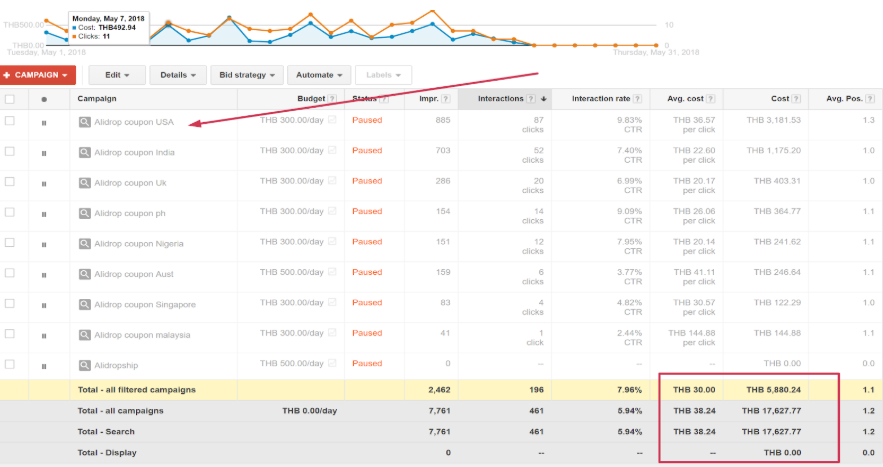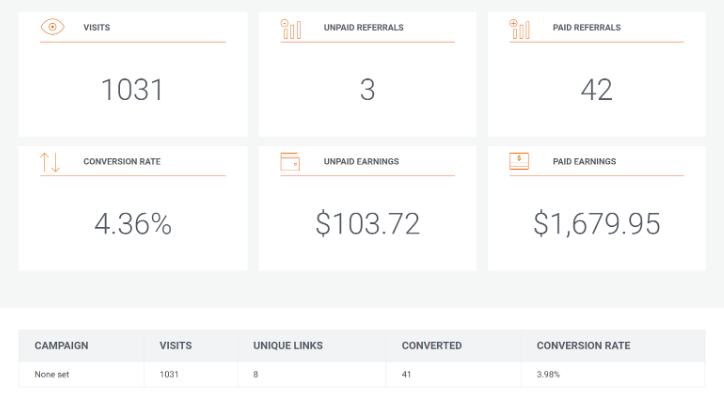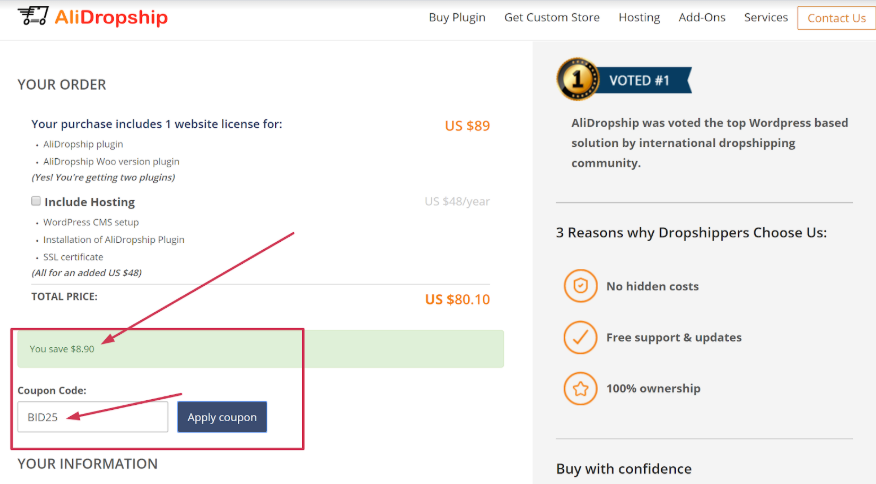 Why affiliate marketing is so popular in Asia and India exactly? Give us some true insights :)
Yes currently I see in India, affiliate marketing is growing as massive rate, and a lot of people are leaving there and getting into an affiliate.
Because they are seeing there is huge ROI in affiliate if you find out hot offers to promote, there are tons of information available on Google these days and I am sure anyone can start affiliate marketing if they follow good tutorials available online, I have taken interviews of experts on my blog like this, this or this.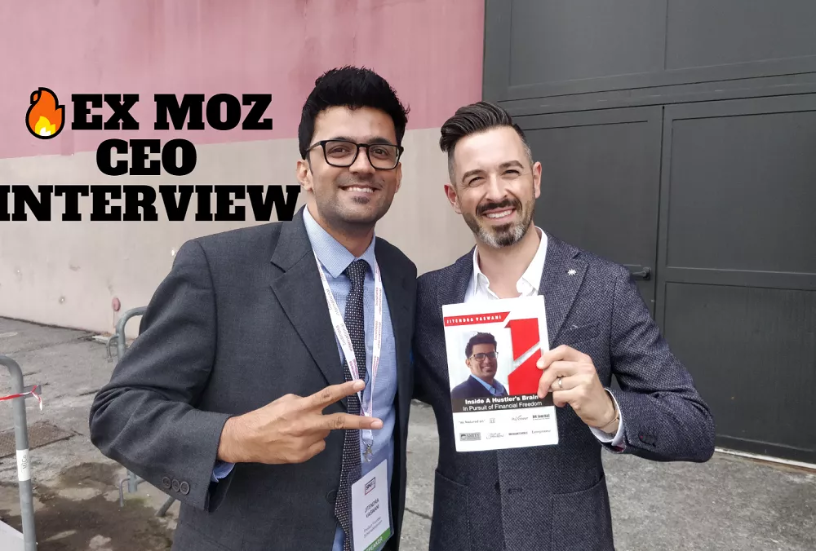 Check out and I guarantee you will get a lot of value from these events :)
Why do you start blogging? And what can you advise to the guys who want to earn on their own blogs?
I started blogging because it was my passion and I monetize my passion, a lot of people have skills but don't they know they are good at what. Once you become self-aware you can definitely make money online with your passion.
Internet is giving you a lot of information for FREE, but very few people are taking advantage of it.
To earn money from blogs, start putting out some great content, share that content with some experts online and you will start getting some traction on your blog.
Do interviews, podcast, roundups & reviews of products on your blog to make money.
This is how I started my journey and today I am traveling the world through my blogging :)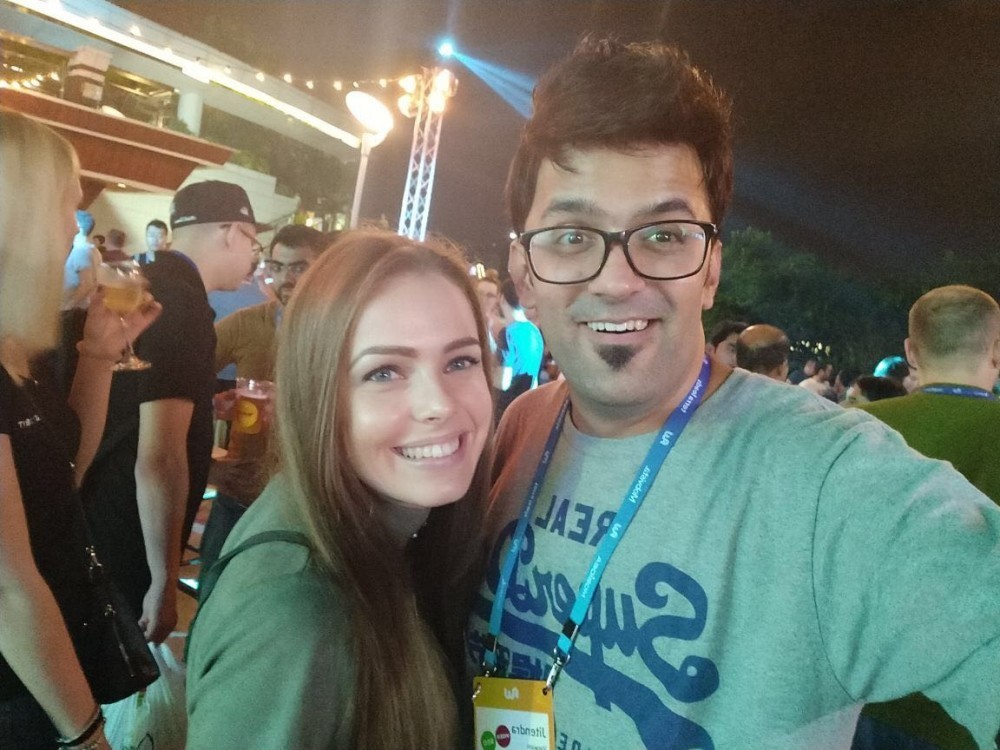 With Olga Salmanova (AffiliateValley team :))
We know, that you have some highly profitable cases on working with direct advertisers and using something like coupon codes from them, Adwords ads. Could you tell us more about it?
Yes, I did have some profitable AdWords campaigns in the past and I can share my stats so you can learn what I did at these campaigns ot made money.
As for Cloudways, I spent like 150$ in Adwords and made like 520$+ in commissions. Again you can see the landing page with a special coupon here that I asked from the advertiser and they were happy to give it to me. This gave me a higher ROI. Coupon & discounts work really great for Adwords campaigns.
Note: I have a special coupon code for promoting Cloudways so it helped me to get sales, so whenever you promote offers on Adwords get a special coupon from advertisers to make more sales with your affiliate.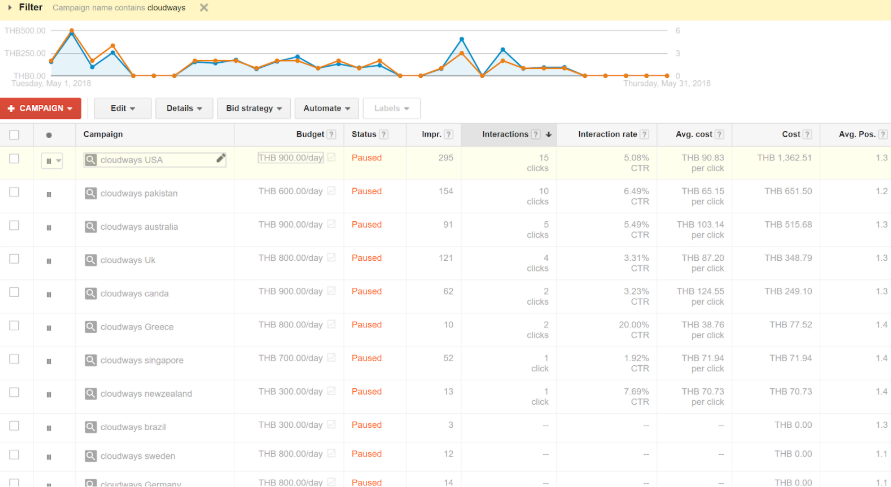 Cloudways affiliate commissions for last 4 months
For SEO I played well with this keyword: "Pexda Review" (I am ranking organically), this is ad spy tool again and all my sales were organic for this tool. You can check the income stats here: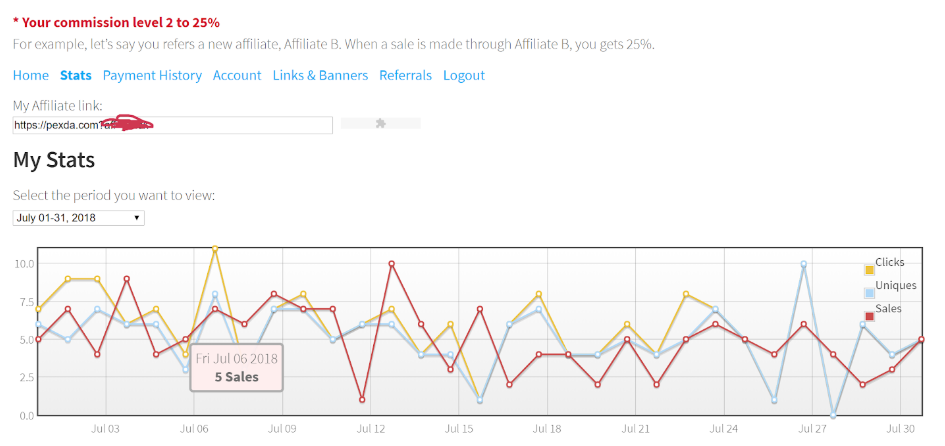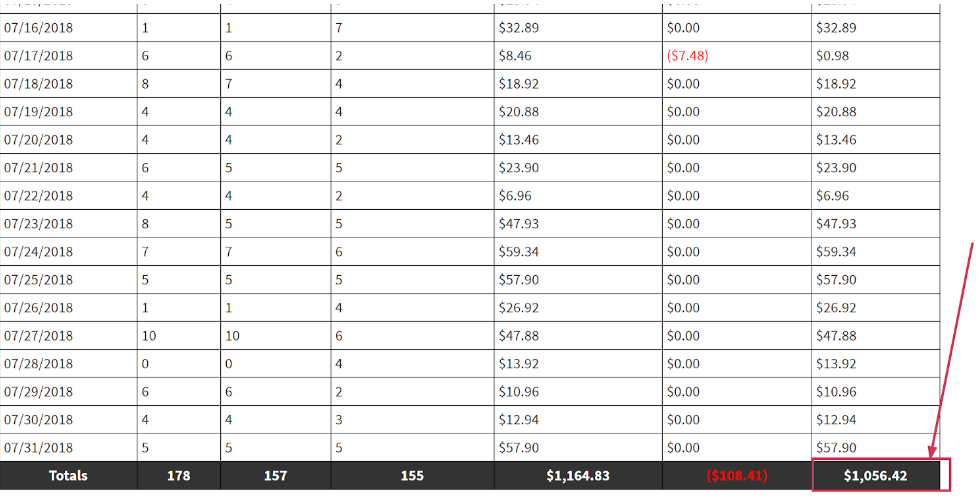 To sum up: first, you became one of the biggest bloggers in the industry, meanwhile, run some profitable campaigns, then you had the speeches at the main industry events. What is the key of your success?
I think the biggest reason for my success was kindness & gratitude, which I find very rare in internet marketers. Most of the marketers only respect those who make big money, I think money is not only driving factor for success. I always think happiness is more important than money, of course, money does bring happiness but that is not the only factor I believe.
I do help genius people who seek my help in building their affiliate business, I do guide them & give them training through the private masterminds I do.
Also whenever I attend any events across the globe I try to meet marketers who had created an impact on people life, I do interviews & exchange business cards at an event, then after going home, my goal is to add individuals on social media platforms whom I met in networking events.
Then I do follow up and ask them if I can help their business & ask them if they can help to hook up with event organizers so I can speaker at their next event.
This strategy always works very well :) follow up is key here and maintaining business relationship always gives me recurring money.
My favorite event is Affiliate World Conferences where I did many of my interviews with marketing legends Like Neil Patel & Tim Burd.
Based on your experience, what can you advise for newbies to earn the first $1000?
Go out at networking events & meet speaker, build a relationship with people who are giving value and do your best to learn new skills which can help you make your first $1000.
When I was about to enter into MMO industry, I did attend events and workshops to enhance my skills, this has helped me to make some business connections & I was able to make my first $1000.
So be shameless go out at networking events & build your connections. Don't waste your money on iPhone or expensive bullshit stuff that doesn't any value.
What are the strongest highlights in affiliate marketing this year you can identify?
I think influencer marketing is going super big and it is changing many businesses dynamics. Every affiliate guy I am meeting at events, they are using influencers to drives sales for their products.
If one day you would switch your profession field, what it could be?
I think it would be real estate because currently I had invested in 3 properties in India itself and I think real estate gives you recurring money.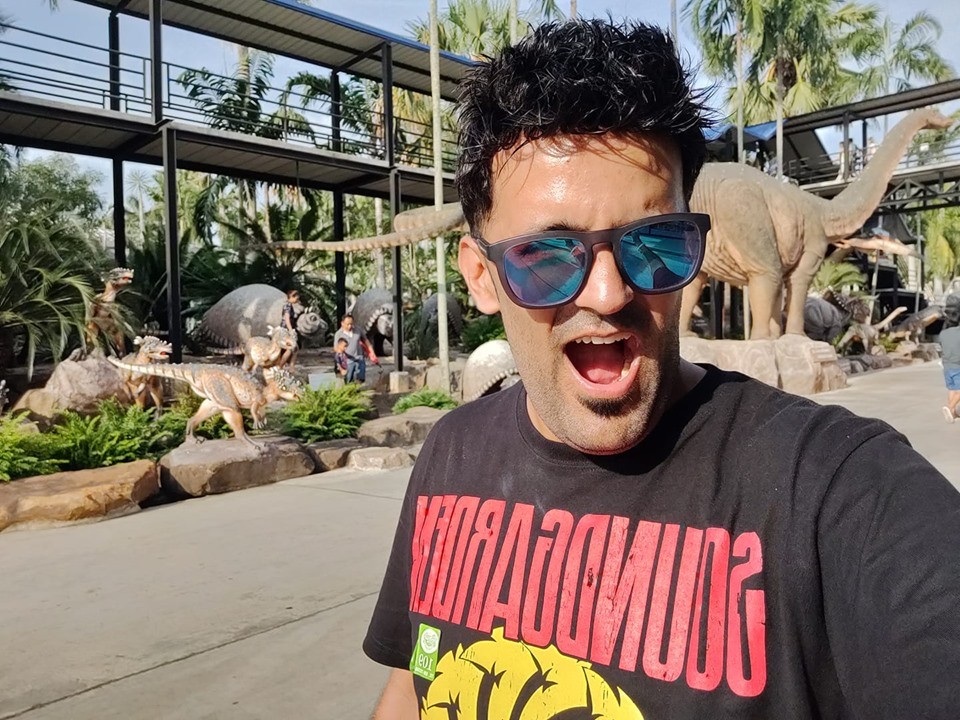 Share the article

Read. Learn. Do. Earn more money on Affiliate Marketing
Don't miss