The online educational affiliate marketing niche is booming. Many people are designing new careers and lifestyles, and are getting into relearning with online educational programs.

One of the top affiliate program verticals in the educational section now is in the Coaching Industry, where individuals can learn how to become professional Life Coaches and help others succeed at their goals.
There are many types of professional coaching career opportunities, from Personal Life Coaches, Career and Business Coaches, to Health and Wellness, as well as Love, Dating, and Relationship Coaching.
The Sexual Health and Wellness Relationship Coaching Niche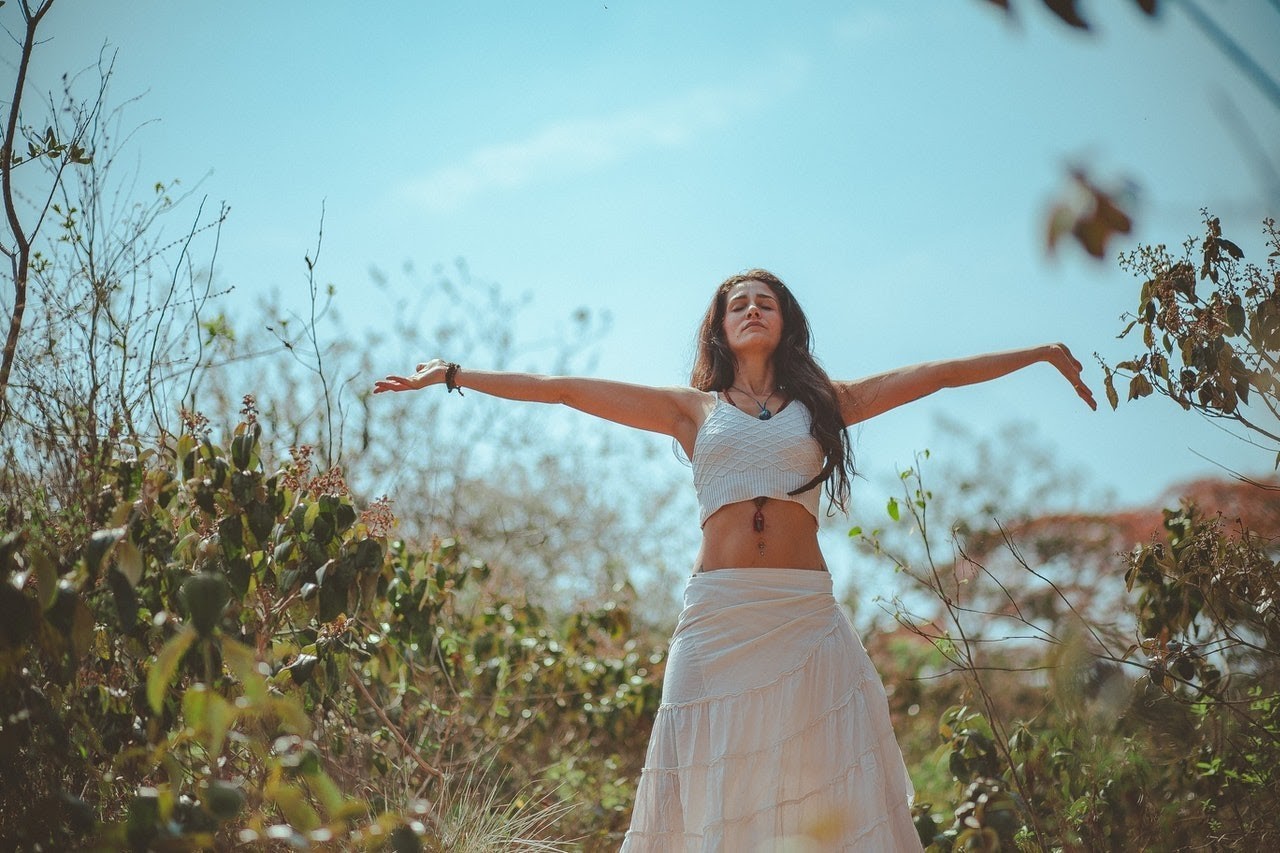 Just as affiliate marketing and the coaching industry are becoming increasingly popular, Relationship Coaches (Love Coaches, Dating Coaches, and Intimacy Coaches) are also in demand. Everyone is looking for their ideal soul mate, how to become a better lover, how to go from dating to intimacy successfully, and how to improve their relationship.

Relationship Coaches help others reach their personal intimacy goals, find new love, keep their existing relationship fulfilling or rekindle passion.
The Best Relationship Coaching Affiliate Program
The Best Relationship Coaching Affiliate Program Online is from Loveology University, run by Love Guru, Clinical Sexologist and AASECT Certified Sex Counselor, Dr. Ava Cadell.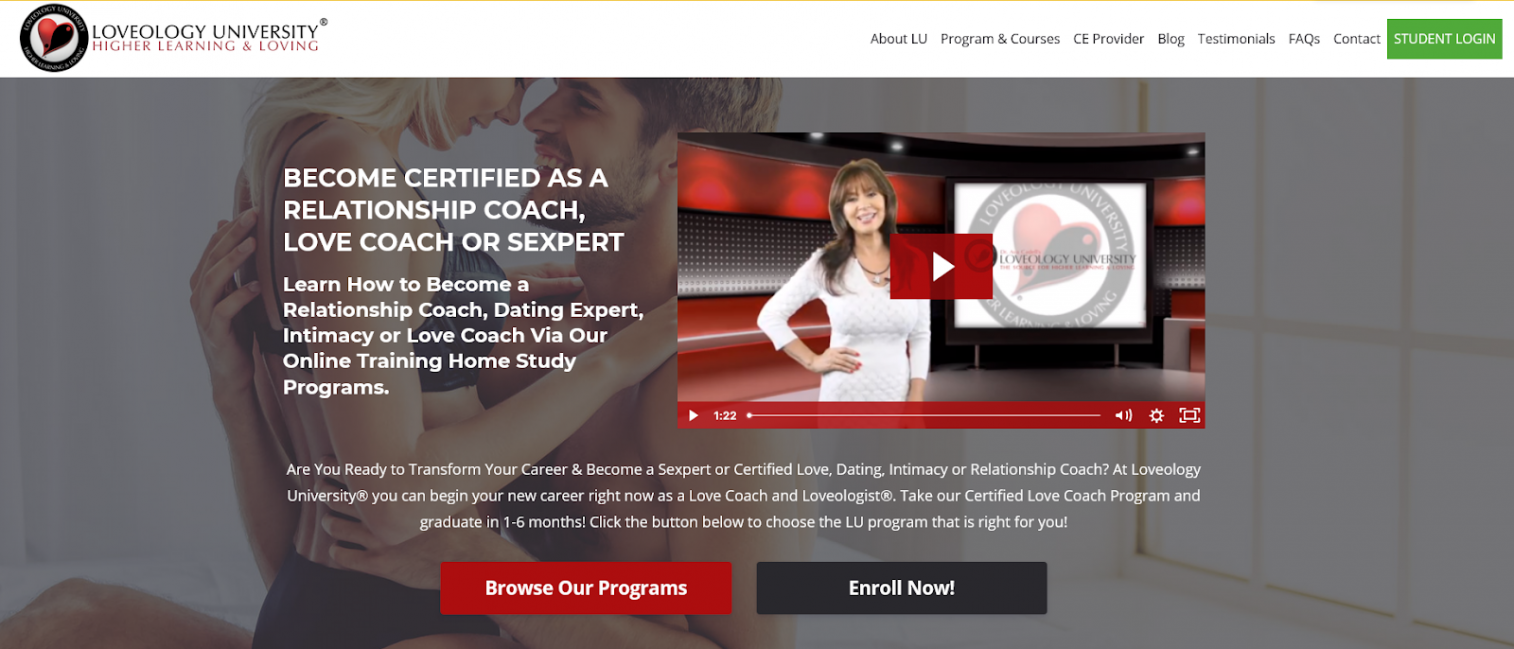 Founded in 2007, Loveology University® (LoveUniv.com), the Online University of Love Coaching, is one of the longest running online schools for adults who want to learn how to become Love and Relationship Coaches, as well as one of the most trusted in the industry.
You can use the 300 hour certification of our Love Coach Program towards your international accreditation as a Sex Educator at the American College of Sexologists and earn continuing education credits towards new membership or renewal at the American Association of Sexuality Educators, Counselors and Therapists (AASECT).
The University is an online relationship coach training school that has trained and certified thousands of aspiring relationship coaches worldwide, with their cutting-edge love, intimacy and relationship coaching programs.
eLearning is convenient, affordable, and self-paced so you can participate on your own schedule. There is plenty of take home value and opportunity to grow, learn and improve limitations. You can access the curriculum and quizzes on your computer or use our mobile app.
So if you want the freedom to design a career you LOVE, work from home, or anywhere in the world, enjoy a flexible schedule and have more time to live your life to the fullest, eLearning is for you.
Why should you choose LU?
There are several reasons why this affiliate program is one of the best in the online relationship coaching niches.


Lucrative: LoveUniv has one of the largest payouts for affiliates looking to make money online. The LoveUniv affiliate program offers affiliates 25% commission on each course they promote (up to $749 per sale on their highest-level program, the Certified Love Coach Program).
Many Courses to Promote: There are also many other relationship coaching programs and courses to promote and earn commission on as well. Aside from LU's 3 certified programs—Love Coach, Master Sexpert and Relationship Coach—There are 8 bundled courses on SexEd, Romance, Passion, LGBT, Kinky, Foreplay, Couples Pleasure and Adult Play. There are also 37 single courses including Healing, Communication, Love, Erotic Talk, Erotic Massage, Oral Pleasure, Transgender, Polyamory, Boundaries & Taboos.
Variety of Courses: The university has a variety of courses that they offer, so there is something for everyone from Consent & Safer Sexual Health and Self Pleasure to Tantric Love and Disabilities & Intimacy.
High Average Order Sum: While the highest payout is $749 per sale, the most popular selling program is the Certified Relationship Coaching Program, where you can earn $311.00 per sale.
Monthly Deals and Promotions: LU offers affiliates other ways to promote their offers with monthly deals and promotions to help improve conversion rates and increase sales. Many of their sales are fast converting, such as their Black Friday deal for 50% off all their programs.
Promote Worldwide: Unlike many other programs, LU's students have enrolled from all over the world to become certified as a Love Coach, Master Sexpert or Relationship Coach, including China, Africa, Australia, Europe, Canada and the USA. Watch testimonials of successful graduates: https://www.loveuniv.com/testimonials
Large Selection of Promotional Materials: LU has a large selection of promotional materials including banners and different landings to monetize your traffic. In addition, graduates of the Certified Love Coach program get a FREE Entrepreneur Kit, filled with marketing tools to boost your private practice, become a global speaker, author, party planning consultant, retail owner and media Sexpert.
Excellent Descriptions of the Courses: In addition to promo materials, LU also has a comprehensive blog with detailed descriptions of all courses and programs, making it easy to write up sales and promotional offers for affiliate marketers and bloggers.
24/7 Support: The LU program has 24/7 email support, live chat, as well as a phone number for inquiries to answer all your questions.
Easy to Promote: LU's programs are easy to promote as everyone in the world wants to learn how to love themselves, find true love, have better relationships and become a better lover. The Certified Relationship Coach, Master Sexpert or Love Coach program appeals to those who want to start a new career, while single courses are easy to market to just about any adult who wants to learn more about love, relationships, intimacy and human sexuality. This knowledge can boost confidence in and out of the bedroom.
What Are the features?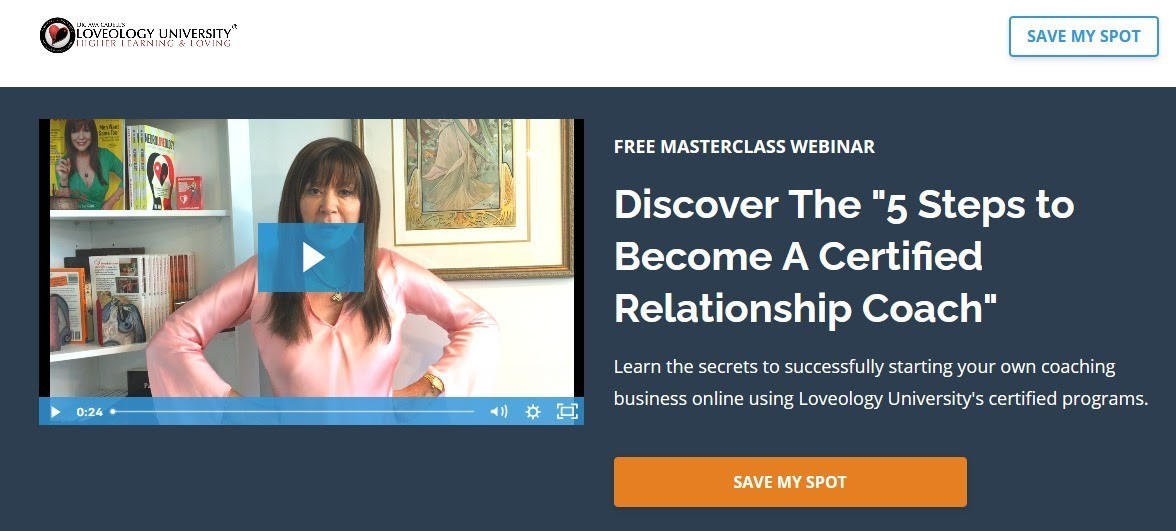 The features of LU's affiliate program include:
Free Masterclass Webinar you link to in order to convert sales.
Students can graduate in as little as 1-6 months.
Authorized by world-renowned celebrity Media Therapist and Love Coach, Dr. Ava Cadell.
Money Back buy No-Risk Guarantee.
Over 40 key-note courses to promote.
LU's Programs offer up to 114 continuing education credits toward AASECT membership and renewal.
LU's Programs offer credit towards membership to the American College of Sexologists International.
Earning Opportunities
LoveUniv's affiliate marketing model offers PPS, or Pay per Sale, where affiliate marketers receive a commission from the purchases of the customers they attract by promoting the various courses and programs online via affiliate links and banners.
Target Market: Who is This Affiliate Program Ideal For?
LU's affiliate program is perfect for a variety of internet publishers, bloggers, affiliate marketers and SEO marketers. Niches that do well promoting LU's offers include the Health and Wellness industry, Dating niches, love and relationship blogs, Mommy bloggers, women's magazines and blogs for women, male performance sites, sex educational sites and blogs.

LU's target audience is adult students over 21 years of age, from English-speaking countries (USA, Australia, UK, Canada, Asia, Africa and more.)
How Can You Make Money?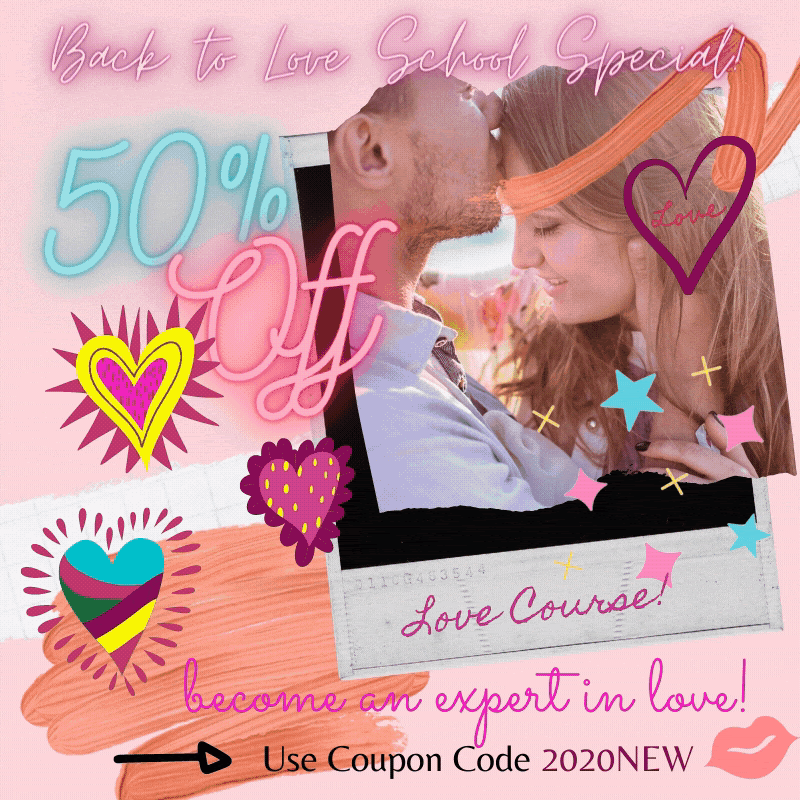 Many people ask, "How can I make money with education affiliate marketing?"
It is easy to make money online with LU's affiliate program by simply creating your own unique affiliate links to the various courses and programs offered. Once registered, you can login to the affiliate program, find the course you want to promote and generate your unique affiliate link. You earn 25% of each sale when someone clicks your link and purchases one of LU's programs within 30 days of using the link.
Then copy and paste your link or banner into your site, blog post, or social media to immediately start attracting customers and creating sales.
You can attract traffic to offers from various channels: SEO, social networks, newsletters emails, Push notifications, PPC, advertising networks and more.

How Do Affiliate Links Work?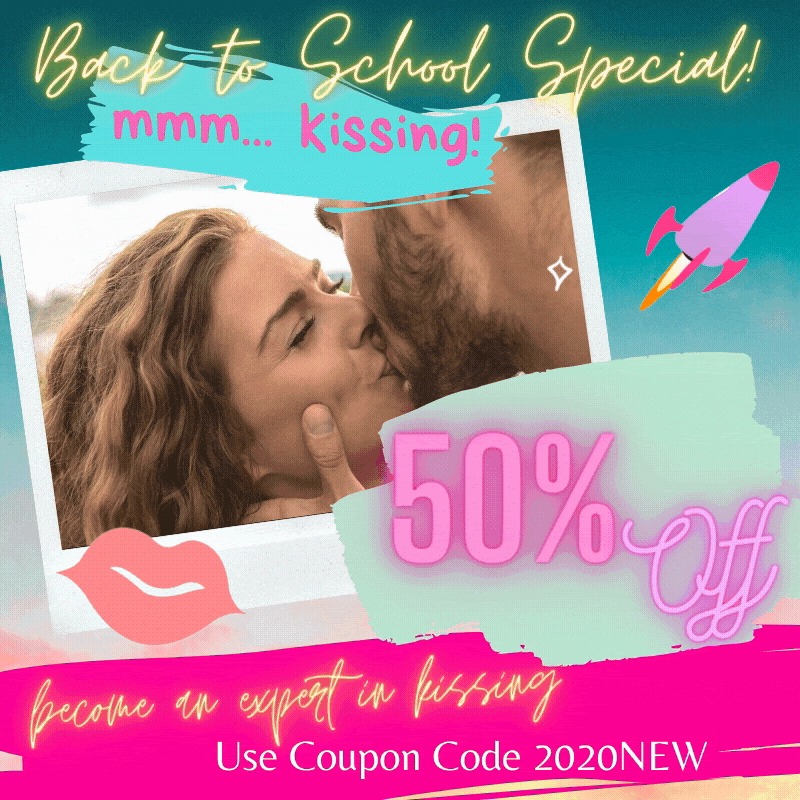 Inside the Affiliate Dashboard there are Share links that you can use to share with your audiences. A Share Link is simply a URL that can lead to any page on the site.
Here is an example of what your links should look like where xxxxxxxx is your affiliate code:
Love Coach Program - https://www.loveuniv.com/a/11573/xxxxxxxx

Master Sexpert Program - https://www.loveuniv.com/a/11575/xxxxxxxx
Relationship Coach Program - https://www.loveuniv.com/a/11574/xxxxxxxx
When a user clicks on a Share Link a cookie is placed in their browser for 30 days. This cookie will track the user's habits on LU's site and attribute any profit generated from that user to your Affiliate account.
Share links can lead to any page on the LU website that has an affiliate code in the affiliate Admin. If they browse around the site, or leave the site and then come back to purchase, you still get credit up to 30 days! As long as the user completes a purchase using the same browser where they originally followed the Share Link, the sale will be credited to your Affiliate account and you will earn commission.

Participation Rules
The LU affiliate program is open to all adults 21 years and older from affiliate marketers worldwide.

Loveology University reserves the right to refuse affiliates with the following types of sites:

Under construction
Sites that encourage violence, discrimination, terrorism, drug use, harassment, or other illegal activities

Use of spyware or phishing techniques or motivated by fraudulent and dishonest practices
Uses black hat affiliate marketing techniques
By joining the Loveology University affiliate program, affiliates agree to promote Loveology University in an honest, fair manner, using up to date information with the intention of giving visitors a positive experience.

What Are the Offers?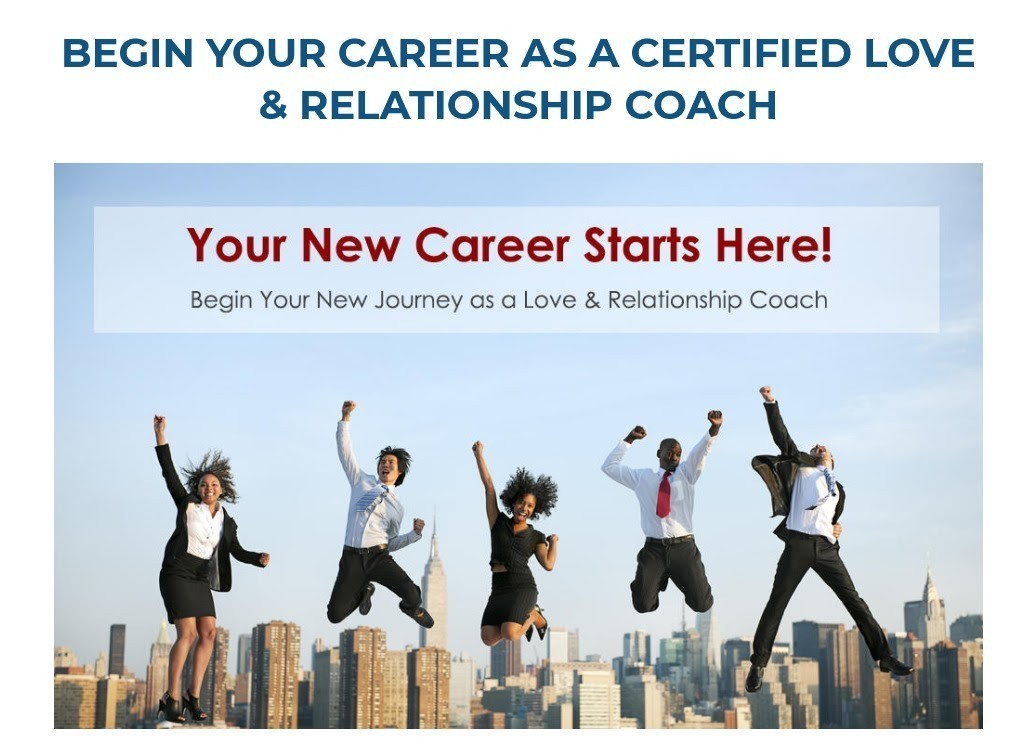 LU has over 40 courses to promote including LU's 3 main programs — Love Coach, Master Sexpert and Relationship Coach — as well as 8 bundled courses and 37 single courses. Love Univ believes everyone should have access to positive and accurate information on love, relationships, intimacy, communication and sexuality and are dedicated to making the world a more loving place.
The Web is exploding with legitimate online education opportunities that are literally changing people's lives. I hope you will be one of them.
How to register?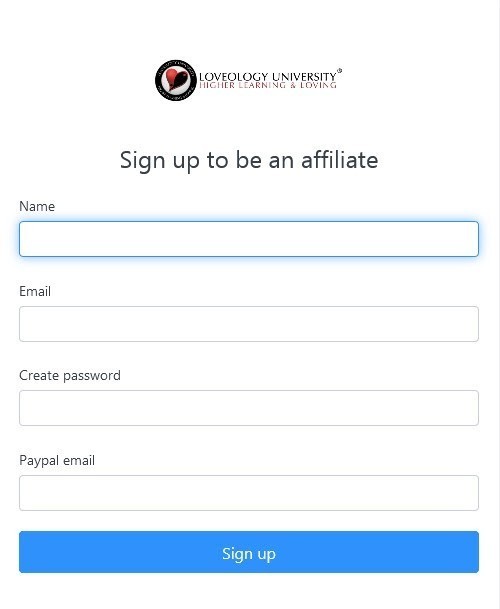 Registration is easy. Simply sign up here.
Once approved you will be able to log in to the Affiliate Portal and get your affiliate code with links to each program.
Tools and Promotional Materials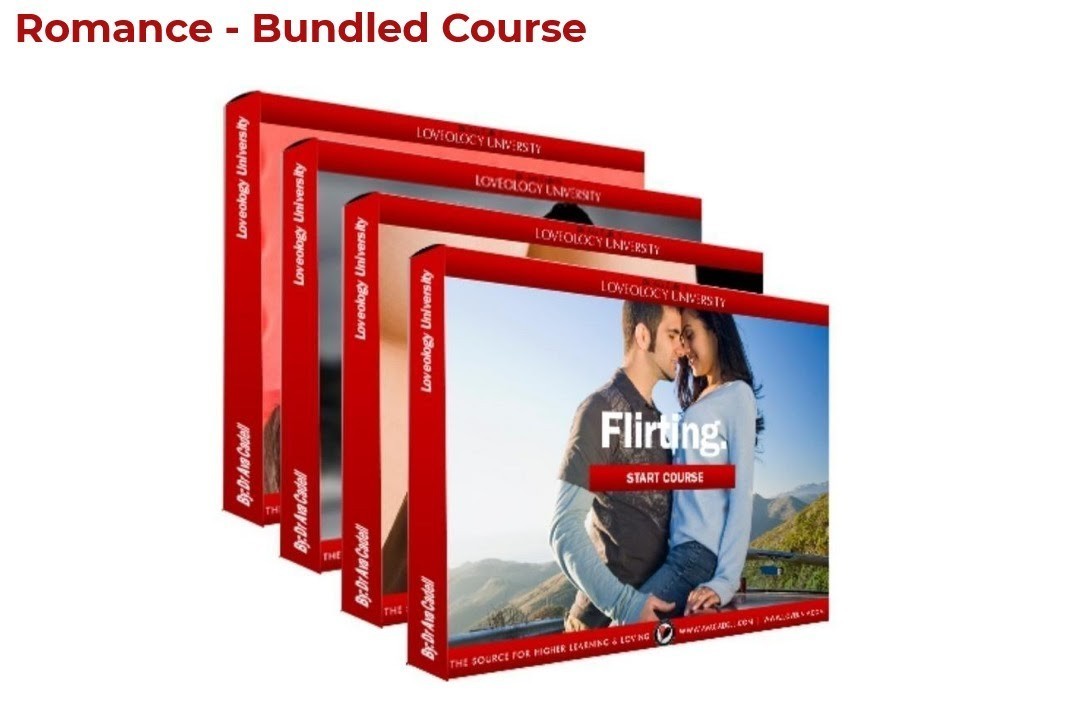 As already noted, LU's affiliate program has several tools and promotional materials you can use to market the courses including unique affiliate links, banners, images, webinar links and blog posts that tell you everything you need to know to promote each course.
Inside the Affiliate Portal affiliates have access to their Affiliate link Stats, Conversion Rates, Reports, Share Links and Settings.

Conclusion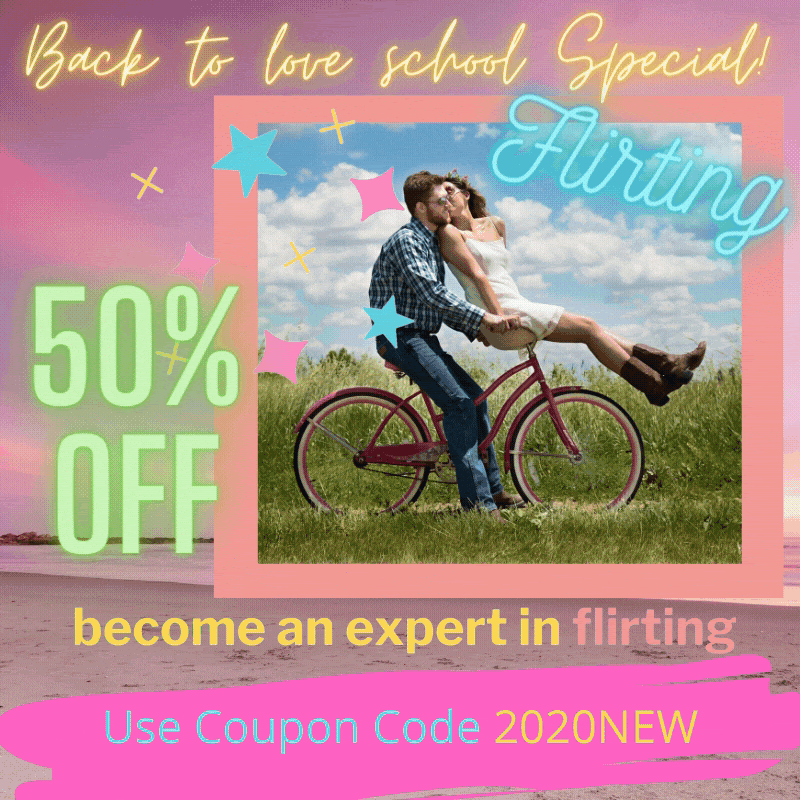 The education coaching niche is one of the fastest ways to start making money online. Take advantage of the rapidly growing Life Coaching industry to get the best proven offers and start making money online today! All you need to start working within this niche is a desire, a traffic source, and the right affiliate program.

Register using the link and get 25% commission on your first sale.
Share the article

Read. Learn. Do. Earn more money on Affiliate Marketing
Don't miss