Many dream of becoming their own boss, creating their own home-based business on the Internet in order to make money. If you want to start an online home-based business, selling products on Amazon is one of the most lucrative ways to start working from home and earning some money.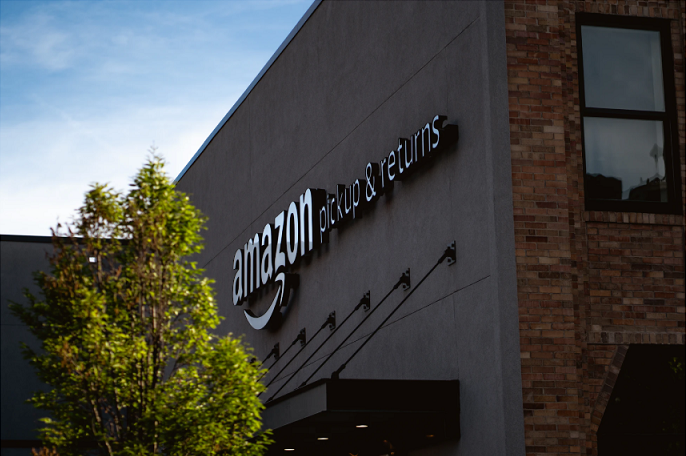 Whether it's selling your own products through Amazon (used things or products that you have created yourself) or reselling products that you have purchased from a supplier, with or without your own labeling and packaging, this is one of the best ways to start your home-based, online business.
If you sell on Amazon, you are able to reach hundreds of millions of Amazon customers. First of all, you should apply to Amazon for permission to sell as an Amazon approved seller. Once you've placed your products on the site, you will need to market the in order to gain access to as many potential customers as possible. You can earn extra money every month or even earn a living, depending on the work and time you spend. 
Below is a step-by-step guide on how to make it on Amazon. If you want to sell products online, creating your own Amazon store is the fastest way to sell your products:
Upload your product on the Amazon website.
Customers can see your products or offers.
Customers buy your products.
You send your products to customers by yourself, using the Fulfilment by Merchant (FBM) service or allowing Amazon to deliver the products by choosing the Fulfilment by Amazon (FBA) service.
The last step is to receive payment from Amazon.
How Amazon sales work
How to make Amazon sales work:
Decide what you want to sell.
Choose one of the tariff plans offered by Amazon.
Sign up and create your account.
Make a list of your products so that customers can see your products on Amazon.
Set a price for each product.
Customers will then place their orders.
Amazon informs you via email when the order was made by the customer.
You deliver your product to the customer or allow Amazon to deliver it, depending on whether you have chosen Fulfilment by Amazon or not.
Amazon transfers money to your bank account.
Advantages of Amazon sales
Loading inventory on Amazon will allow you to get your products in front of hundreds of millions of customers who trust Amazon because of its brand value and reputation.
Amazon controls about 30% of the global e-commerce market.
Setting up a seller's account on Amazon is very easy.
You can sell second-hand items, products you have created yourself, or resell both second-hand and new products you have purchased at lower prices from other sources, at higher prices.
Amazon always pays their sellers on time.
Sales plans offered by Amazon
Individuals and legal entities may advertise their goods on the Amazon website. Amazon provides you with the fastest ways to sell goods online. You can choose one of the two Amazon sales plans mentioned below:
Customized sales plan.
Professional sales plan.
If you account for selling less than 40 items per month, it is recommended that you choose the Individual Sales Plan. The monthly subscription fee for the Individual plan is a minimal fee. You pay $0.99 for the sale, as well as other fees, which vary depending on the product category.
A professional sales plan allows you to sell more than 40 products per month. The Professional monthly subscription fee is 39.99 USD, plus other sales fees for each product, which vary depending on the product category. Both sales plans allow sellers to place products in more than 20 categories. The professional plan allows sellers to apply for at least 10 additional categories.
Sales to Amazon VS. sales on Amazon
One can make money in two ways:
Sell to Amazon
If you are invited to sell your Amazon products, Amazon will sell your products to customers on Amazon on its own. You will sell your Amazon products at wholesale prices. After you ship your product to Amazon, Amazon will pay you directly. This is a good option for you if you want to avoid facing difficulties with marketing, advertising, and pricing, as well as transportation and other logistics involved with selling the product.
Sell on Amazon
You sell your product directly to customers. You can ship your product to your customers yourself with FBM and MFN, or you can allow Amazon to ship it with Amazon's FBA service, where Amazon sorts, packages, and ships the product to its customers via its own sales centers. 
If you use the FBA service, Amazon also stores your products in its own fulfillment centers. When customers order your products, Amazon packages your products and ships them. You can set your own prices. You can also increase the exposure (via ads, duh) of your product, increase sales, find new customers, and get a higher profit if you sell it on Amazon.
What you can sell on Amazon
You can sell a wide range of products in the Amazon market. If you have old things in your home, you are able to sell them on Amazon. If you don't have your own products – either buy used or new products in bulk and resell them for a profit (you can even ask the manufacturer to ship directly to the customer - that's basically what dropshipping is).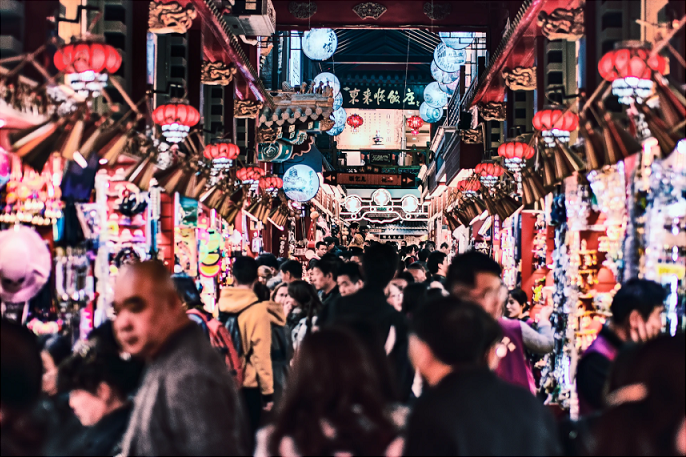 You can also sell second-hand items, products you have created yourself, or products you have purchased at a reduced price from another supplier. If you buy a product from a supplier, you can simply resell it or you can rebrand it and put your own name or logo on it before you resell it. More than 20 categories are available to sellers. Professional sellers can choose to sell products in at least 10 additional categories.
How to find the right supplier for your product
You can find suppliers of your product on Google, online catalogs, and other online resources such as Alibaba. When searching for your product, and the suppliers who produce it, make sure you are looking for the best suppliers to get it from. You will want to choose a supplier who will offer cheaper prices for the best quality products.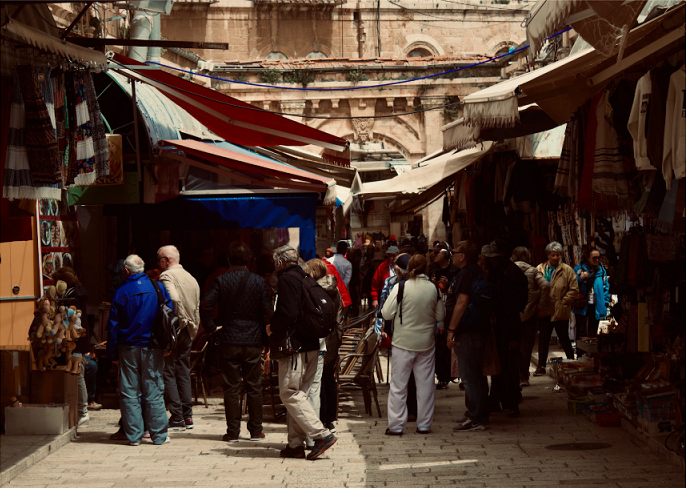 For example, choose suppliers from Bangladesh, Vietnam, and China if you are looking for garments. They can offer you the lowest prices for garments specifically. Make sure that the supplier can deliver on time as well as within your budget. Once you have chosen a supplier, you can order the product and have it shipped to yourself, or to an Amazon order center, depending on your sales options.
Advice on how to promote and sell your products on Amazon
When you launch a product for sale on Amazon, select the right keyword to optimize the product name and listing, so that your product is displayed on the search results pages when people search for it, using the appropriate keywords. Write a good description that provides the benefits of the products to get more information about it to the Amazon market.
You can offer a 100% money-back guarantee to demonstrate how confident you are in the quality of your product. You can also offer discounts on some products.
To make more sales of your product and a lot of positive feedback. You can offer coupons to people as an incentive. This is a great way to improve your rating as a seller and get many good reviews on Amazon.
You can use Facebook ads, Amazon-sponsored ads, and other strategies to promote your products on Amazon. Create YouTube videos, tutorials, and contact bloggers and webmasters in your niche to share your product with them to get feedback on your blog or website. If your products are highly rated on the search results pages, thousands of customers looking for your products will find you on Amazon. Your products must be of high quality at competitive prices.
After the successful sale of a particular product, the next step is to sell more products. You can also diversify your list of products by adding various other products to sell on Amazon. You should do proper research to find out which products are sold more and how to find them.
Make sure you get a repricer for the Amazon. Amazon Repricer is a software solution that automatically and repeatedly changes the price of your goods sold on Amazon, ensuring that you remain competitive. Generally speaking, Amazon Repricers can automatically change prices to help you achieve your business goals, such as getting more Buy Box shares, liquidating your inventory, etc.
Conclusion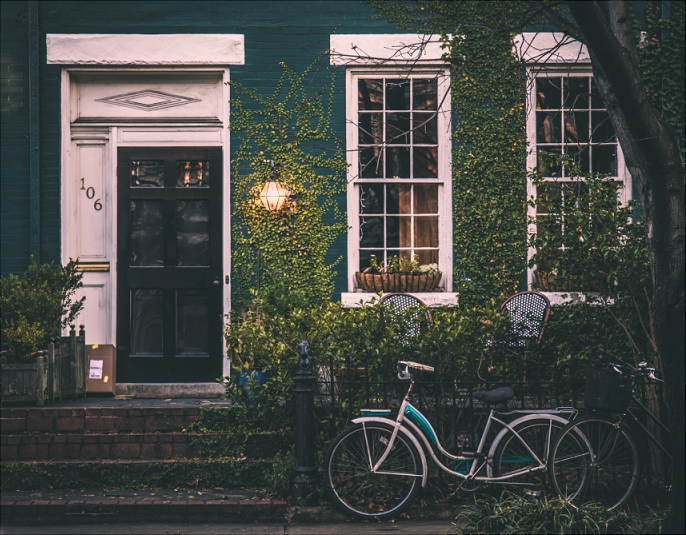 If you're looking for a profitable home-based online business, selling products on Amazon is a great way to make money from home. You don't need any technical skills, or to spend tons of money marketing your product to sell your stuff on Amazon. 
Choosing a product that is in a highly competitive market may not work for you if you don't want to work very hard to compete with other well-known sellers on Amazon.
If you think it's something you are interested in trying – just don't buy any courses from gurus – start small instead and treat it like a normal business, not get-rich-quickly scheme.
Share the article
Don't miss