Game of Thrones' 7th season is soon to be released in the US and UK.


Zillions of fans are being left obsessing wondering:
What will be of Daenerys' invasion to Westeros?
What is next for Arya?
When will Jon Snow learn the truth about his parentage?
How will Sam Tarly survive?
With Cersei as Westeros ruler, what will Jaime do?
While patiently waiting for premier night, let us, Affiliate Marketers, consider one more question… Can Game of Thrones give us lessons about succeeding as Affiliate Marketers? In review of some of the high points of the series, the answer is YES.
Let's uncover the mysteries of how and why, by recapturing 5 monumental moments within the series' history.
POWER IS POWER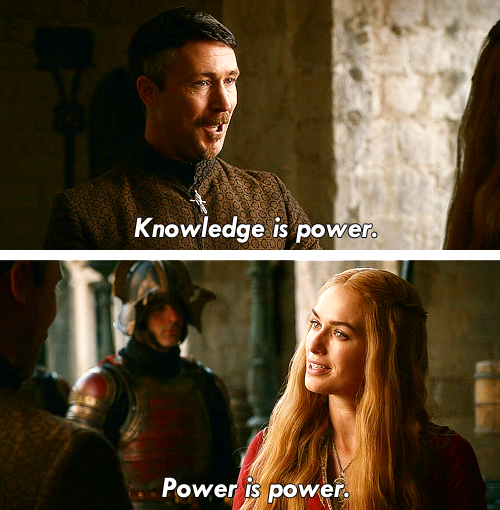 Have you heard the adage that knowledge is power? That was Littlefinger's point, though Cersei powerfully addressed its lacking.
As an Affiliate Marketer, you may think that content is King, and it is. However, that becomes so only when that content is correctly wielded with weapons like optimization, placement, and promotion. Focusing on algorithms and keyword density used to be among the most important factors to target when wanting to gain high placements on Google and other search engines. Times have changed.
Today, while your content absolutely must be of high value and easy to read, this is just the beginning. Content also includes many factors including how you will handle what is released in images and videos. This includes your contents meta description and title which is no longer focused on keyword stuffing but engages the viewer in such a powerful way that they just must read more. This could and should often include not having the keyword included at all and instead using that space to draw massive interest.
In that way, content is only king if you understand the procedures for how to make best use of its power within.
MY NAME IS JAIME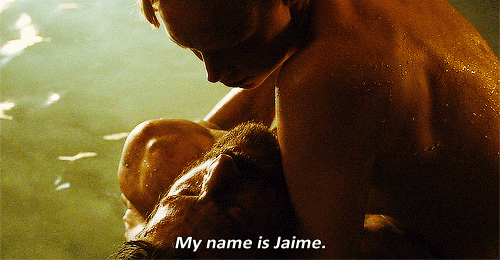 In this episode, Jaime coins the now famous words that identify who he is. The question I would have you ponder is who are you?
Anyone can be an Affiliate Marketer. Unfortunately, not everyone can make a living at it while doing so.
There are many obstacles to your becoming a successful Affiliate Marketer. One of the biggest is not understanding who you are as it relates to your niche, your product and your unique selling position.With your niche defined and your purpose outlined you have a much greater probability of securing the results you are after.
I HAVE ONLY LOVED ONE WOMAN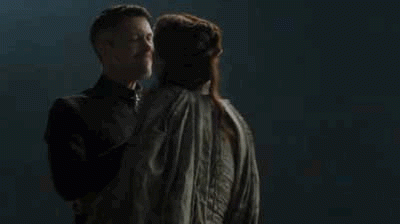 This is a heartwarming loving scene which puts everyone on edge, especially Lysa, until she finds out the horrific truth from Petyr right before her demise.
In affiliate marketing, you also must make choices, though they aren't to the same severity as what is experienced within this scene. Which will you focus on?
PPC
SEO
Social Media
Media Buys
Blogging
Just to name a few of the numerous possibilities available to Affiliate Marketers.
CHAOS IS A LADDER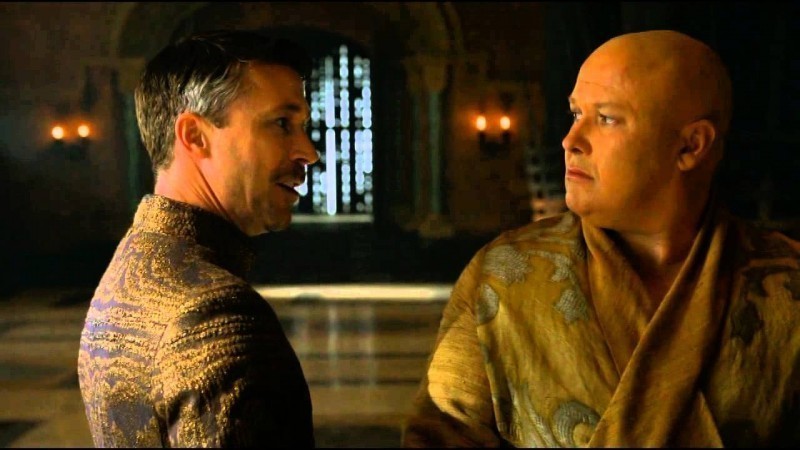 Petyr was at it again in The Climb, and when it comes to the world of Affiliate Marketing he is right.
With my having just stated that your focus needs to be one of singularity when building your business, how can this be so? It's a simple secret. Just because you are focused on a specific type of marketing within your own personal talents, it doesn't mean that you can't outsource with others who have chosen to specialize in another marketing area.
For example, let's say that your focus is creating YouTube videos. Why not join with an outsource partner who has had outstanding success with Twitter? In fact, the more places you can be seen (i.e. video, search, social media etc.) the better it will be for your ROI results, whereby you become a formidable opponent.
To the rest of the world, it might look like total confusion but for you that chaos is a fine-tuned machine that gets the job done.
I WILL BE YOUR CHAMPION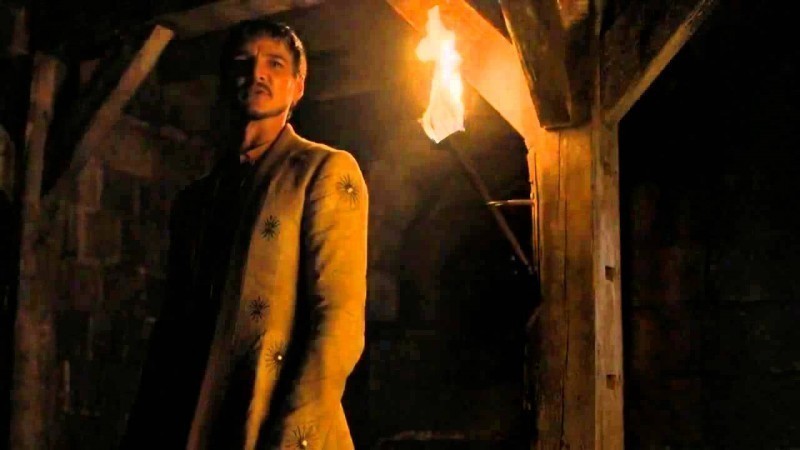 When it comes to Affiliate Marketing, never throw in the towel.
You may find yourself "scarred" from unexpected "bumps & bruises". No matter how bad it gets, you don't fail, not if you get up and try again.
CONCLUDING THOUGHTS
As you can see, much can be learned from binging episodes, and considering the characters and questions within Game of Thrones. We've only touched on a few highlights on here, with plenty more Thrones "goods" to pick up on.
Which one resonated with you most? Which didn't?
Leave your thoughts in the comments section below and let's build a better tomorrow together. On that note, here's a challenge! Consider it a unique game with the throne being the kingdom you build with your online Affiliate Marketing business.
Share what lessons can be learned from any one or more of the following three episodes.
The Purple Wedding
The Red Wedding
My Name Is Jaime
When you learn how to think outside the box, within your business, success is truly within arm's reach.
Source: Affiliaxe blog
Share the article

Read. Learn. Do. Earn more money on Affiliate Marketing
Don't miss