Initial data
Ad network: OFFERRUM
Offer: Keto Genetic
Geo: CIS (Russia, Ukraine, Belarus, Moldova, Uzbekistan, Kazakhstan, Armenia, Georgia, Azerbaijan)
Rate (in rubles): Russia - 900, Ukraine - 700, Belarus - 700, Moldova - 600, Uzbekistan - 500, Kazakhstan - 800, Armenia - 600, Georgia - 650, Azerbaijan - 650
Approval: 19%
Trash: low - 5.3%, but there are 50 leads in anticipation
Promo: 3 land | 4 pre-landers
Creatives: 4 teasers | 4 videos
Test results
---
A visual map of the test ← MANDATORY TO VIEW

---
In this test, we worked with 4 combinations and 8 creatives. All promotional materials were taken from the ad network and we did not regret it; all had decent quality.
Two of the three advertising companies easily moderated. The remaining companies stood out for their high CPM.
Note: It must be remembered that before the New Year, large companies close the advertising budget and increase the amount of advertising on all platforms. So be prepared to fall for a high CPM score.
Texts of advertisements. The text used promises that a slim body figure can be obtained without training and diets.
Summary
Spent on the test: 326 $
Filled: 6 Accounts and 10 RK
Target: Women 25+
Placements: all
Budget: $ 50-90
In Ad network: 267 leads (uploaded 61)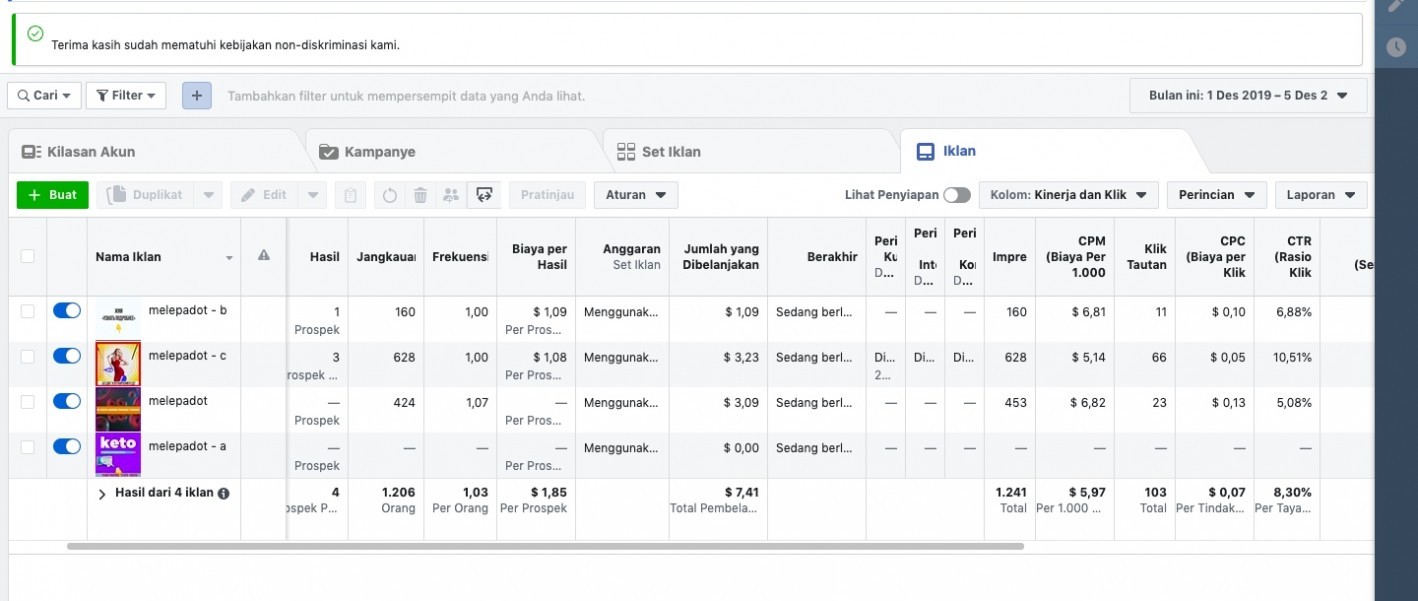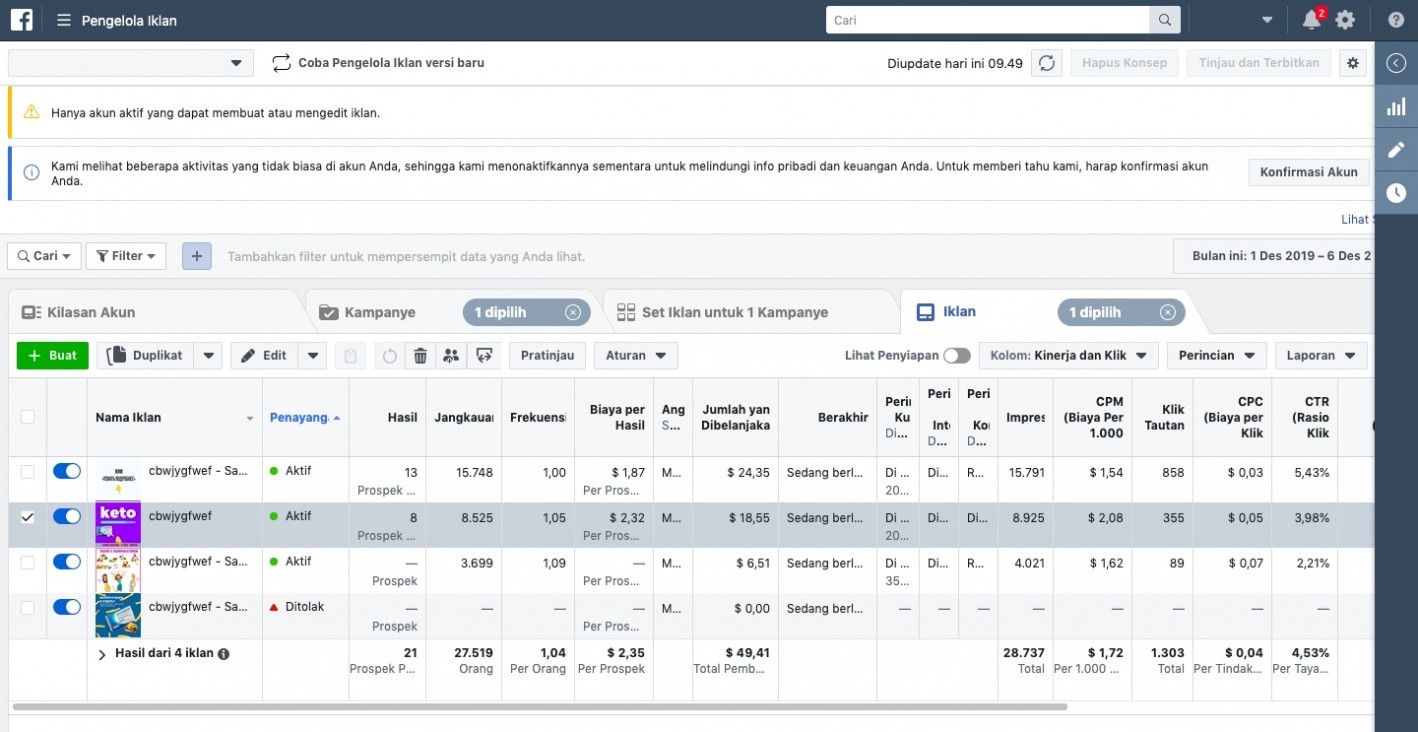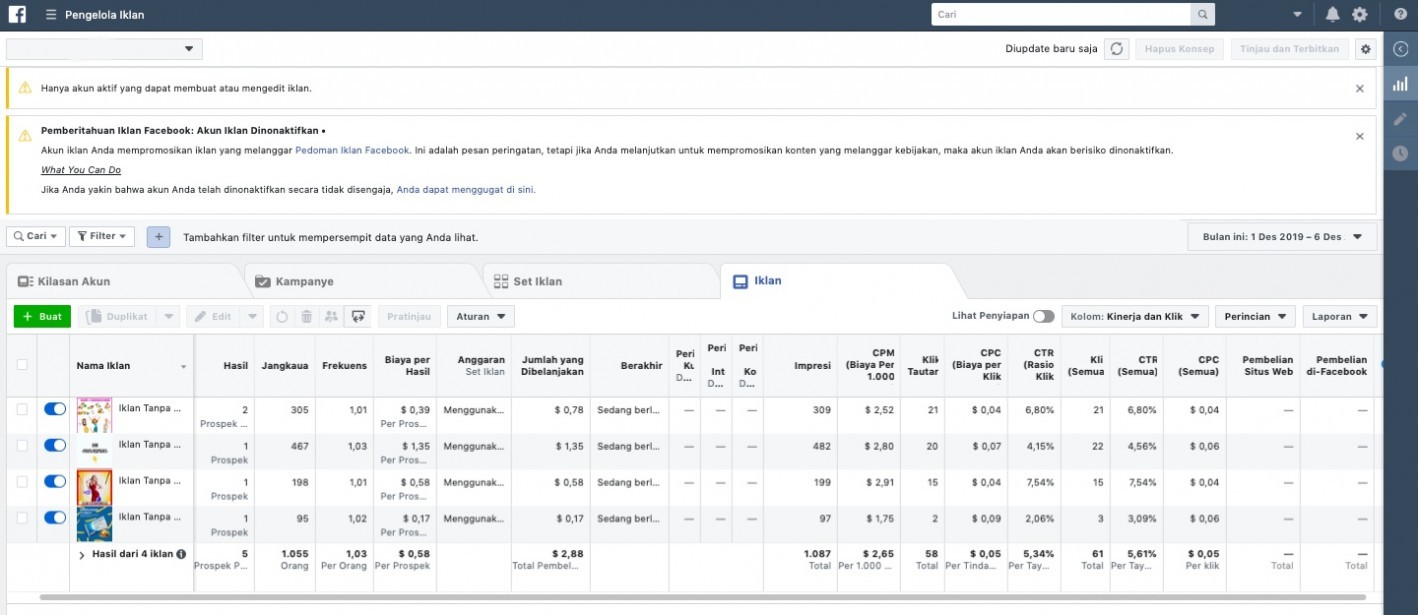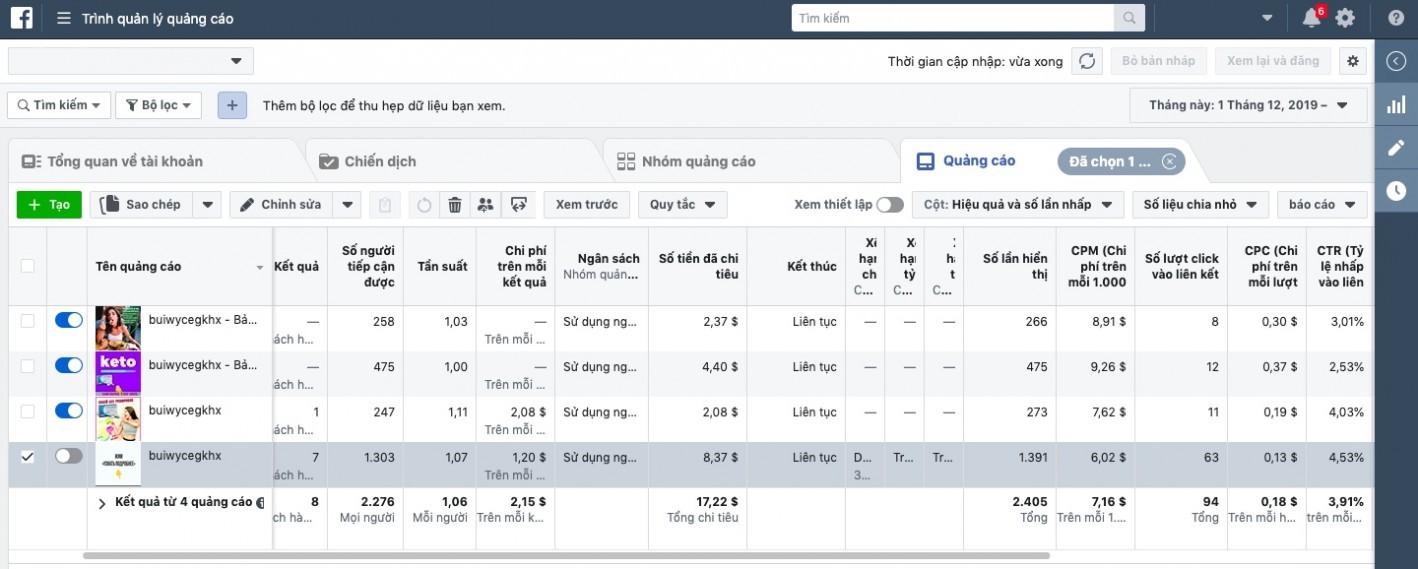 Conclusion
To summarize, let's say that the case gives excellent results and a 100-200% ROI is now not only your imagination. The indicators for all combinations are similar, see the map.
So there is only one conclusion - do not waste time, test our bundles and learn to analyze.
---
All creatives from the test are already on our Telegram channel.

Share the article
Don't miss