Affiliate Valley provides tips on how you can launch and run iGaming in this case study below, kindly provided by a webmaster who ran an iGaming campaign with his own Google Play apps on the ClickDealer platform.

If you are interested in running your own campaign, we would like to remind you that ClickDealer has a special bonus for Affiliate Valley readers: follow the link, register an account and get 10 free apps to run traffic effectively.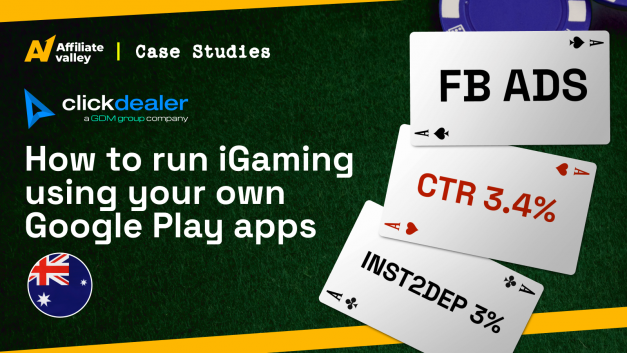 Intro
I recently found myself tired of renting apps that get banned, especially when inexperienced media buyers — who use them alongside me – break out their outlandishly aggressive creatives. The cherry on top being that these apps usually get flagged on FB Ads and take accounts down with them. The first and obvious solution to that was to get a custom-built app that only I would use, but after seeing price tags upwards of $300 for low-quality apps, the search continued.

First, what did I need? 
Putting together a team of coders and app designers was out of the question as well, because I've always been a solo affiliate, and I'm not planning on changing that anytime soon. I considered trying out network-provided apps, but I would still be sharing them with several other affiliates and facing the same risks had I been renting them.

After asking around a bit, I ended up in a conversation with one of my managers offering me to try out their app builder. It would cost $25 to register a Google developer account, about $15-$25 for a stub app and drawing 5 slides for the app store. $50 against $300 for an app was an easy decision, the app quickly paid for itself and got me a 42% ROI on Australian iGaming, but I'm getting ahead of myself.

Here is the whole process:
First, I got a manual from my manager and proceeded to register a developer account here. I had to enter my phone number to enable 2FA, send some form of ID for verification (I used my driver's license) and link a card with a balance of $25 to pay the fee. While my account was under review, I got my iGaming stub from here. It's best to change up the code a little bit (file names\IDs\classes) to maximize your app's chances of making it to the app store. The next step is the one everything rides on - sending the app in. Experiences may vary but mine made it onto Google Play in 3 days.

That's the whole setup, which took me about 4 hours from building the app to sending it in for review. The rest of the time was just waiting for the account and the app to get approved. Not bad for a $50 personal app, if you ask me. Of course, I immediately shared it with my FB Ads accounts and breathed a sigh of relief.

Campaign launch
The same manager advised me to test Australia on their smartlink, and the EPC they had shown me was admittedly decent. It was $119 per deposit on a 10 lead daily cap, and below are the screenshots of my results with the app I made.

There were 14 FB accounts in total used in that campaign (which cost me about $130), and I got $6783 revenue on a $4647 spend.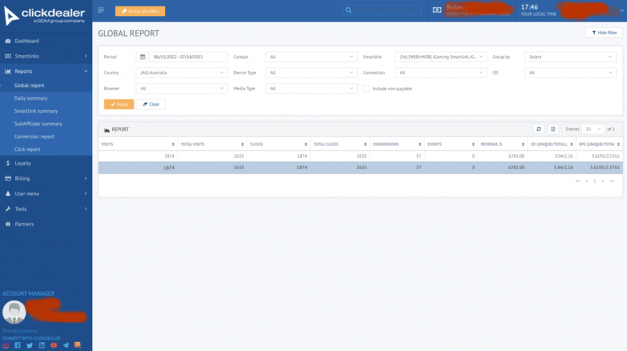 Ad CTR: 3.4%

Inst2Dep: 3.04%
The app stayed up for three weeks, but with a $1956 profit, a $50 expense doesn't seem like a big deal and that's just one app and one geo. I will definitely try running 3-5 the next time around.

The app looked very much like what you see on the screenshots below; the first one is an example of how the app looks in the store.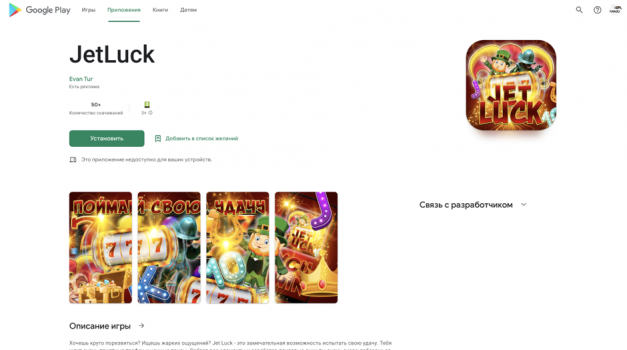 These are examples of cloaking apps that Google\FB\TikTok moderators see. Real users, of course, get the iGaming offers you've set up.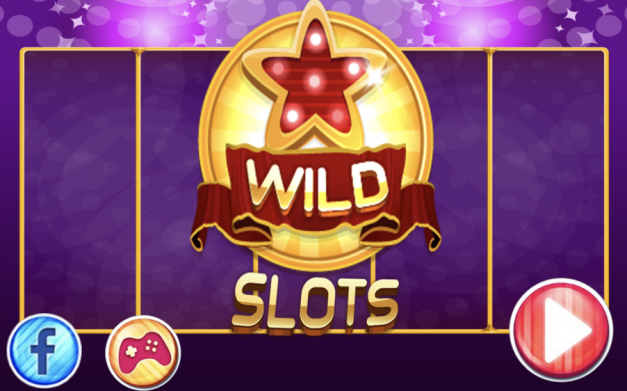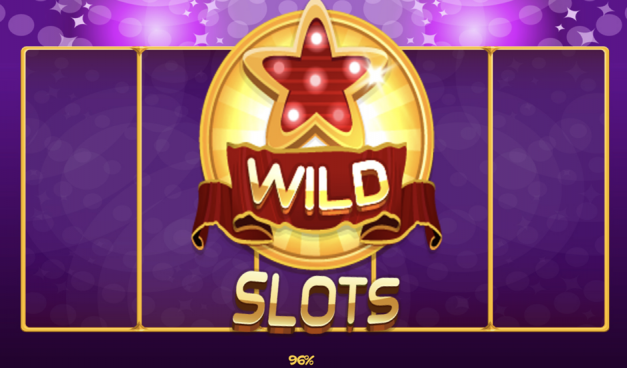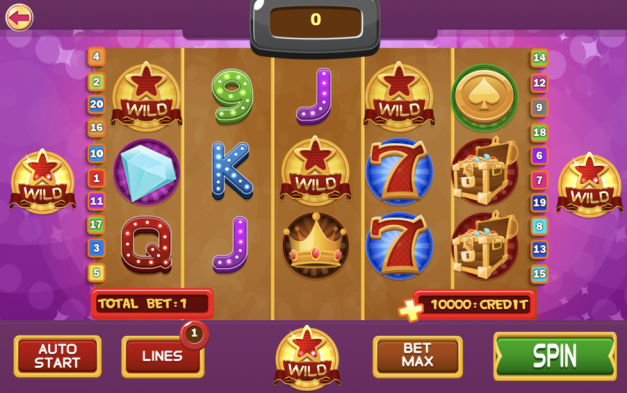 Also, my metrics below can be useful as a benchmark.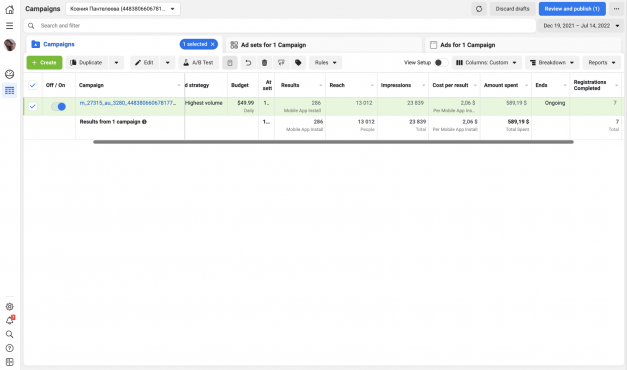 Do you want to stay up-to-date with all the latest case studies published on Affiliate Valley? Follow us on Facebook and Instagram and don't forget about likes, shares, and comments.
Share the article

Read. Learn. Do. Earn more money on Affiliate Marketing
Don't miss