Hi everyone, here is PWA.Market.
PWA.Market is a multifunctional tool for creating PWA apps. PWA technology is relatively new at the traffic arbitrage market, but currently is becoming more and more popular. With PWA apps you can make profit as through webview apps. Everything depends on your creativity and ad company settings. Sending traffic via to PWA apps webmasters can make ROI 50%, 100% and even 800%. Today we are going to show you the case study in which we send traffic to the 4RaBet offer to India.

Our internal media buying worked very hard assembling this particular case study. We really hope you find the information useful!

Spoiler! PWA applications perform best for Tier-3 countries.

Case
Source: Facebook

Geo: India
Offer: 4rabet
Offering type: Public
Payment Model: CPA
Rate: $30
Period: 26.03.22 - 29.05.22
Spent: $66 400
Revenue: $166 200
ROI: 135%
Instal2reg: 1:3
Reg2dep: 1:5
Total: 78 128 installations ($0.85), 26 000 registrations ($2.55), 5 540 deposits ($12)*

India is one of the most popular GEOs, which both experienced webmasters and novice arbitrageurs pour into. The total population of India at the beginning of 2022 was 1.415 billion people. With that being said, India doesn't compare to any other country in its love of sports betting and cricket in particular.

As a result we managed to get $166 200. Below we attach the statistics from the Affiliate network:


Statistics from Affiliate network

When setting up the advertising campaign, we chose the "purchase" goal. Traffic was optimized through the internal Facebook pixel.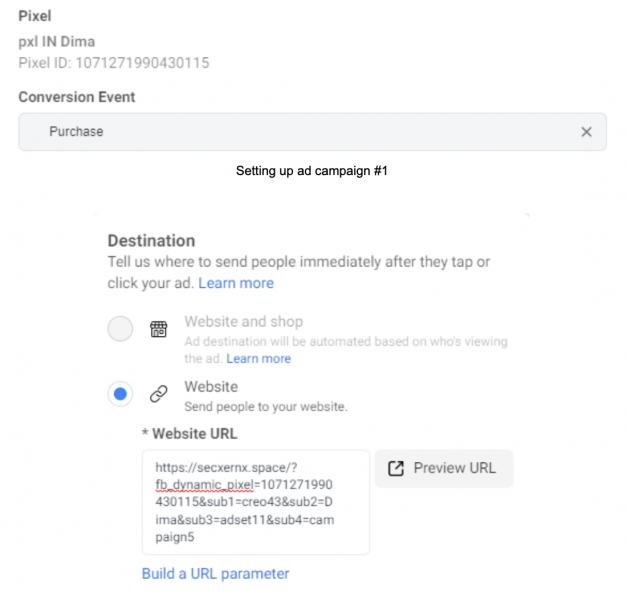 Setting up ad campaign #2

The following screenshot shows the first results after scrolling creos. In about three days we managed to get about 120 installs, 40 registrations and 3-5 deposits.


Initial launch results
The ad creatives themselves were made in richly vivid colors and with people's emotions. They were segmented according to the language of the region. There are currently 22 languages officially recognized by the government in India. Below you will find a preview of two of the creatives: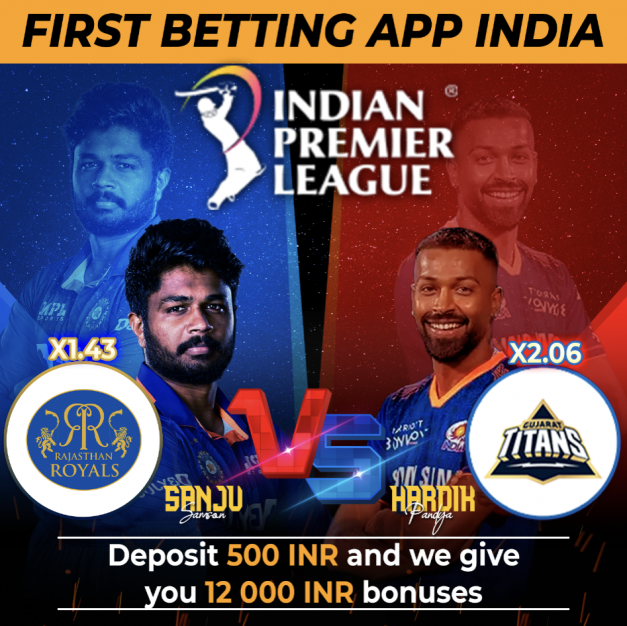 Ad creative Preview #1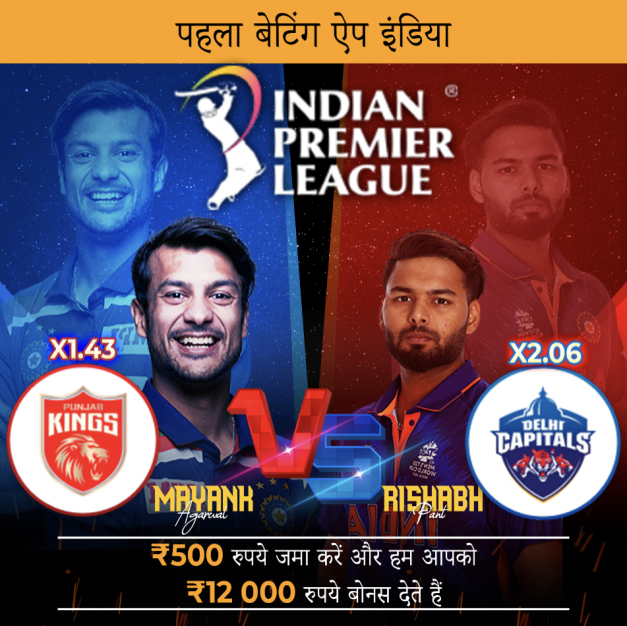 Ad creative Preview #2

Incidentally, we give a 20% discount on any monthly subscription in our service for all new users (except Trial). Sign up for PWA.Market now! Promo code: AffValley20

After clicking on the ad, we sent the moderators to the white page in the style of Ludo India Game and users to the PWA application designed in the style of the 4RaBet offer itself. By the way, you will not be able to design the usual webview-applications in the style of the offer itself, because the marketplaces will simply not admit them. But with PWA you can make absolutely any design and layout.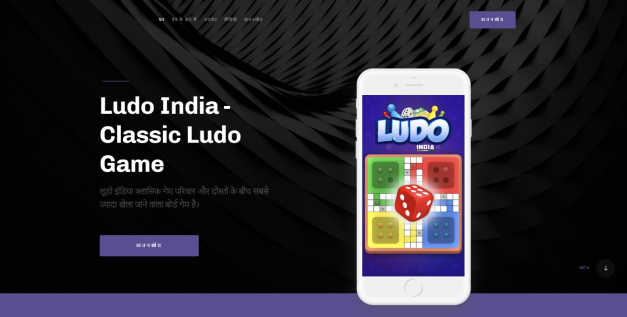 An example of white page in the style of Ludo India Game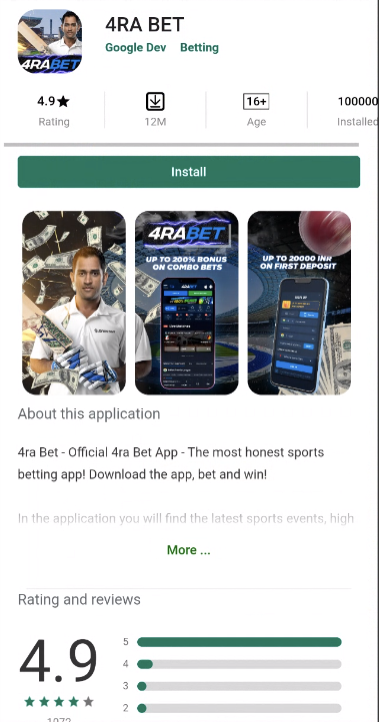 Example of a PWA application for the 4RA Bet offer

After the user installed the app, we "pushed" it with push notifications. We made the pushes in English to cover a larger audience. We also selected the English/Any function in the settings, so that notifications would be sent to devices with any browser language.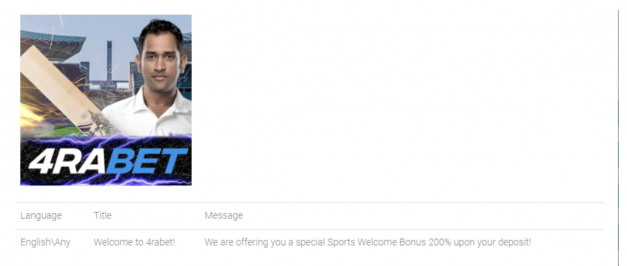 Example of push notification #1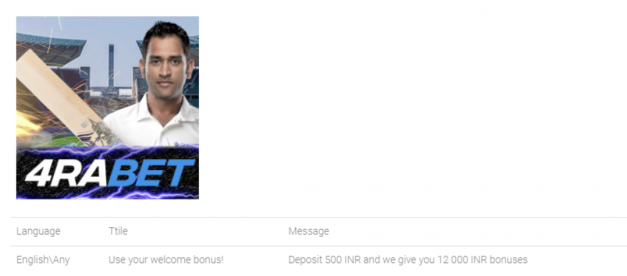 Example of push notification #2

Conclusion
No matter what someone says, PWA apps have definite advantages over webview which are worth using. The lower weight of the apps gives faster loading, the ability to design a PWA app in any style gives a higher conversion rate to install. It is impossible to ban a PWA application, and you can create a new domain for it in just 1 minute.
Our team is open to close cooperation with all the arbitrage teams, advertisers and affiliate networks. If you have any questions connected to cooperation, please, contact PWA.Market Support.

Subscribe to our Telegram channel | Telegram chat | Instagram

Spending traffic is easier with us!
Share the article

Read. Learn. Do. Earn more money on Affiliate Marketing
Don't miss