This brief review will give you an understanding of the advantages in CBD niche, target audience, ways to join and recommendations from an experienced affiliate.

What's in CBD?
Nowadays, products containing cannabidiol (CBD) are becoming increasingly popular. Various hyping products in CBD niche include oils, e-liquids, edibles, drinks, skincare, pet products, and many other goods. Experts refer to it as one of the most perspective verticals because in the next few years this market is going to cover tens of billions of dollars. And it's only in the US and the UK, not taking into consideration other countries.
Cannabidiol (CBD) is one of the two main substances in cannabis. It has a calming effect and unlike tetrahydrocannabinol (THC) has no psychoactive properties. Plus, it is known to have numerous health benefits. Studies show that CBD can potentially help with:
Depression and post-traumatic stress disorder;
Sleep problems and anxiety issues;
Epilepsy and convulsive disorders;
Inflammations with severe painful syndromes, etc.
That's why we'll be witnessing the market growth in the upcoming years since the sales figures in speak for themselves: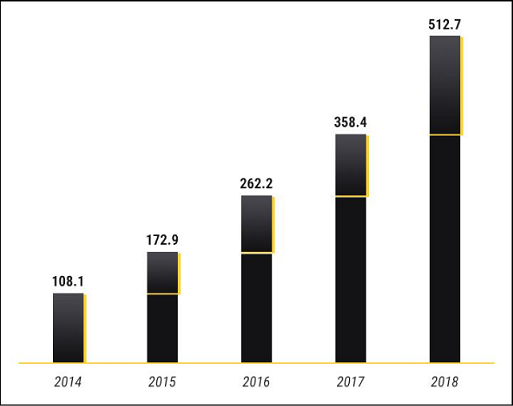 This is especially true for the United States as it is predicted that in the next five years the market of CBD products will exceed 20 billion dollars.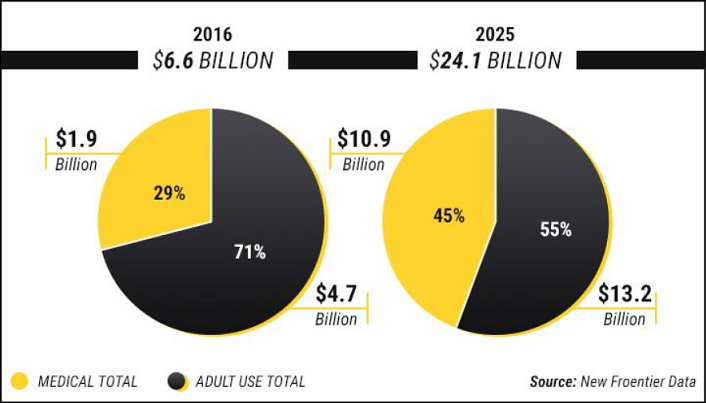 Be in trend
Basically, all CBD suppliers and publishers tell about their products through the Internet, and affiliate marketing is one of their favorite ways to promote CBD. Affiliate programs in CBD niche are known for great commission plans, fair conditions, and convenient access so anyone who wants to make money with CBD will be able to find an offer.
Affiliate commissions range from 15% to 40%. And in order to promote these offers easier and more efficient, it is smart to join those affiliate programs which provide top-quality CBD products, highly converting websites and transparent analytics. This way affiliates can control and track all the advantages and disadvantages of the process to make the most out of it.
Let's talk numbers
Before engaging in any kind of affiliate programs it is natural to get more information about the product and whether it is really in high demand.
According to the statistics CBD products are usually bought by millennials (24-35), young people (18-24), people aged 40-50 years are not that interested, but the audience over 55 years steadily buys these products.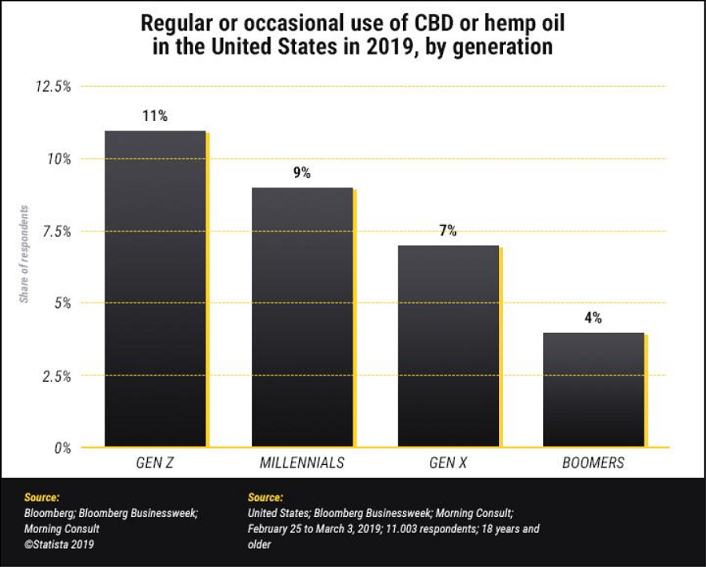 CBD is most commonly mentioned on Twitter and Medium, with the lowest number of mentions coming from Facebook. However, recently manufacturers of CBD products are actively lobbying to lift the ban on advertising and promotion of CBD products on Facebook and Google. That's why the traffic from this platform is increasing. Recently Google released a core algorithm update and the figures are impressing. It proves that CBD niche is truly evergreen and will be growing.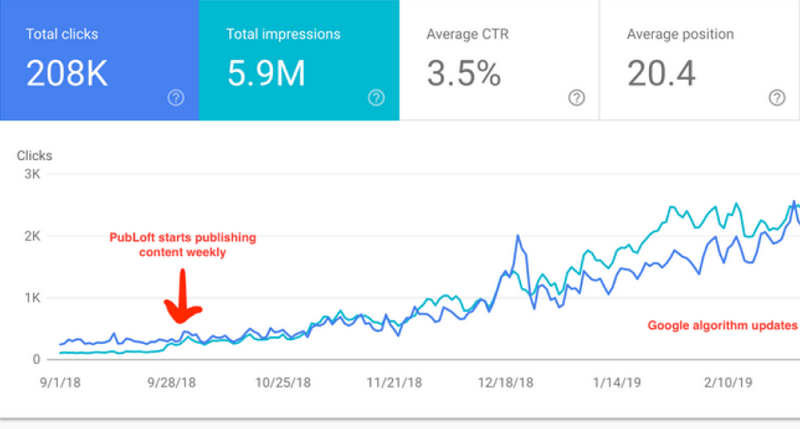 To start with, let's see how many people undertake CBD oil related searches online per month.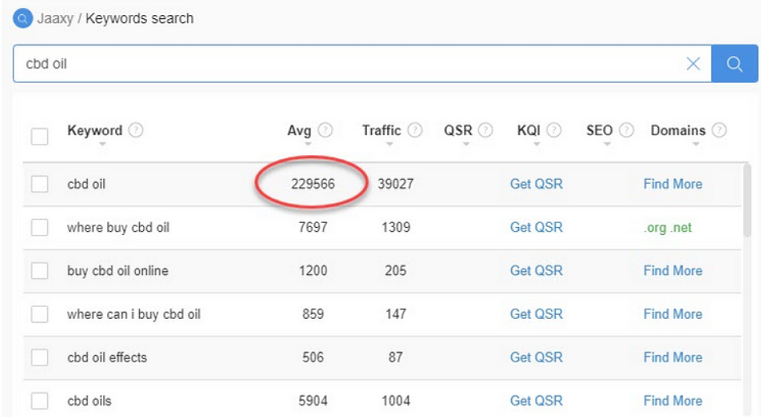 From all these charts we can see that the industry is growing and getting more popular day by day. It means that there is still not much competition among the affiliates, but the perspectives are rather bright. So being one of the first ones to step into this niche is a smart move. It is obvious that over the past 15 years, CBD oil searches have spiked dramatically. This is a great sign that interest has been maintained over time, plus, it is increasing rapidly. This makes CBD a great product to market.
Affiliate Lifehack
Large affiliate networks will accept any CBD company that wants to join, making these crowded marketplaces where affiliates don't know which brands to promote. That's why we recommend you to join one of the affiliate programs, like CBD Paradise affiliate program, where you can get your personal affiliate manager and access to the user-friendly platform.
Share the article

Read. Learn. Do. Earn more money on Affiliate Marketing
Don't miss