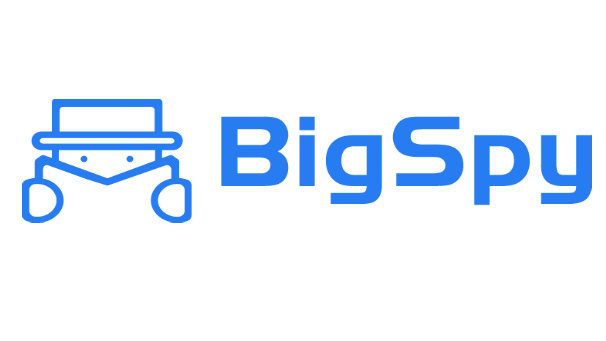 BigSpy Promo Code 15% Discount
BigSpy is a powerful spy tool with the largest intelligence database of ad creatives. It has integrated with various social media networks, Facebook, Instagram, Twitter, YouTube, Yahoo, Pinterest, and AdMob. It provides access to millions of ad creatives for inspiration and helps you to search out what you want intuitively and quickly.
Use promo code affiliatevalley15 to get 15% discount for Pro and Elite plan.