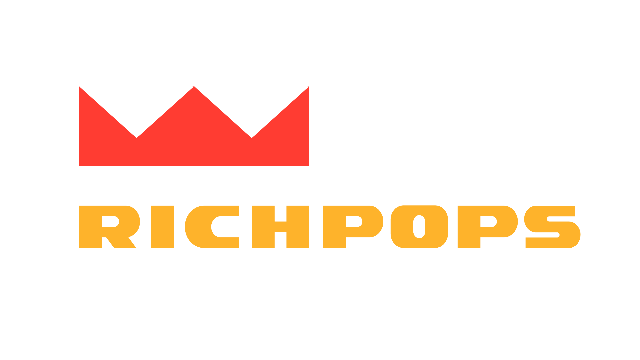 17% bonus from RichPops
RichPops is a High-Quality Pop Traffic Ad Network! The network offers HQ traffic worldwide, tools to deliver the highest Ads Performance possible, POP Ads experts with 8+ years of experience in affiliate marketing.
Use promo code AFFVALLEY to get 17% bonus for the first deposit at RichPops.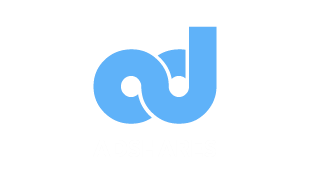 $10 bonus from Adshares
Adshares is the first 100% decentralized ad network, also being one of the most advanced blockchain-based projects in the advertising market. The network uses own blockchain to connect publishers and advertisers allowing them to make direct deals. Adshares offers CPM & CPA-based campaigns as well as pop-up and pop-under ads.
Claim a $10 bonus on the first deposit - to get it please send a message with the following subject "Affiliatevalley_bonus" to office@adshares.net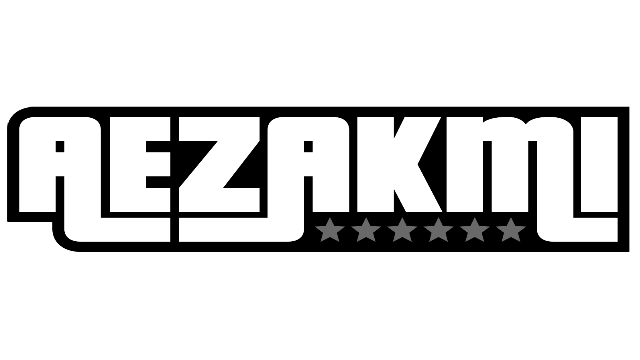 AEZAKMI Promo Code 10% discount
AEZAKMI is a browser fingerprint designer for multi-accounting. AEZAKMI was created to optimize Facebook traffic arbitrage business tasks... and more 😏
The main advantages are quick setup, ease of use, security, adaptation for teamwork with Facebook, accessibility and own Facebook accounts.
Use promo code afvalley to get a 10% discount on your first payment!