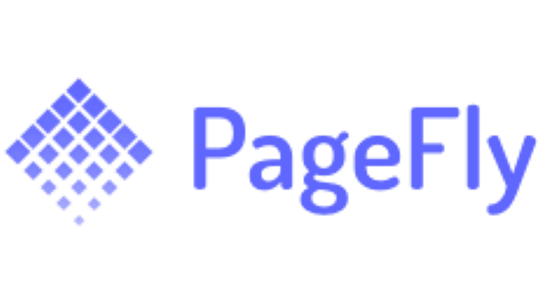 Get Exclusive 21 Days Free Trial!
PageFly is Shopify Conversation Rate Optimization solution. Build all types of eCommerce pages with PageFly enhanced content elements.
Grab your Exclusive 21 Days Free Trial by following this link.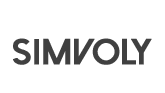 Simvoly Promo Code 20% Discount
Create Websites and Funnels for Your Business the easy way. Get people to your business by converting your visitors into paying customers.
Use promo code AV20 to get 20% discount of Simvoly! LanderBolt Promo Code 15% Discount
LanderBolt - is all-in-one landing page management system, host, editor and everything you need to build the fastest landing pages and make them live in just one click!
Integrated with Affiliate Trackers and SpyTools you already use.
Use promo code AV15 to get 15% discount for the first month of LanderBolt!