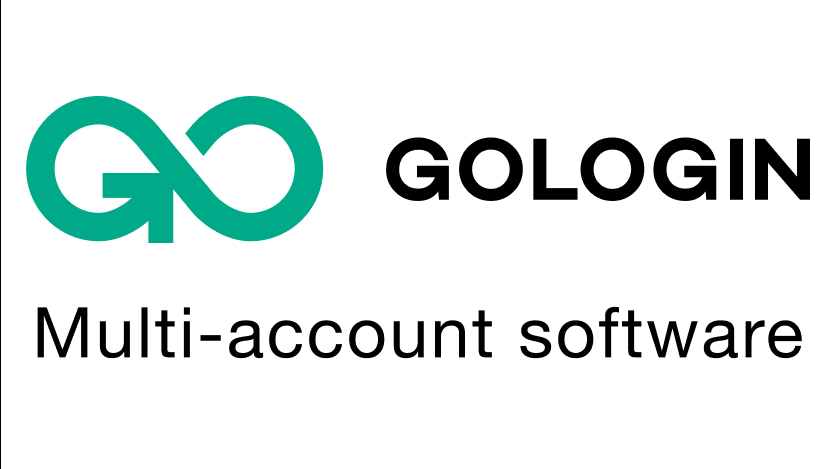 GoLogin full Anti-detect browser package: 14 days Trial. 50% discount for annual plan
GoLogin is one multi-account tool that helps you run and manage an unlimited number of all kinds of accounts like Facebook, Adwords, E-Wallets, TikTok, Crypto and more. Promo code for two weeks of free use: AFFILIATEGOLOGIN. Free mobile proxies are available in the beta version. 50% discount when paid annual. Reliable and stable browser.


7 Day Free Trial from The AntBrowser
Professional tool for working with an unlimited number of accounts on one computer.
The promotional code for AntBrowser "Affiliatevalley7Days" will give you 7 days of work absolutely free of charge!