Affiliate Valley is an exclusive media partner of the Travelpayouts webinar, with travel bloggers from around the world as we discuss the current quarantine situation.
Register and join our free webinar on May 20 at 11 AM EST (3 PM GMT)
We will discuss how earnings have changed over the past few months, what niches and projects bloggers have pivoted to, and how they are handling home isolation in their countries.

Speakers include:
Dave and Deb, The Planet D — Multi-award-winning travel bloggers and Forbes Top 10 Travel influencers.
Ric Gazarian, Travel blogger, author, documentary producer, podcaster, speaker at GlobalGaz.
Bryan Tighe, Co-founder of Budget Your Trip, travel writer, website developer.
Alisha Kapur, Solution Consultant at SimilarWeb.
Jacob Fu, Local Adventurer – Runs one of the largest travel blogs along with his wife, Esther.
Sergey Pitinov, Business development manager at Travelpayouts.
Alisha Kapur with SimilarWeb will present the latest news and analytics on how travel-related queries are changing in the USA and Canada.
Register and join our free webinar on May 20 at 11 AM EST (3 PM GMT)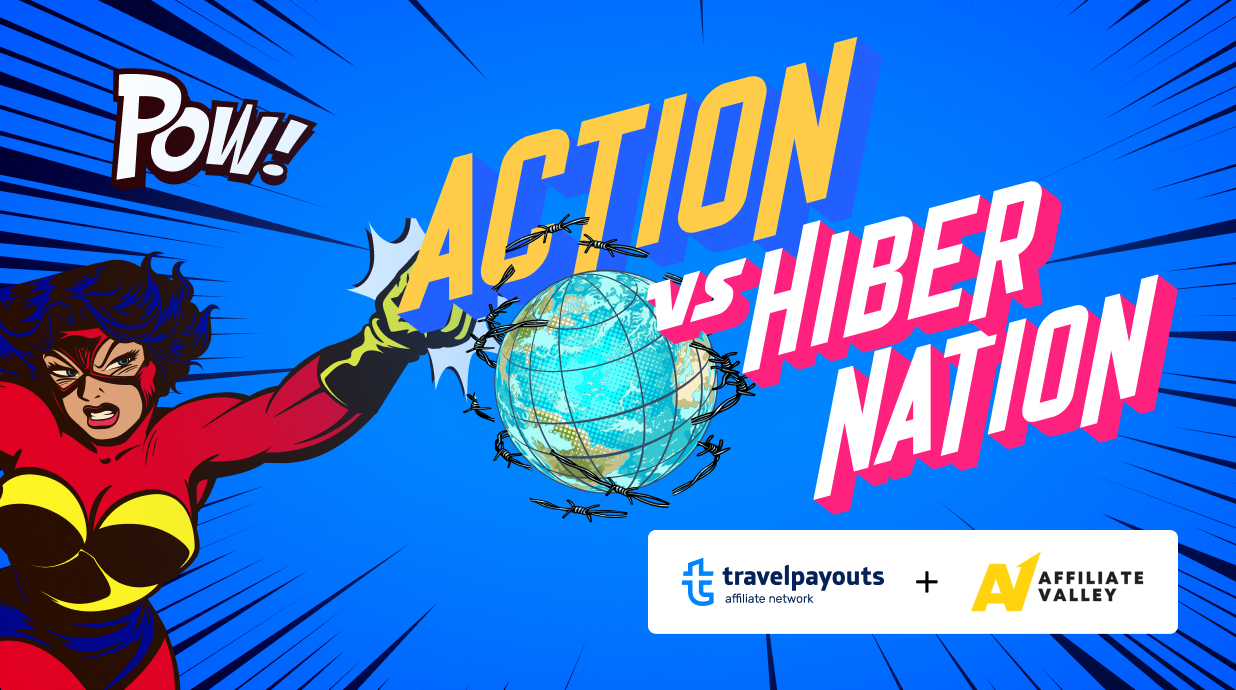 What happened at the last webinar
Alex Outhwaite, Travel TV Presenter on @travelxptv (UK)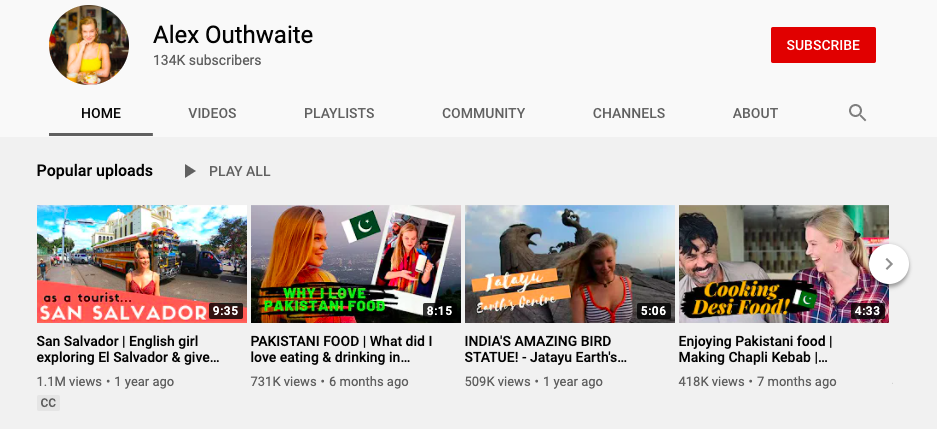 Ric Gazarian, Documentary Producer, Podcaster, Speaker at GlobalGaz (Thailand)

Roxanne Bamboat, Food & Travel Writer & Content Creator at The Tiny Taster (India)
Mike Swigunski, Bestselling Travel Author and Founder of Global Career (currently in Georgia)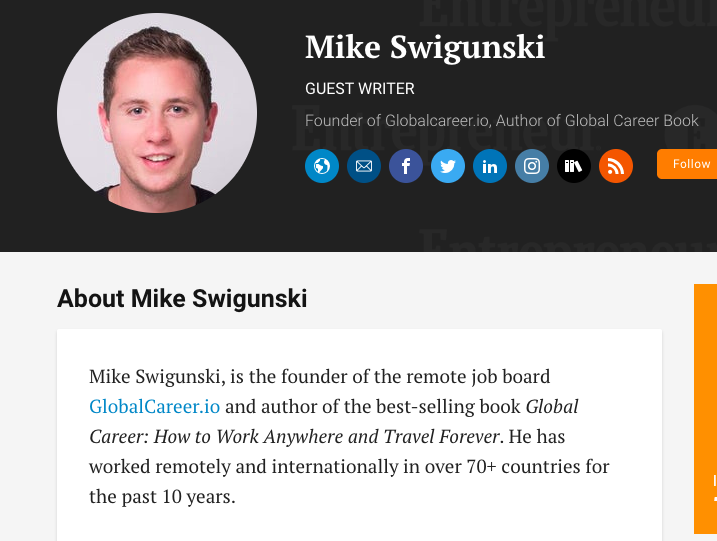 Nick Lazarev, Travelpayouts Business Development Manager (Russia)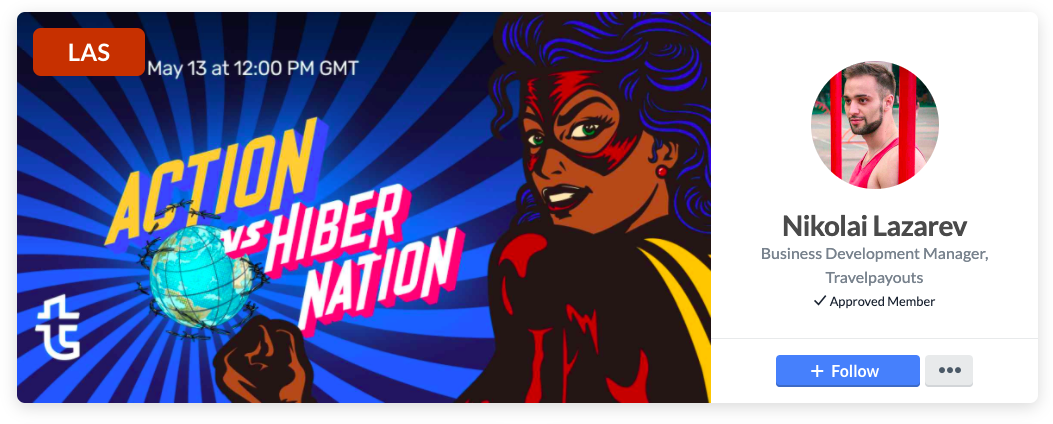 To top it off, Alisha Kapur with SimilarWeb will compare travel traffic and travel-related queries in different regions and outline where we are at.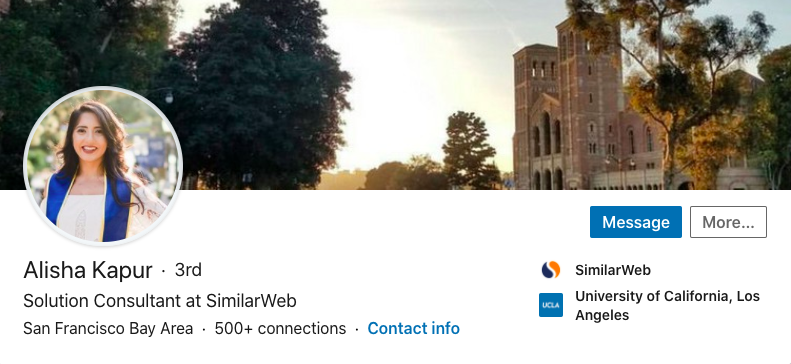 Register and join our free webinar on May 20 at 11 AM EST (3 PM GMT)
Share the article

Read. Learn. Do. Earn more money on Affiliate Marketing
Don't miss