To support the travel community during these unprecedented times, we at Travelpayouts reached out to our friends and partners and invited them to share special offers for affiliate marketers and travelers. Below is the list of perks you can use to advance your blog and community.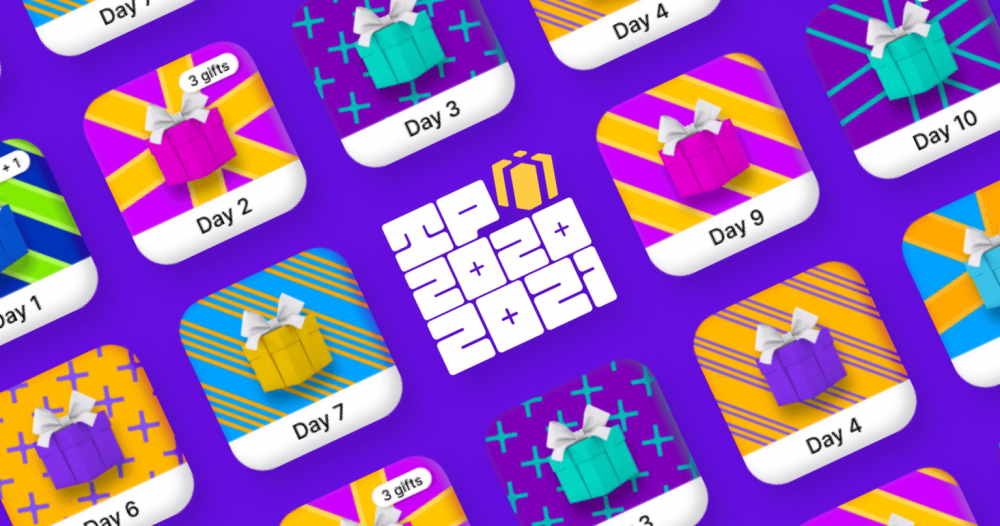 These multiple Christmas deals will help boost traffic to your website and convert more sales.
As Christmas approaches, people are hunting for the best deals online. This is one of the most lucrative periods for affiliate marketers to maximize both their views and their profits. At Travelpayouts, together with Hotels.com, Gettransfer.com, and other ‌amazing‌ ‌affiliate‌ programs,‌ ‌we‌'ve‌ ‌prepared‌ ‌25 ‌exclusive‌ ‌promo‌ ‌codes‌ ‌that‌ ‌will‌ ‌help‌ ‌you‌ make the most profit this Christmas.‌
The offers are valid until the end of December and some of them until February.
Increased affiliate commissions from Kiwi.com: 5% instead of 3%. Kiwi.com allows users to combine flights (and other modes of transportation) from over 750 carriers into a single itinerary. Join the Kiwi.com affiliate program and take part in our Christmas promotion to earn more.
A free extended 30-day trial from SEMrush. SEMrush is an all-in-one tool suite for improving online visibility and discovering marketing insights.
A free month of social media automation from MeetEdgar. The MeetEdgar social media application provides an effective way of creating, scheduling, and organizing content to automate publishing.
Increased affiliate commissions from GetTransfer: 10% instead of 7%. GetTransfer is an online booking service for transfers and cars with drivers. Join the GetTransfer affiliate program and take part in our Christmas promotion and earn more.
50% discount on MegaIndex, an all-in-one SEO platform. With MegaIndex, you get a complete toolset for any SEO professional. Collect keywords for SEO and PPC campaigns as well as find out which pages are visible in the search results for specific keywords and so on.
Promo code from OYO Hotel, which you can share with the audience of your travel blog. Users who book first-time OYO Hotel stays in the U.S. with this promo code will receive a $25 Uber Eats gift card after checking out. Don't forget to join the OYO Hotel affiliate program.
$50 on PeerClick, a free tracking platform that provides profound data analytics and a wide range of optimization tools. This service can be used as a discount for any purchase.
A dofollow link to your travel resource in the Travelpayouts blog for a year.
Increased commissions for two days from Hotels.com (6.4% on each reservation). Hotels.com is one of the world's leading hotel-booking platforms. Join the Hotels.com affiliate program and take part in our Christmas promotion to earn more.
Increased commissions from 6.5% to 8% from Intui.Travel. Intui.Travel is a platform for booking transfers in 156 countries from the best local transport companies. Join the Intui. Travel affiliate program now to get increased commissions.
Increased affiliate commissions from Viator. With Viator, a TripAdvisor company, you are partnering with the world's leading resource for researching, finding, and booking the best travel experiences worldwide. Join the Viator affiliate program.
Here's how it works:
Get the promo codes for free on the landing page.
Use Travelpayouts tools.
Offer your audience great discounts.
Please note: To get paid for booking with a promotional code, you must be subscribed to the related affiliate program.

To see the full list plus terms and conditions: https://xmas.travelpayouts.com/
Share the article

Read. Learn. Do. Earn more money on Affiliate Marketing
Don't miss