On May 20, ADSbase, the integrated communications holding company, held a private meet up for the affiliate industry leaders in Cyprus. By the way, this was the first ever networking event for affiliate marketers that took place in Limassol.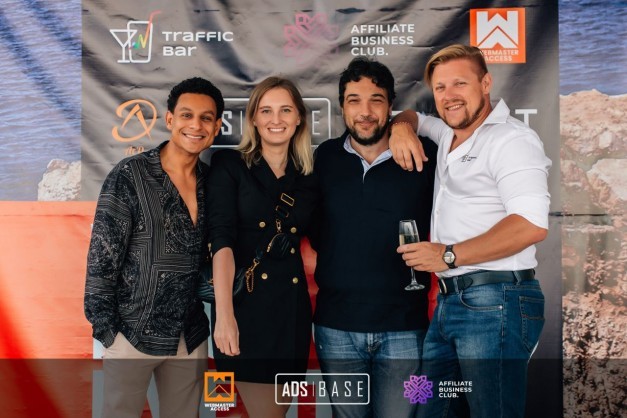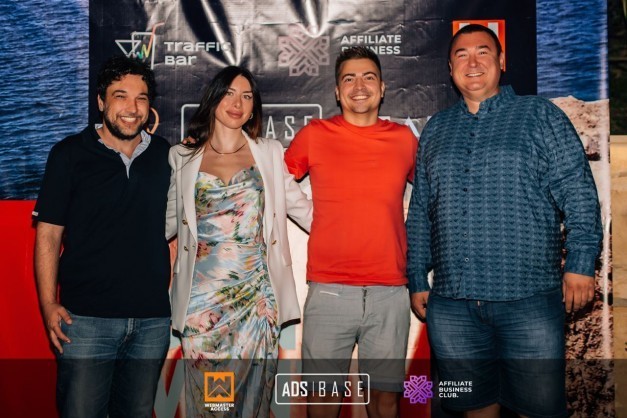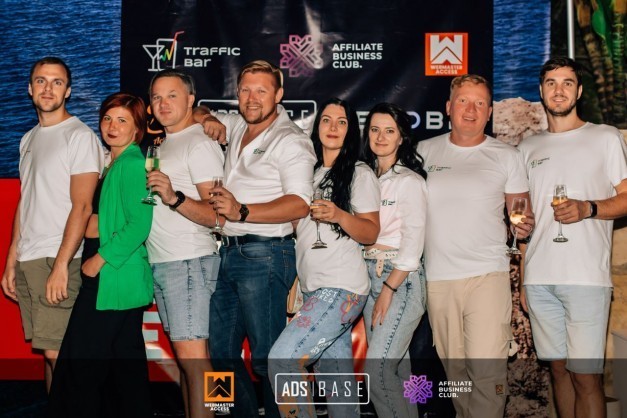 The venue was the fashionable bar-restaurant "Ama Beach" located on the Mediterranean coast and famous for its excellent sea view.
Lounge atmosphere, summer DJ sets, and signature cocktails fully contributed to the relaxed networking. More than 120 affiliate team and network founders, webmasters, and other industry representatives could talk at ease, discuss the latest CPA marketing trends, and agree on partnership.

"It was our first, but definitely not the last event in Cyprus, – says Natalia Katina, CEO of ADSbase. – In autumn, we are going to hold an ambitious event here, but we'll make the official announcement later. Cyprus is very attractive for entrepreneurs, including businessmen who are involved in affiliate marketing, advertising, and IT. Banking conditions, tax assessment, simplified approach to relocation, and enabling environment for start-ups contribute to the dynamic development of the affiliate sector in Cyprus''.

About the company
ADSbase is an international integrated communications holding company that unites large-scale projects in the affiliate and AdTech fields. Among them: KINZA 360 – cross-continental forum on affiliate marketing; ProTraffic, CPAMonstro, and AffTimes – online media for digital marketers; CPA.Club – private community for the affiliate industry leaders; and AffMedia – creative internet marketing agency. The number of clients and the event attendees counts more than 200 companies and 3000 people from Russia, Europe, USA, CIS, and Latin America.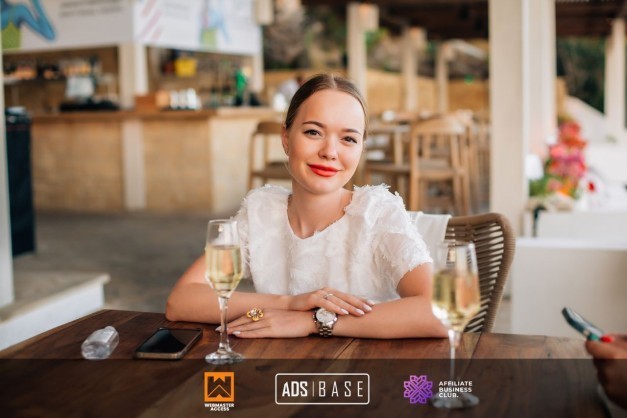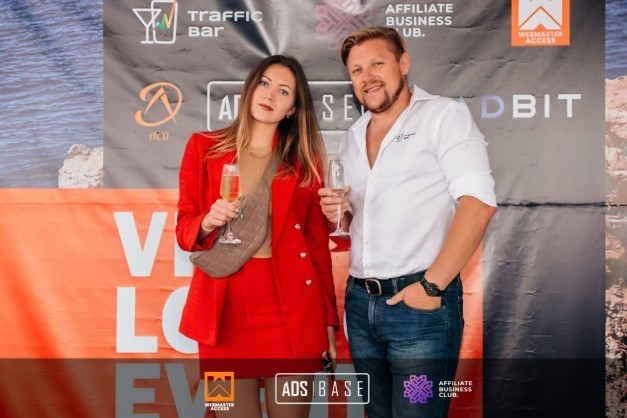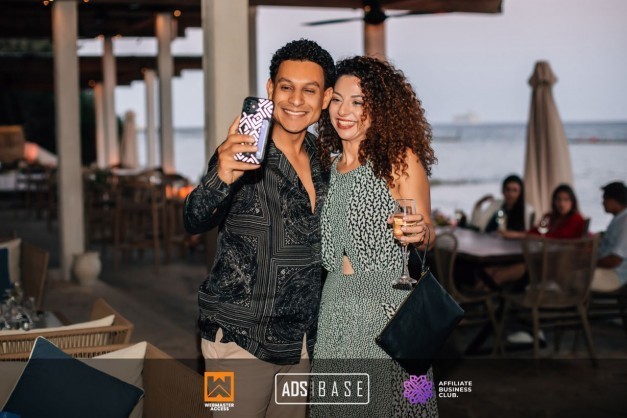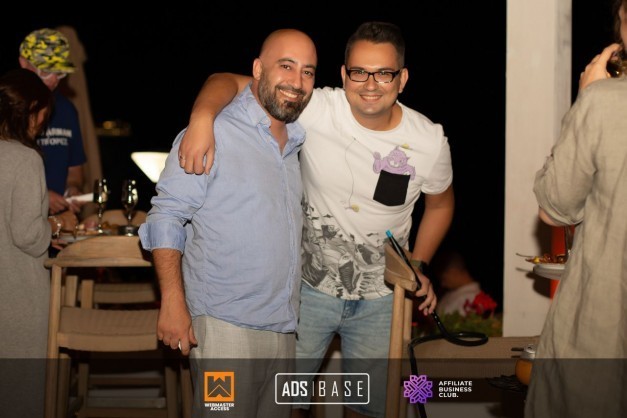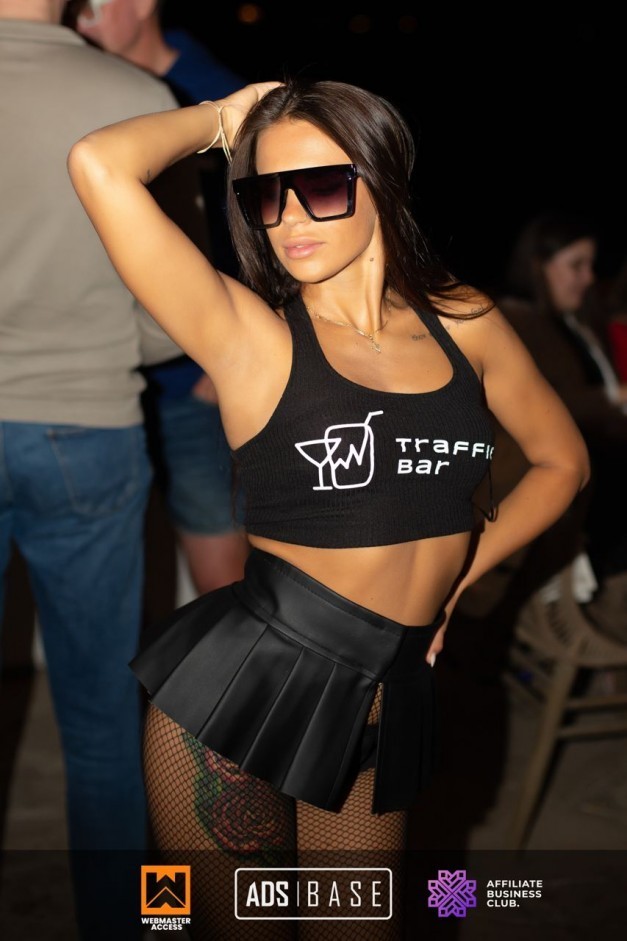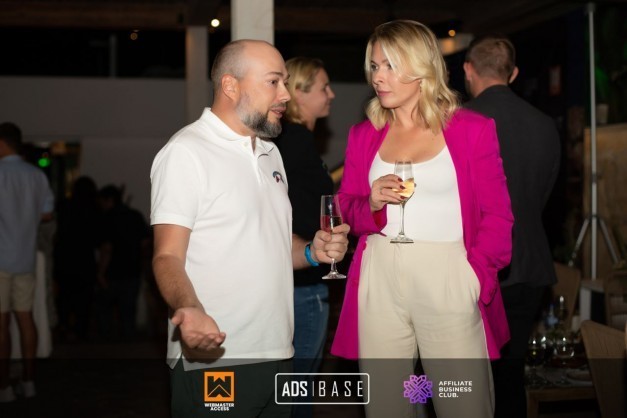 Share the article

Read. Learn. Do. Earn more money on Affiliate Marketing
Don't miss