The affiliate marketing world presents with lots of opportunities to grow from a newbie to the star of the show. One of the brightest minds in the industry - Artyom Kravchenko, shares with us some of the highlights of his journey and his opinions on some of the trending issues in business, avoiding blocking on Facebook, the future of affiliate marketing, and much more. You will definitely be inspired by this. 

Hello, please introduce yourself to those who are not familiar with you.
My last name is Kravchenko. I am 29 years old. For the past few years, I have served the interests of Ad.ru and AdCombo in particular.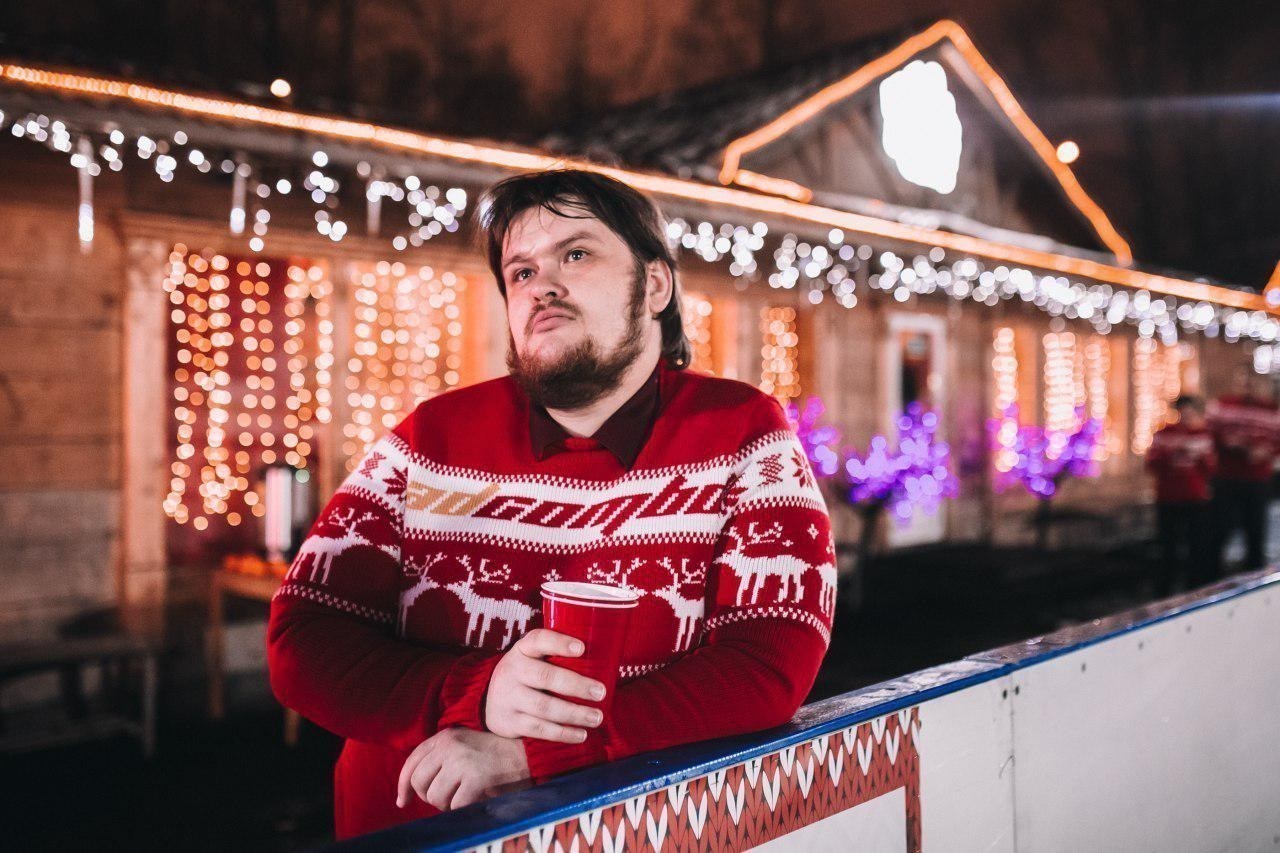 Tell us about your journey to affiliate marketing, where did it all begin? When did you realize that there is money on the Internet? What ultimately led you to Adcombo?
In the era of SEO, there was a copywriter in one small desk that added information to sites. It was the era of copywriters, a thousand characters cost 10 rubles (about $0.16). Stable work was more interesting. After 2 months I figured out the principles of SEO, understood how DLE and Joomla works, then I quit. A bit later I was called to work in affiliate support. Two and a half years later I understood the essence of an affiliate marketer and affiliate marketing in the US segment. I missed the CIS market, so I quit, then Anton picked me up from CTR.ru.
What is Adcombo today? Can you tell us about the number of employees, offers, offices, internal media buyers, and affiliate marketer?
In our niche, it is not customary to talk openly about such things, especially in Russia. It is not very safe and all the more reasonable. The entire community of Ad.ru with all structures, including courier services, call centers and logistics in the countries with goods, is more than 2 thousand employees. We have offices in many cities of Russia and Belarus, the site HH.ru can track the locations of the majority and purely nominal representative offices in Cyprus and Canada. I do not know the number of internal media buyers at the moment, but I can definitely say that there are more of them than all the CIS partners separately. Considering that the Nutra segment with Cash-on-Delivery has significantly increased, I can say that there are almost no clear competitors left on the market. All either repackaged or quietly declining.
The most asked question - what are you spending on? :) What works well today? Geo, vertical, source? What software do you use at work?
I'm not the right person to ask. It is necessary to invite the leaders of the affiliate marketing teams. Yes, they are secretive. Some of our affiliate marketing commanders in the public field are positioned as team leaders, although no one knows that they manage the departments of AdCombo in their cities. Now, we are very actively working on E-commerce, dropshipping, and push notifications.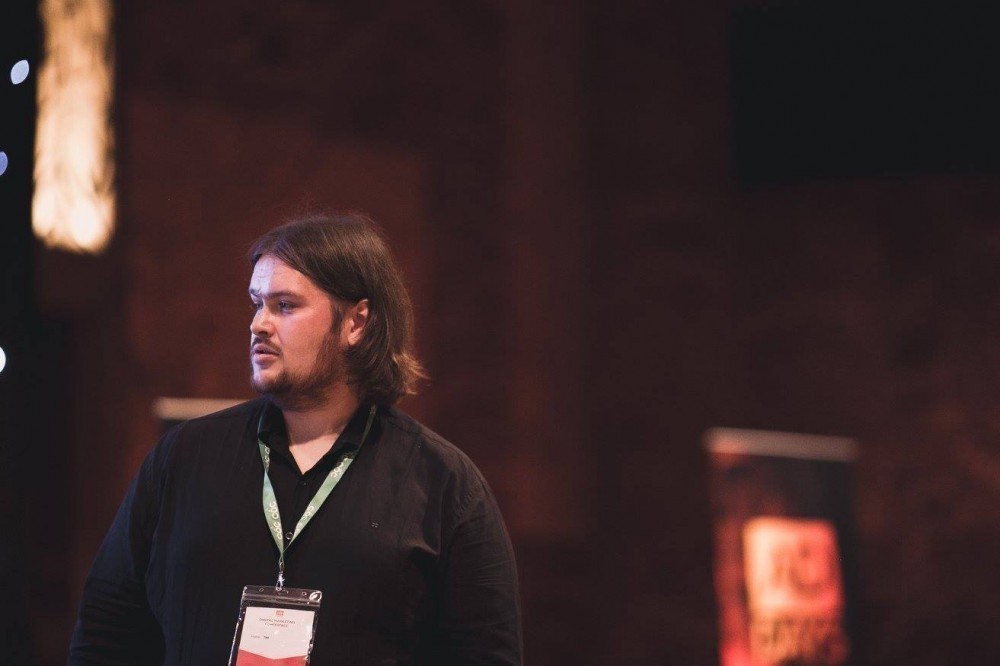 What are your predictions about the future of affiliate marketers in AM in 2019-2020?
My prediction is this: Push notification traffic or nothing else. In general, the niche is unpredictable. They predicted death to the Push, but still nothing (although the average traffic on the push network became much worse). Nobody expected the explosive growth of gambling and casinos, but they are still on the HYPE. Everyone expected that Facebook would tighten the screws and finally ban affiliate marketing, and now at every corner, they sell accounts obtained by brute-force.
How to start as a newbie with $1000? Please give me a mini-guide: where to go, what to try, what software to buy?
I have never had a question "to go somewhere with a sum of some kind". I will explain. When I started affiliate marketing, I knew perfectly well what source of traffic I was getting into and how I would spend the budget. I had a clear plan, a good understanding of the vertical and correct expectations. I recommend beginners to have the same mindset. Now in public access, there is a lot of good content on all verticals, niches and traffic sources. You can learn a lot without spending a cent of this thousand. Now this budget will be more than enough to go to Facebook Ads on whitehat topics. Even software is not required, only minimal expenses for a domain, SSL, hosting. Keitaro is also worth your money.
How to "conquer" Facebook in 2019? In short, what algorithm is relevant? To make it easier - what is no longer relevant?
Much has changed. For example, it is not necessary to invent 500 ways how to connect business managers - the knowledgeable public uses a proven method. Same with the transfer of accounts and various rights. Facebook has generally become more loyal to many things. For example, it quietly skips working accounts obtained not entirely in good faith. But now the punishment is different. New locks are tested, new forms of ticket delivery have appeared.
What do you think that some affiliate networks have started selling accounts for work? How much is this option?
It is only for the time being. For example, the method of distribution of business managers from Gemlink. Someday Facebook will fix this loophole, and the entire list of available bugs will disappear into oblivion. We will look for new ones. In general, I am for any service. Affiliate networks usually have more resources and experience in finding solutions for teams. Why not help your network? Another thing is that all available webmasters are perceived as self-sufficient. You will help with bank cards and offices, and the dude will go and flood the leads to a competitor because they are ready to give half a dollar more. Any help must be purely partnership and mutually beneficial.
What with Adcombo cryptos? There were big ambitions. In other words, why "Cryptocurrency came to the end of its term. No more traffic on bitcoin and ICO. It's all about gambling now. Everyone suddenly moved to casinos."
As for our own projects (we had a lot of them) - all are sold. And Bitcoin and other platforms (I honestly did not remember their names) found new owners. After MetaHash, we no longer deal in any cryptos. Although the tokens lie and wait for their day, to be honest, I don't really believe in this whole cryptocurrency venture. The time has not come for the blockchain as a technology.
A similar question - what happened to AdDays?
It was very sad to abandon last year's conference and postpone the project indefinitely. Certain circumstances forced to suspend the project. In any case, I will not return to AdDays until I fix my foot and fully recover. Note that the project is not abandoned. In our spare time, we and the team discuss the possibility of launching AdDays in a new way. Moreover, this year I have grown strongly in media, so it will be easier to promote the conference.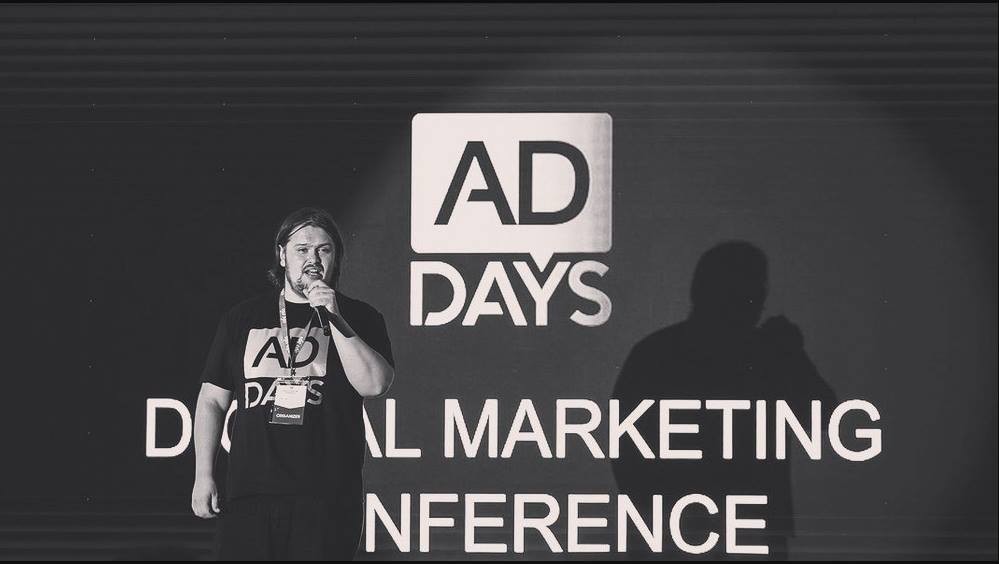 Rumor has it that during the time of the legendary Ferrari raffle, the bourgeois was so powerful and AdCombo was doing so well that the sale of CTR.RU was discussed since the profit was incommensurable. How close is it to the truth?
With all this, a significant part of the top consisted of CTR.ru websites, in particular, the fourth place in terms of the number of chips was the owners of the largest commercial accounts in the CIS institution at that time. No one ever gets rid of businesses that earn well and work smoothly. It would be very strange anyway.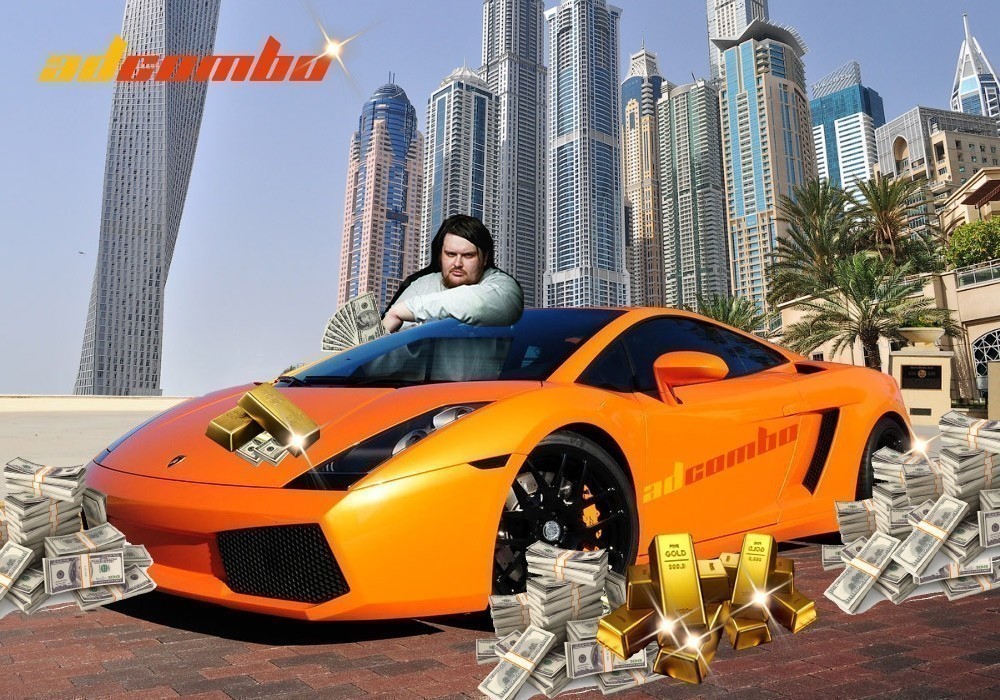 How do you assess the situation in the CPA market today - how much did the margins and profits of affiliate programs fall compared to 2016-17? Now, you can see how affiliate programs significantly reduce staffing, marketing expenses, don't waste money anymore, and many simply close.
Yes, they are closing. Who has a reserve, they will deflate very long and slowly, those who do not have fat reserves, they die very fast. The market is becoming more complex (funnels, media buying), now the most diligent and hardworking survive. And arbitration is used to being lazy by default. This is a normal and healthy market condition. The math of business remained the same, just everywhere they began to pour less. Here you can only once again designate that any affiliate programs without connection are in trouble. As long as there are leads, all is well. But the webmaster is not the property of the affiliate program, and even partnerships are a bit shaky.
Is there a future for reseller affiliate programs or will only direct advertisements remain on the market?
There will always be intermediaries. Now there are even more of them because every little bit thinking person has already launched his grid/service/tool.
What percentage of people in chat rooms (for example, in an Edcombo chat, according to observations, is one of the largest and live communities in telegrams) buy traffic?
Buying is always an average of 10% of the total number of visitors. The rest are just scratching their tongues. This statistic applies to almost all chat rooms in all directions.
How should the affiliate marketing community be? How to build it? Nature of team building? Joint parties in "Dota"? Trash talk chat rooms, Adult business format? How much does the effort to build this community pay off?
The community is big, people are different. It should not be single, but consist of a heap of segments. Involvement is important, not division.
"In order to stand out in the media era, you have to be super professional or freak" - your words. And which are you?
Learning to keep a balance between the first and the latter. You never know what the public wants next time. One must always have a field for maneuver.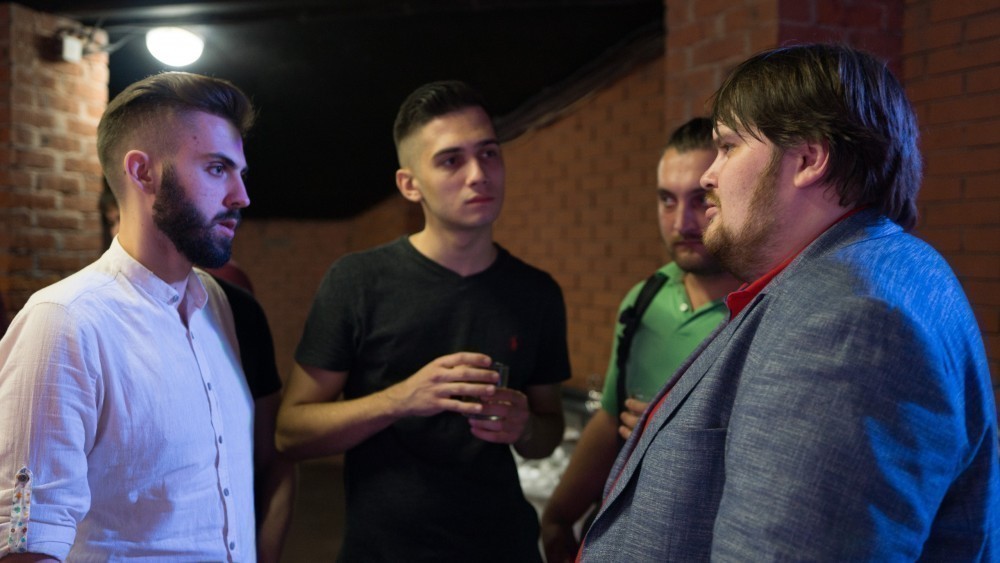 Are you, in principle, the star of an affiliate marketing community, everyone knows you as a super professional (or even #1) for working with Facebook? So you became famous in the ousted community? Did you feel the other side of fame? "Tim, have you slept well" and the crowds around you at each event - is it cool or not? Fans do not pester out of work?
Now it is almost gone. Before, yes. There was too much attention, and there was no way to get through to conferences at all. Today there is already so much content on FB that nobody will be surprised. No, it did not bother me at all. I like publicity and still like helping people (especially if I can help).
Share the article

Read. Learn. Do. Earn more money on Affiliate Marketing
Don't miss